Occupational Wellness Manager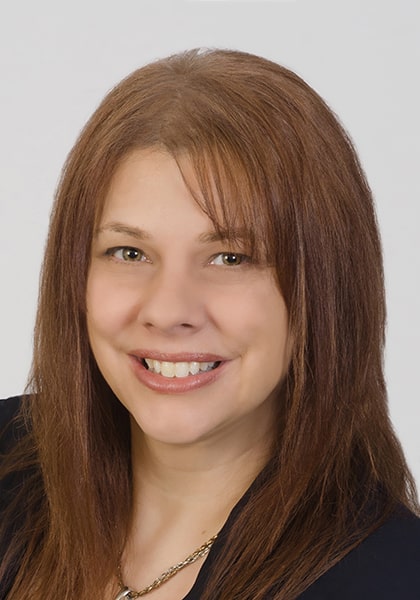 CARLA VILLALTA BA, CCRC, RRP
Occupational Wellness Manager At ABL Employment
Carla has over 20 years' experience working with a variety of organizations providing expert advice relating to health and safety issues as well as vocational rehabilitation to both associates and client companies. As a certified national Red Cross First Aid Trainer, Carla is passionate about developing innovative and proactive programs to promote workplace safety and wellness and, in true ABL spirit, "A Better Life" for everyone at our client companies.
ABL's Occupational Wellness Culture:
At ABL, our relationships developed with employees, clients and business partners are paramount in founding a workforce culture that embraces the importance of establishing safe-work policies that transcend into overall occupational wellness for all.
Don't miss out on all the important updates, news, and more!