We Answer Your Top Questions
Staffing Case Studies
The following is a look at case studies of businesses for whom ABL has helped fill staffing needs in the past. It details the needs the client had, how ABL helped meet them in a successful manner, and what we did in order to do so.
Do you need help filling staffing positions in your organization? 
Find your nearest ABL office and contact us today!

international Cargo Distribution Company
Since 2008, we've had an established relationship with this company, providing them forwarding-thinking solutions that give them an edge in their market. This dynamic organization has large seasonal peaks and  every year, ABL provides 800+ people with an onsite leadership team, automated time and attendance, creative employee motivation plans which results in a productive and well managed workforce.  This has helped our client sail through Peak, grow exponentially, and capture more business opportunities.   It is estimated that this company saves $400K a year with ABL's comprehensive staffing solution.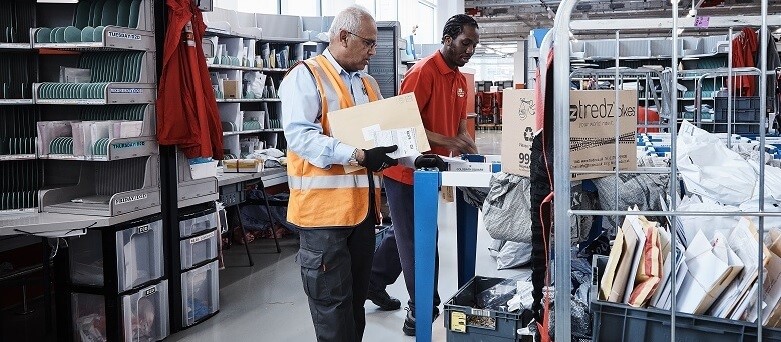 Large International online retailer:
high volume Seasonal Project
Between 2013 – 2019, we partnered with this company across 5 locations from 4 different geographic regions. This was a highly seasonal project, operating primarily October through December. At its peak, this project deployed over 100 people a week, and we were interviewing 30 people per day. Interviewing and onboarding started months in advance of peak season, and we designed and established a process to keep candidates warm until they were needed to start. We highlighted "higher calling" positioning statements, and utilized a comprehensive follow-up process with touchpoints on day 1, 2, 5 & 10.  This included video messages, nurturing emails, fun/cool facts about position/company, cutting edge worksite info sent, contests etc. We needed to embrace various technology to help candidates be successful, including video, email, voicemail and text updates and tips. Internally, ABL used our VOIP phone platform to stay nimble and allow our teams to work remotely and during evening hours to ensure that confirmation calls and shift deployments went ahead unimpeded. We also processed background paperwork at all hours online to make sure onboarding packages were complete and in the client's database on time.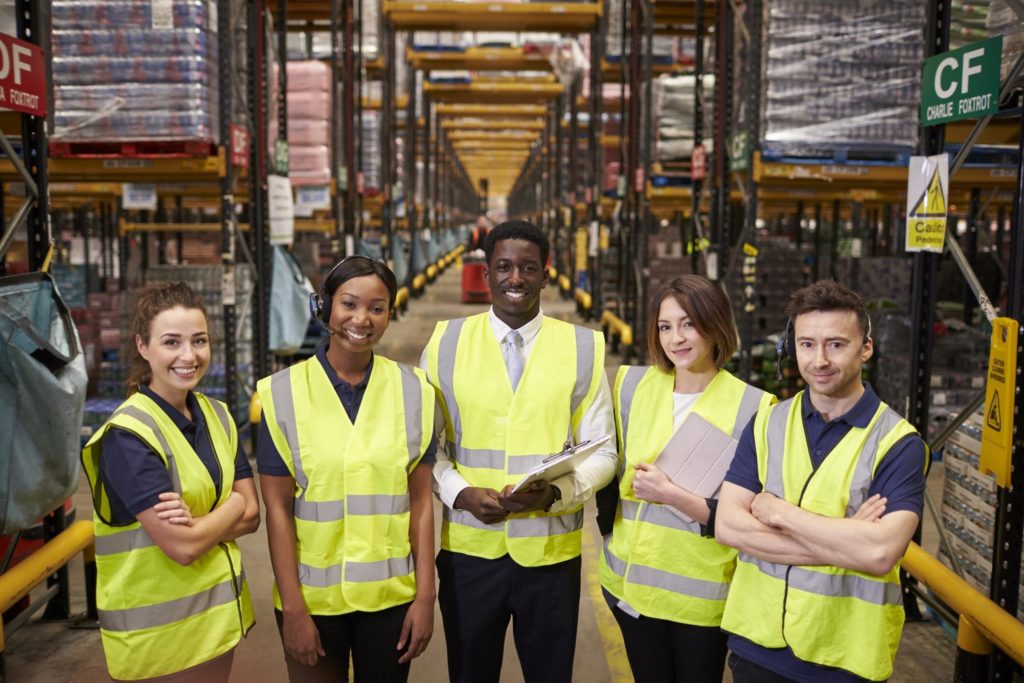 Unique Staffing Solutions
A major call centre in the GTA approached ABL to help them with large hiring projects. They had, and continue to have, a great internal Human Resources team in place to take care of much of their interviewing and retention. Some of the more time-consuming aspects of the recruitment process, such as the review of large volumes of resume and pre-screening are very important in bringing in the best candidates to interview. Our client's large projects require a large volume of pre-qualified interviews to find the right candidates. ABL partnered with this client to discover the best way to support their exciting growth. Together, in this partnership, ABL and the call centre HR team have developed synergies to ensure a smooth and efficient hiring process comes into place. This non-traditional and innovative solution came from collaboration and allowed for our client to efficiently hire during their period of rapid growth in a cost-effective manner.
In this case, ABL continues to ensure that our client's needs are proactively met based on this strategic partnership. We ensure that their hiring pipeline is filled, even with difficult positions, such as bilingual and sales experienced agents. This allows for our client to feel confident that we will be able to deliver in their required turnaround time, because we work to continuously understand their business and how it is developing in order to best combine both of our expertise.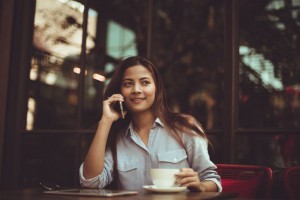 automotive manufacturing company
No shows were a big challenge for this company, as they operated in a small rural town/market, where labour is tough to find. When they brought in ABL, we presented them with 75 people to interview, of which 64 were hired (a hire rate of 85%)
99% of the folks ABL prescreened for interviews showed up for their interviews, and the client was super impressed, and they said we were the agency with the best response. How did we do this? Where other agencies send "bodies", we go the extra mile to make sure we provide a resume summary, as a resume alone does not often convey what the dynamics of a candidate are, and what he/she is capable of doing.
Our point of difference is that we identify and articulate "What's in it for them" (from the candidates' point of view) and educate interviewees on what to expect at the workplace, using pictures of the place, descriptions of the personalities they will work for, and what is needed to be successful in the job.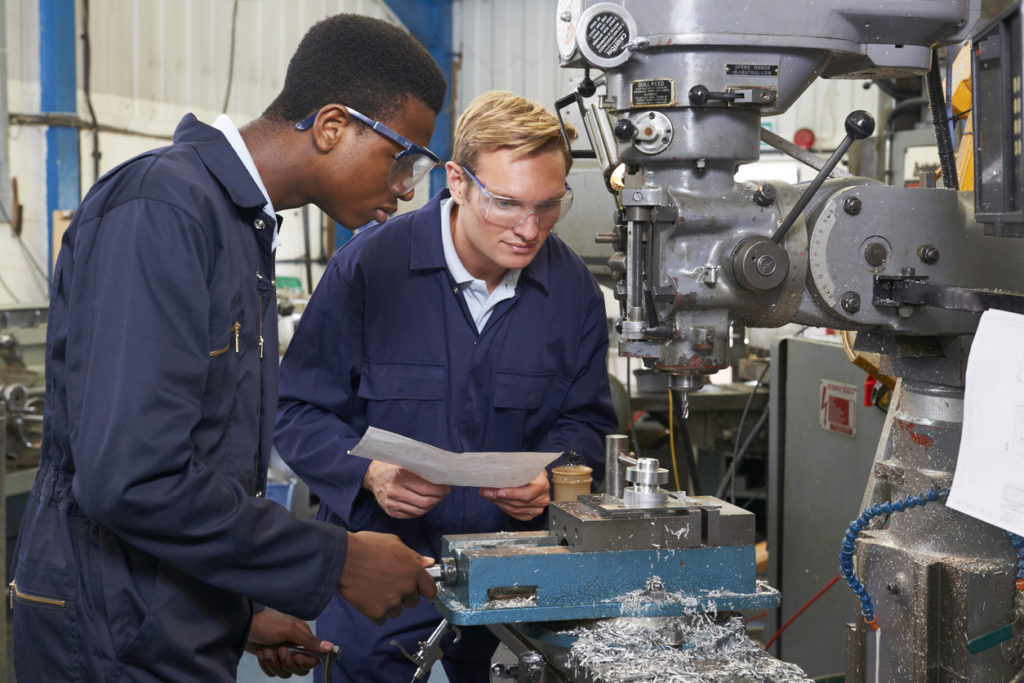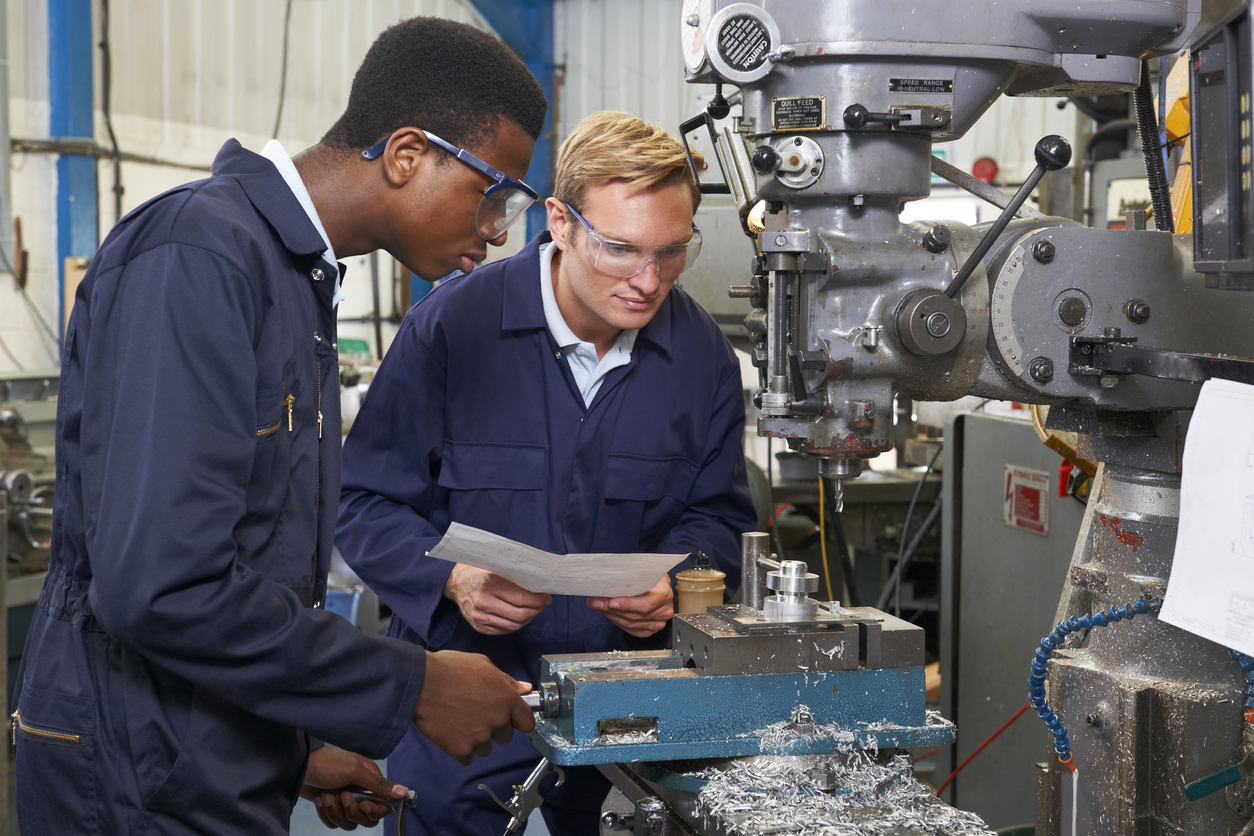 Beverage Manufacturing Facility
The key success indicator for this project was for us to find the perfect work-culture/work-style fit in potential candidates for this fast-paced packaging environment. We managed and supervised workers and took care of payroll. We introduced an On-Site time clock.  With our emergency evening and weekend team to support the day-time staffing team, we were quick to respond to their needs.  We handled interviews and dispatched over the weekend to have people ready to go for Monday morning. We built a strong rapport with onsite management, we provided quick response to their needs, provided reliable workers, and offered 24/7 access to the staffing ABL team.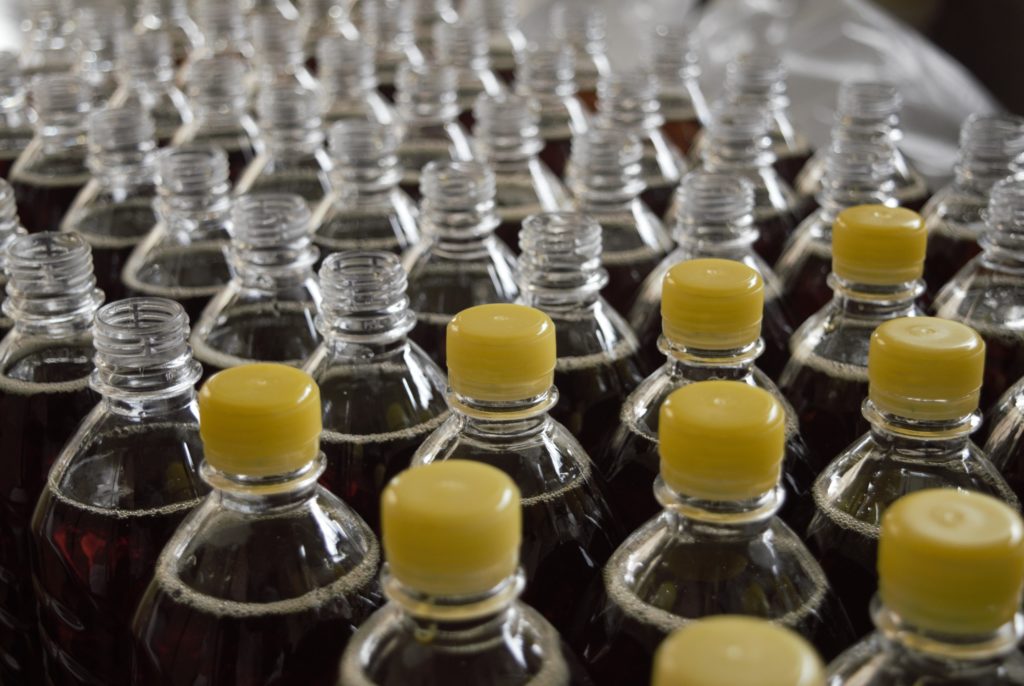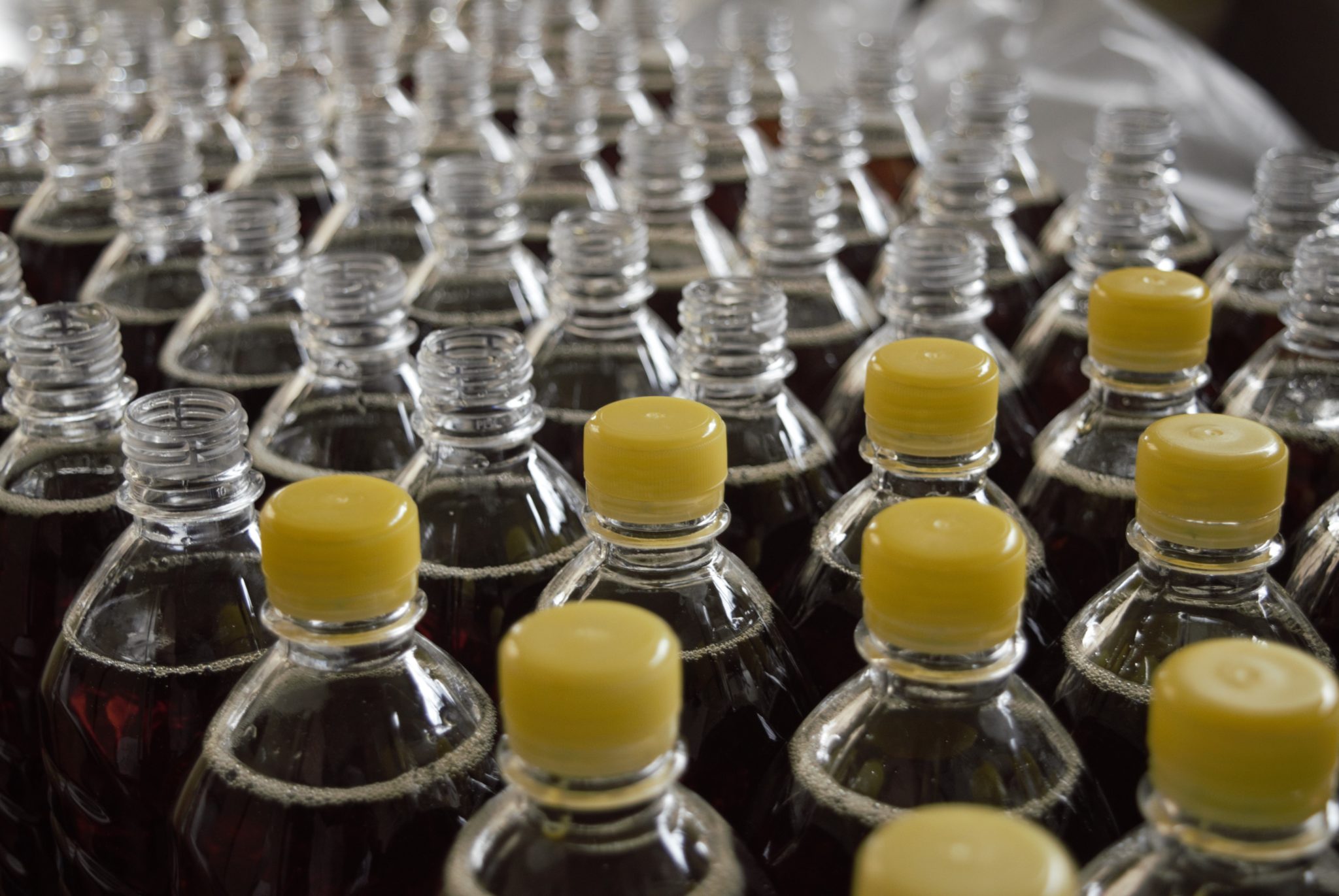 This internationally known beverage production company was restructuring their staffing model. They required part-time associates with weekend availability as soon as possible. Their final request came in on a Thursday and they had ABL associates get started with training on Friday. The ABL team worked evenings and weekends to ensure that the client and assignment employees were set up for success. They are fulfilling their merchandising needs throughout the GTA, Halton, Hamilton, Peel and Durham through their partnership with ABL.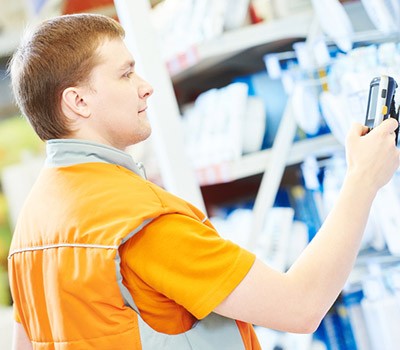 This family owned construction and renovation company was seeking an office manager who could take on their administrative roles so that they could focus on growing their new business. ABL worked with the client company to identify the key experiences and attributes required to find the right fit in terms of skills and work style. The owners were looking for someone with the ability to conduct payroll and basic accounts payable and receivable duties. Through their partnership with ABL, they were able to hire an individual who had those skills as well as a working knowledge of design software, experience working in a family business and the desire to grow and contribute to a growing business. The individual was originally brought on a temp-to-hire model and was hired on permanently as soon as possible.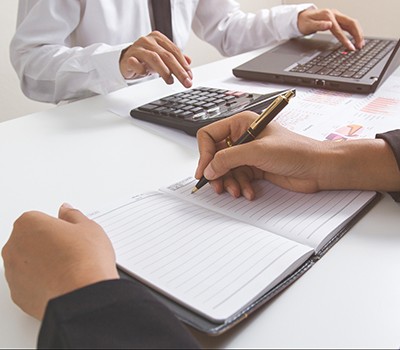 This busy manufacturer had long used temporary services to keep their production lean and effective.  When they first started using ABL, their expectation was that they would never get the same people or enough people as their business needs necessitated last minute and high volume orders of a low paying, entry level staff.  ABL quickly proved that this does not need to be the case and the communication approach to service will create a pool of people that can increase productivity and truly maximize the company's lean, cost-effective production plan. ABL has been the sole supplier to this company for 8 years.
"Jill spends a lot of time telling the employees what to expect before they come in. Then she talks to them after the shift and throughout the assignment. That really prevents problems and constant turnover. What a difference it makes.  It totally changed our experience with using temp services."
Production Supervisor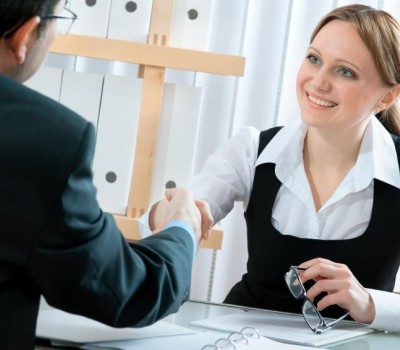 Employee focused pricing policy gives cost effective productivity
This internationally known water treatment company has been an ABL client for over a decade. Their specialty is design and build of very complex systems that supply fresh water throughout the world. A project can take up to a year to build and the skill, knowledge and training required mean that they have to be able to not only find the right people but retain that talent for the duration of the project. All the key players at this loyal customer know that what costs the most money isn't the staffing company's bill rate. Rather, it's turnover, re-training, lack of skills and employees who are unreliable. ABL's employee focused pricing policy is just one of the creative and nimble solutions that get (and keep!) the right person for the job. It is just one reason why we have been a trusted staffing partner for many years. Many staffing agencies don't realize the significance of a collaborative pay rate strategy and won't even share the employee's pay rate but ABL intentionally does.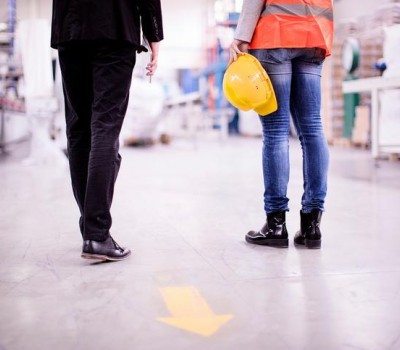 We've found this to be very important in creating the most positive work environment to attract and retain the right individuals to help you be the most productive.
"This operation has a training curve so it takes a bit for the temporaries to become truly productive. ABL temporaries stay and are motivated, I think because they are paid fairly, yet ABL's bill rate is very competitive."
Operations Manager with Assembly Facility
This growing transportation company won some major contracts that necessitated two area hiring blitzes—Kitchener/Waterloo and the Greater Toronto area. The one project required 70 to be thoroughly screened, oriented and live on the job within 14 days. The other project required 200 skilled individuals within a 3 month ramp up period.
"I still can't believe what you managed to accomplish. Our customer was satisfied and every start-up deadline was met. We know our hiring criteria and processes are very stringent and our process very time consuming. We never could have done it without you."
Division Manager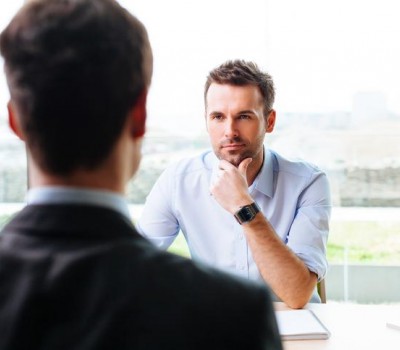 Round the clock staffing support
This large provider of quality inspection services to the automotive industry relies on ABL to come through for them. Their needs for additional staff are by nature last minute, because you can't predict when a machine will break down or when you'll find a fault in the production process. These occurrences are most disruptive when they occur "after-hours" when other staffing companies have closed and gone home for the day: You can't afford downtime on your production line, and ABL can make all the difference in helping you get your production caught up and back on track.
"I could not make it through my days without their friendly, motivated and effective personnel on the after-hours line. We are very reliant on ABL to assist us with our staffing needs. We have the highest regard for ABL. They come through when we are in need of staffing requests to be filled and respond promptly with updates and confirmations. The relationship and professionalism is exceptional."
On-Call Dispatcher with a Global Quality Inspection Company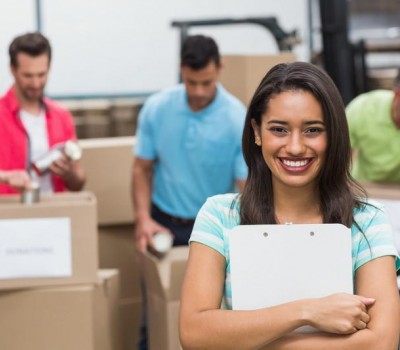 This major big box retailer has been an ABL client since 2000 and ABL Employment has been the primary supplier in operations since 2002. This successful company maintains a distribution network across Canada and has grown dramatically during these years. ABL has provided full time and contingent staffing across departments and skill levels. ABL has worked closely with management to develop processes that have earned the Canadian operations recognition for excellence throughout the worldwide organization. Continual refinement of strategies and deployment have led to decreasing costs and increasing efficiencies.
"They are an excellent provider. We ask the impossible and they somehow seem to deliver."
DC Manager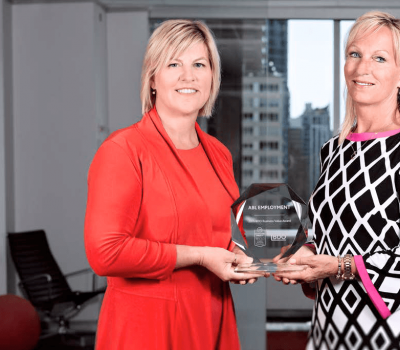 Stay Informed With The ABL Blog
Latest from our blog
Complete the form below and tell us about your Staffing Needs!