Time for some Fresh Starts and Safe Habits! ABL's Occupational Wellness Manager and staff are committed to working with our clients AND employees as partners in injury reduction.
During this time of social distancing is a great time to start new plans and create your Safety and Wellness Culture and strategies.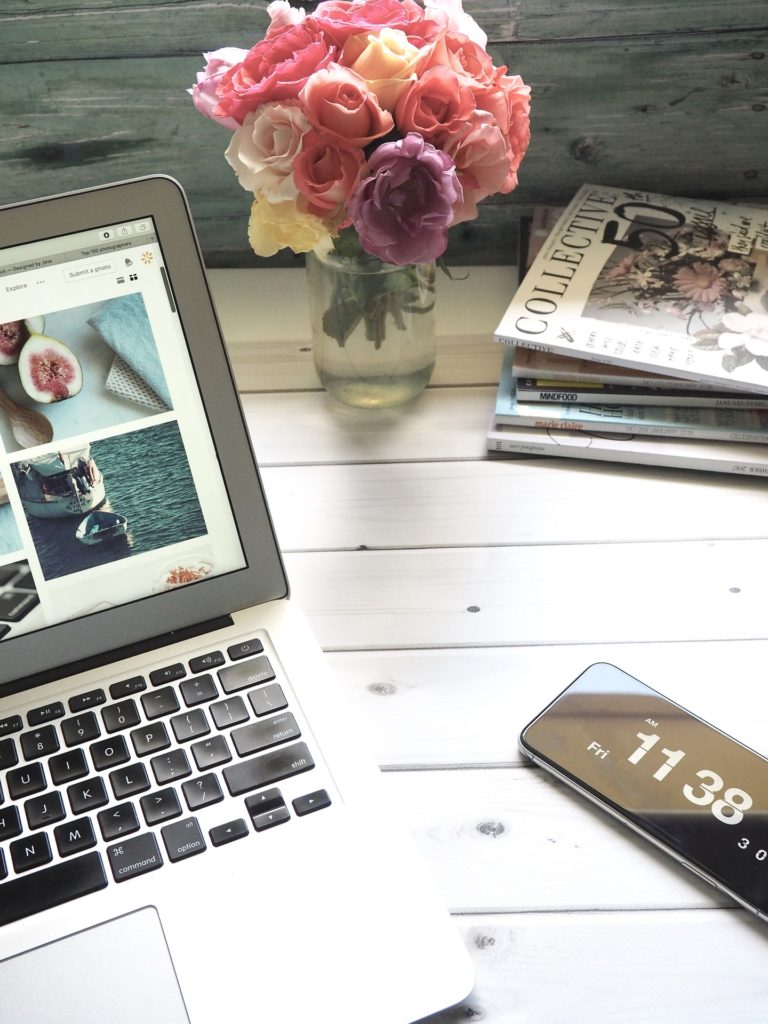 Wellness Strategy Working From a Home Office:
Working from home may be new for you. The same strategies should be used as if you were still at the company office. It is important to maintain a clean and organized office space as this sets the standard for successful remote business interactions.
HINT: When you put effort into maintaining a high level of cleanliness, it encourages a positive mindset.
Why Cleanliness Is a Good Habit:
EFFICIENTY: Clutter free can mean the difference between finding what you are looking for or spending 20 valuable minutes looking for it
MORALE BOOSTER: Keeping an office space clean can improve the general morale, making YOU happier at work and more productive
STAY HEALTHY: Reducing germs on your keyboard, mouse, desk and telephone can help keep you healthy
Take the time upfront to clean and declutter your workspace or office 
Designate a specific container or area in your office for incoming items such as postal mail, packages and deliveries
File items at the end of every week when work slows down
HINT: Scan your paperwork and store it to your computer
Make it easy to dispose of recyclable waste by placing a recycling bin in a central area of the office
Place office supplies into containers or shallow drawer organizers
Keep sticky notes under control
Fully utilize your storage space in the office including bookcases, shelves and drawers
QUICK HINT: Transfer a stack of books from the floor to a bookcase; files into cabinets and office supplies into empty drawers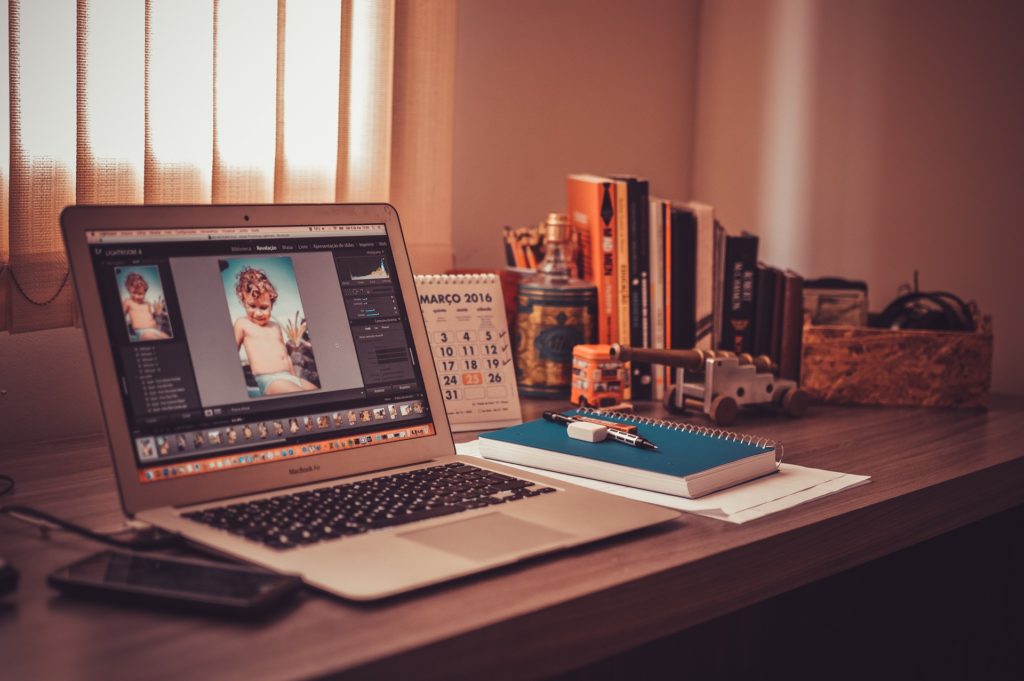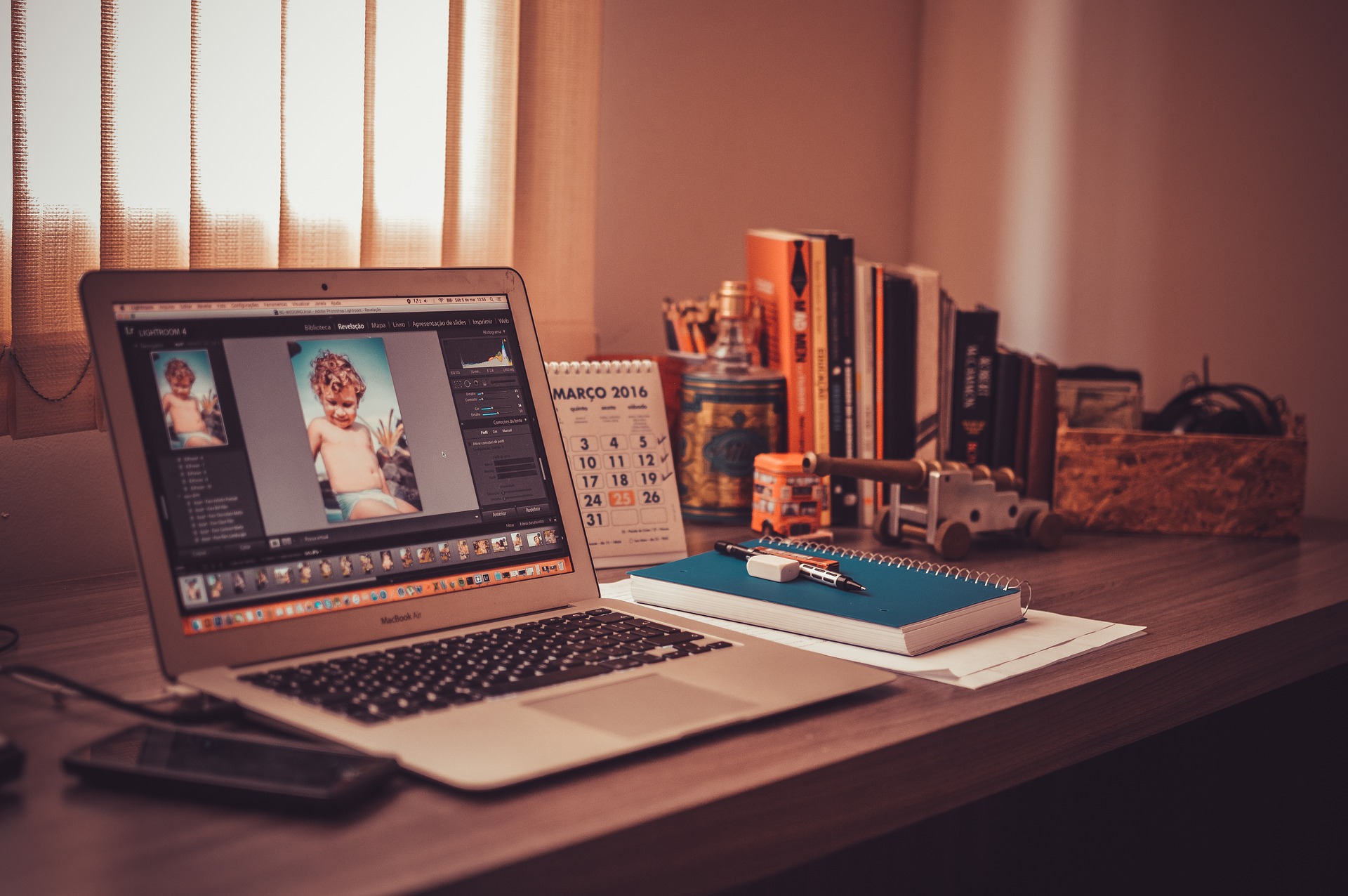 Tidy up your workspace at the end of the day. Push in your chair, clear off your desk, shut drawers, file folders and papers, return books to shelves, and generally put things back where they belong.
Other Blogs You May Enjoy: