In times of a health crisis, it's more important than ever to know how to keep yourself safe from germs when you go to work.
In a pandemic situation, it's vital that we pay attention to the health experts from reputable Public Health organizations, such as World Health Organization, so we can be sure we are using evidenced-based techniques to protect ourselves and our loved-ones from exposure to infectious diseases that spread so easily in the community. 
Here's what you can do to protect yourself:
1. Wash Your Hands Frequently And Thoroughly:
Don't just do a quick rinse –  wash them as if you were about to perform surgery. Below is a video demonstration where the paint is used to represent the soap you would use to wash: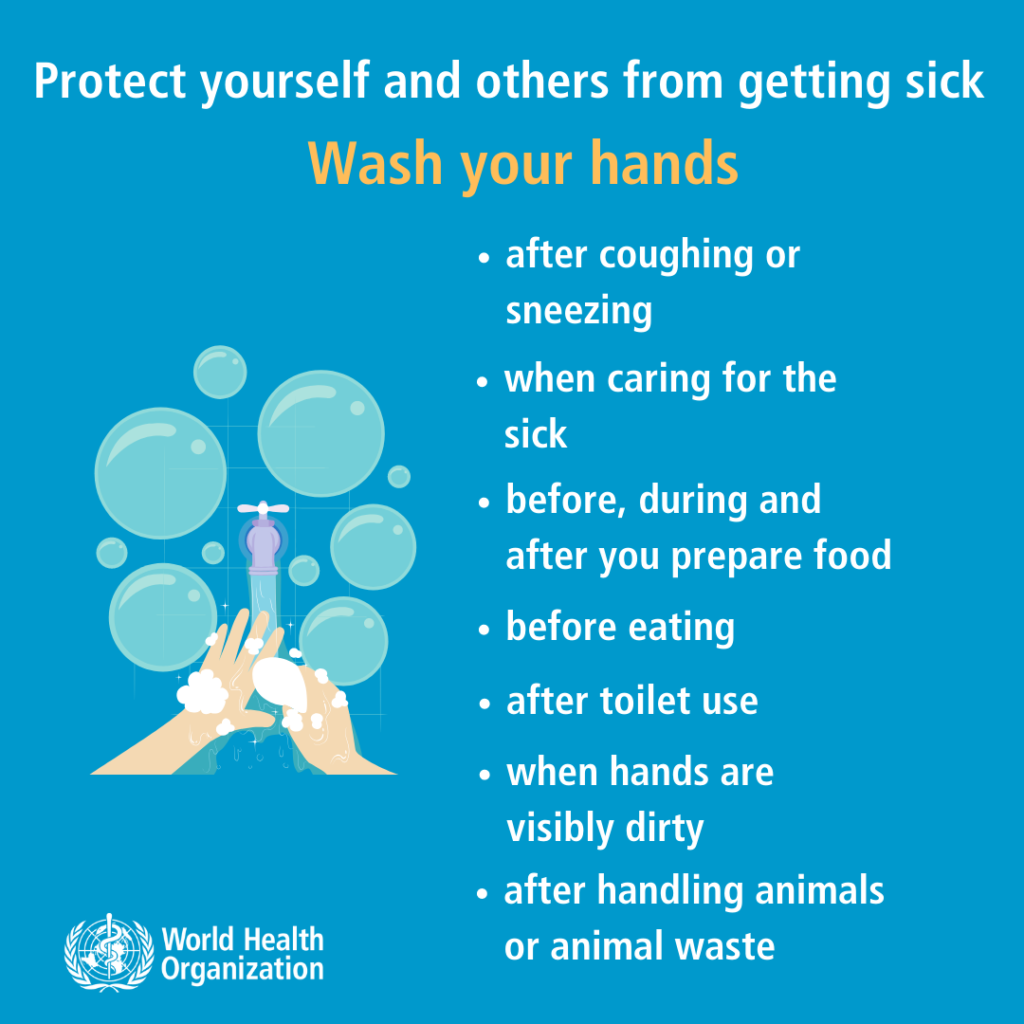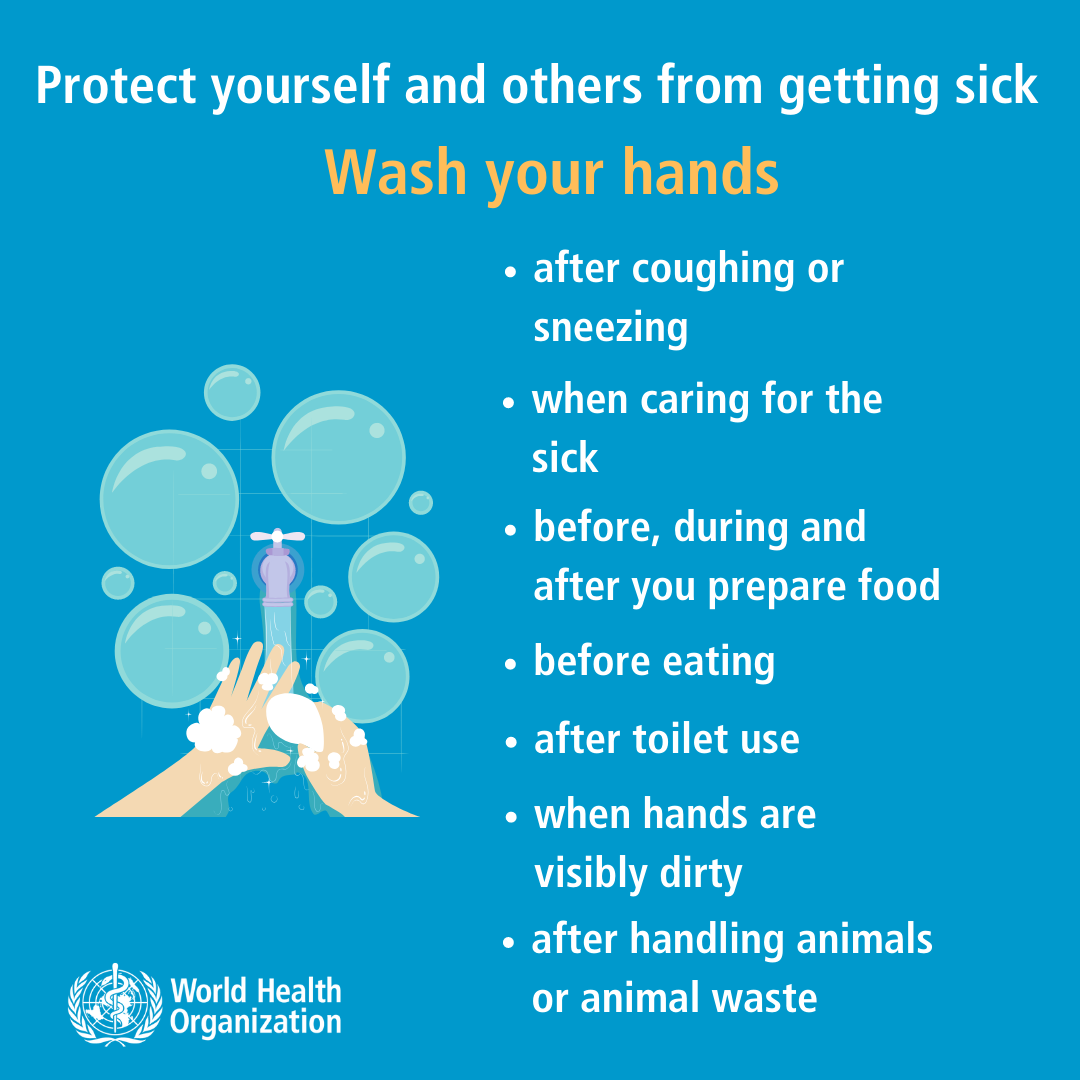 2. Don't Shake Hands Or Hug – Practice Social Distancing:
Social distancing might be better called "physical distancing". Right now, the science tells us to keep at least 6 feet or 2 metres away from the next person. That doesn't mean we can't still be friendly: just use greetings that don't require physical contact – so NO shaking hands or hugging!


3. Keep Others Safe By Not Spreading Your Own Germs: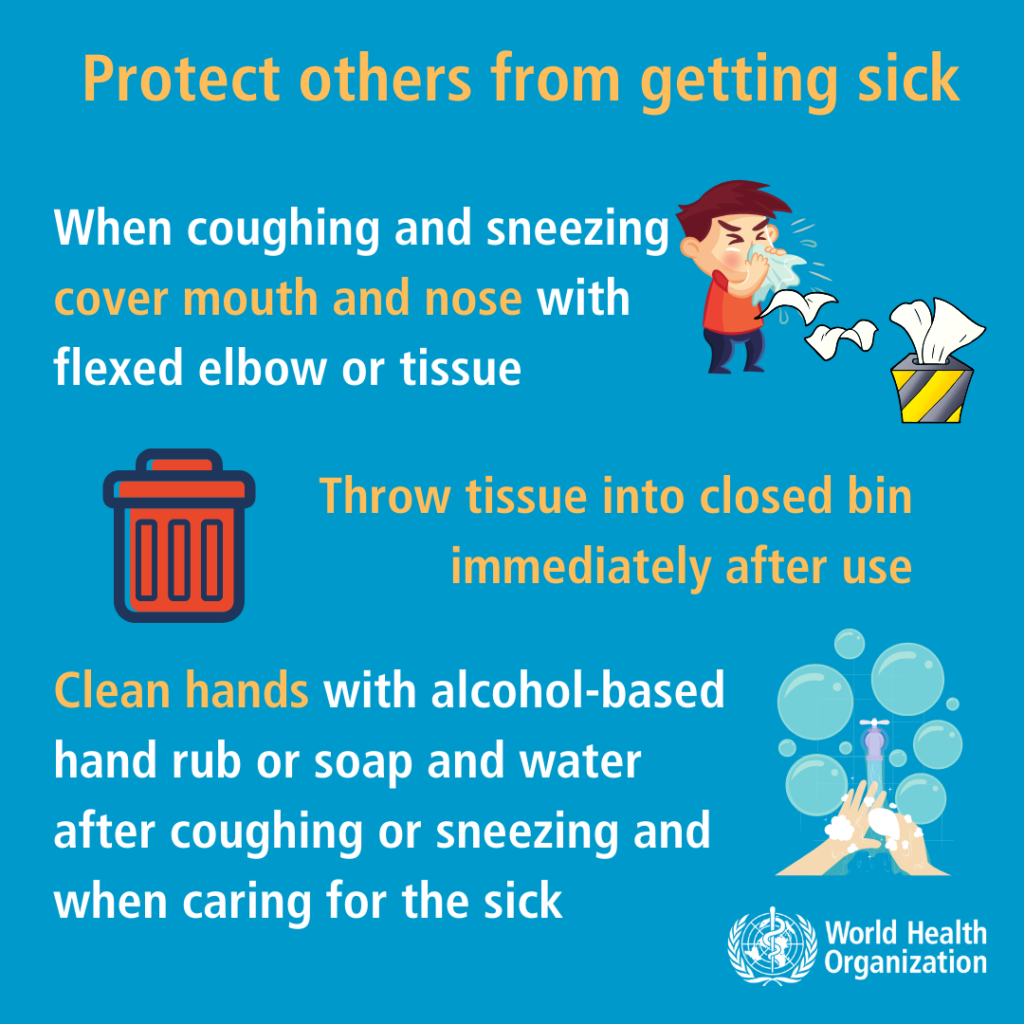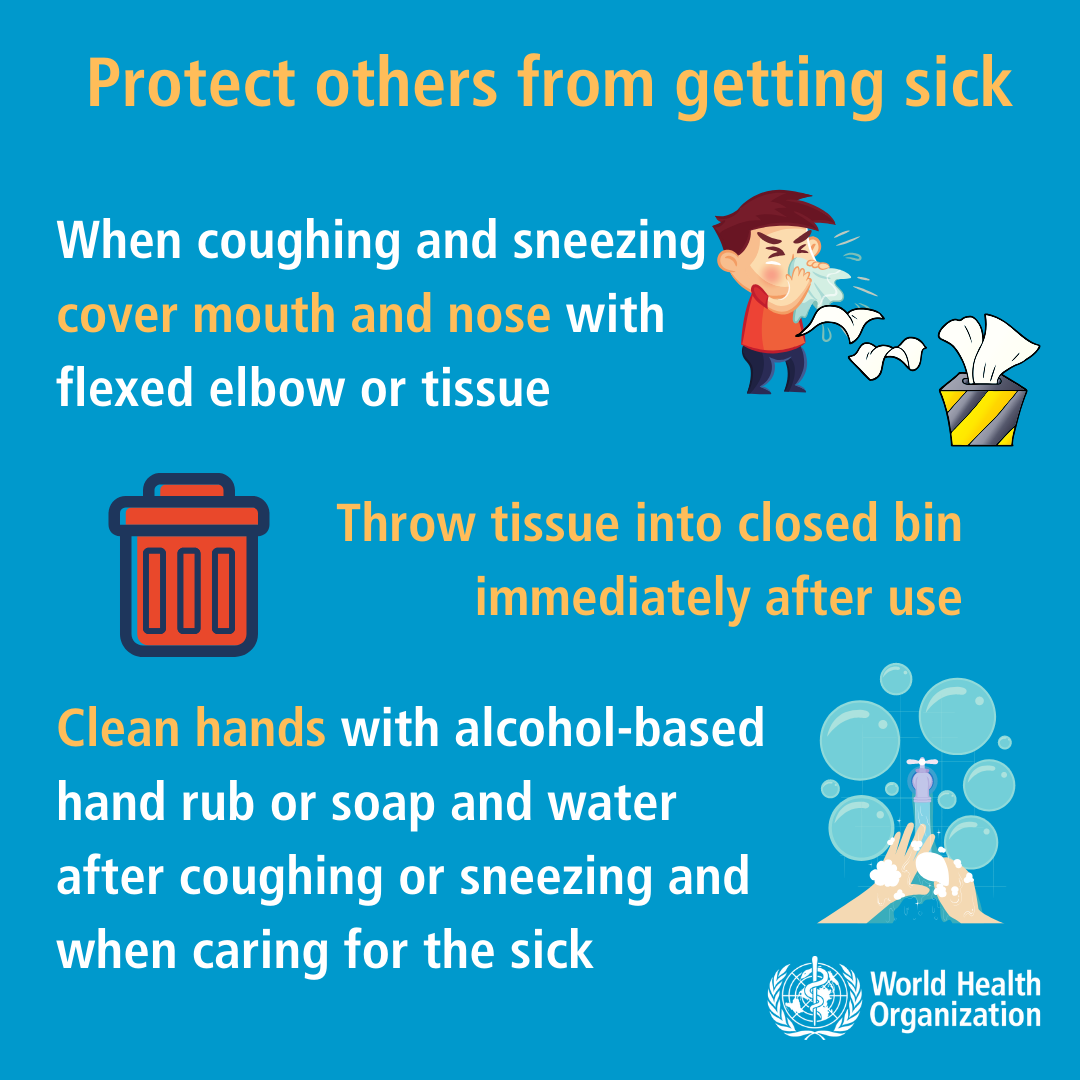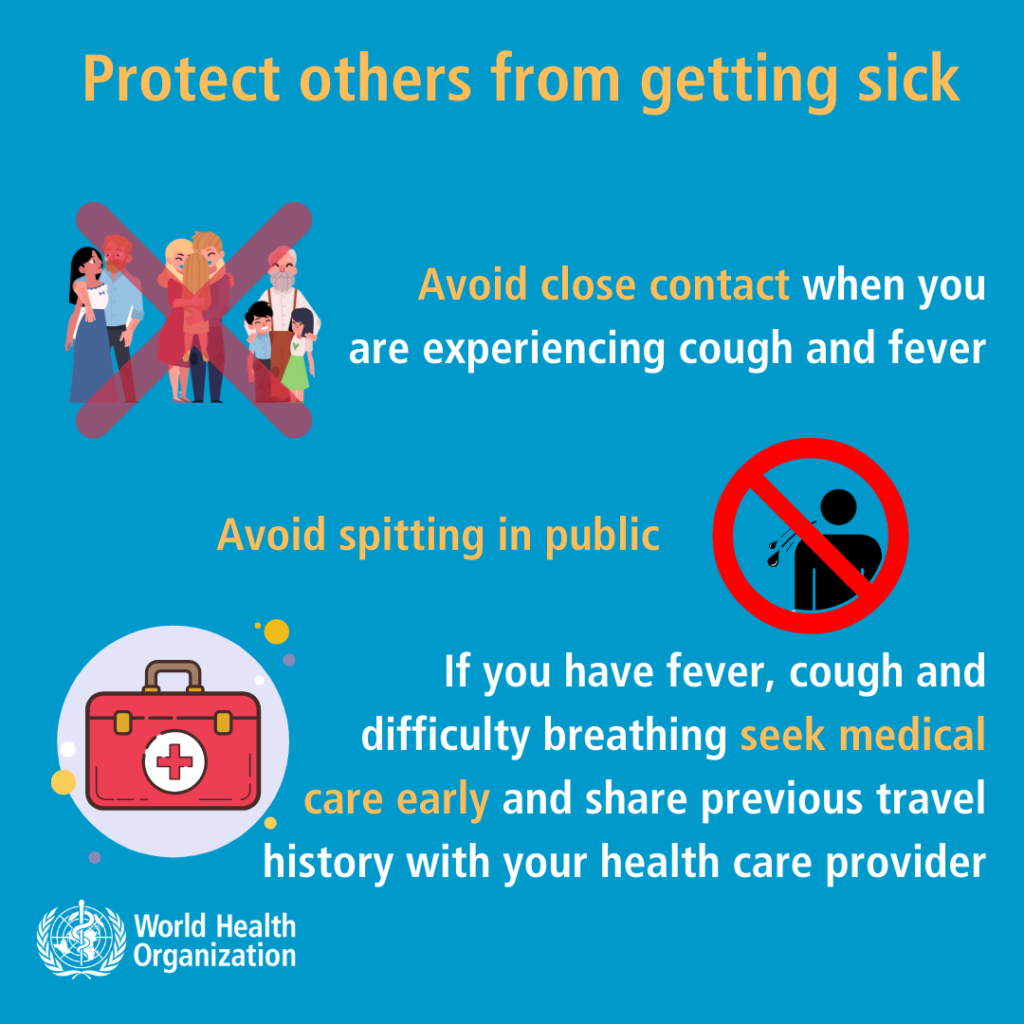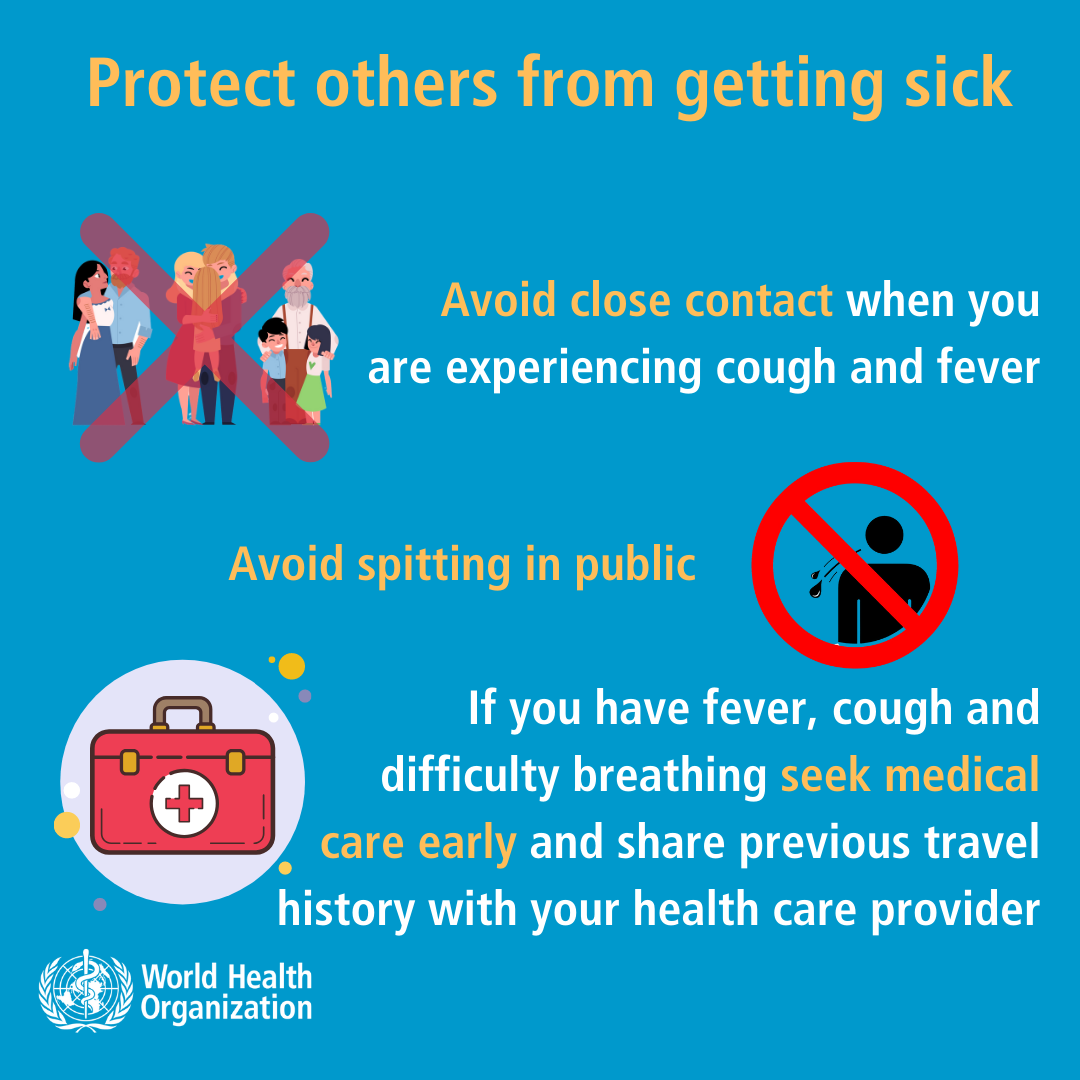 4. Wearing Gloves Is Not Enough If You Still Touch Your Face!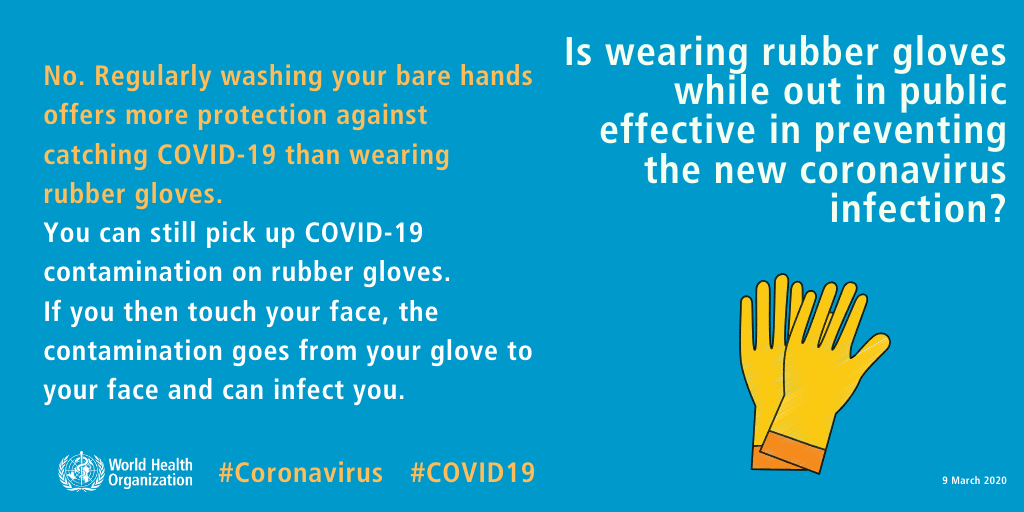 5. This Advice Applies To Employees Of All Ages:
FREE ONLINE TRAINING FROM ABL:
ABL associates can access FREE online training webinars and workshops through our SkillPass Program. We encourage you to check them out, and let us know what other kinds of information or training you'd like to see there!
Other Blogs You May Enjoy: