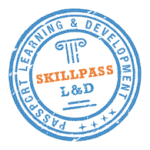 Access ABL's SkillPass Program Is Your Passport To Learning & Skills Development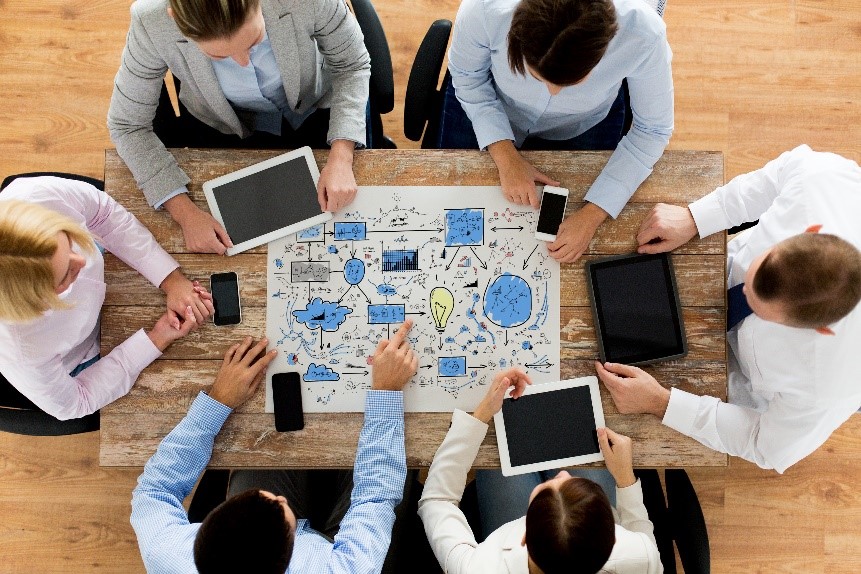 ABL Employees Can Access Free Workshops, Webinars, & Classes About Different Topics, From Health And Safety, To Fitness, To Personal Finance!
Access your pay sooner than expected… For the unexpected
New Topics Are being added regularly! To date we have had workshops and webinars about the following:
Every Day Emergency First Aid
Introduction to Personal Finance
Declutter Your Closet, Your Kitchen, Your Life!
Introduction Classes To Various Fitness/Work-Out Programs


ABL Assignment Employees can access these events for FREE!
If you'd like to bring a friend, let us know –  often we can accommodate friends and family for a small participation fee to cover supplies for those workshops that require them.
Please note that:
1) You must work the full second day in the same pay-week, in order to be eligible for this early pay.
2) There is a limited number of e-transfers/cheques that can be processed on any given day and thus, we cannot guarantee it will be available. Please call in as soon as possible after your first shift.
To be notified about future workshops and classes, contact jo@ablemployment.com and you will receive an email about upcoming events as they are scheduled.