ABL's SkillPass Program Is Your Passport To Learning & Skills Development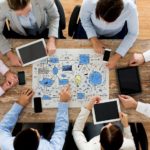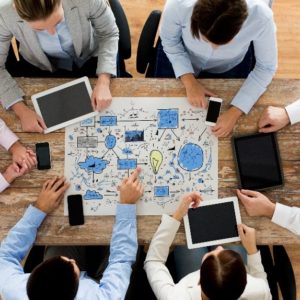 ABL Employees can access free workshops, webinars, & classes about different topics, from health and safety, to fitness, to personal finance! New topics are being added regularly, and ABL assignment employees can access these events and webinars for FREE!
To be notified about future in-person workshops and classes, contact jo@ablemployment.com and you will receive an email about upcoming events as they are scheduled. If you'd like to bring a friend, let us know – often we can accommodate friends and family for a small participation fee to cover supplies for those workshops that require them.
You can view our SkillPass Playlist on our Youtube Channel below: