ABL EMPLOYMENT AND ABL CAREERS
Welcome to the abl Orientation Room
NEED TO UPDATE YOUR JOB PREFERENCES?
Don't forget to regularly update your employee file at ABL with your current availability and preferences for future jobs. You can update your skills and availability by texting or calling your local ABL office number. An ABL staff member will update our database with your new info. If you are no longer available for work (found own job, went back to school full time, moved out of the province etc.) please let us know and we will make sure those details are also updated.
TAKE SOME FREE TRAINING WHILE YOU'RE NOT ON ASSIGNMENT
Take some free training while you prepare to start your next job! ABL offers free workshops and online webinars to ABL assignment employees on a wide variety of topics. You can complete the online webinars from the comfort of your own home, and if you want to be notified of upcoming in-person workshops, be sure to call ABL and let us know! Check it out here!
After Your Interview And Registration With ABL Is Complete
We have some great programs and initiatives to help you get to where you want to be faster: Be sure to ask about our Referral Bonus, Quick Start Pay Program, A Better Life Award, and SkillPass skills development workshops. We aim to put you in contact with the kinds of companies that will help you meet your professional and personal goals.
ABL's Top 3 Tips For Success
1. Do not accept an assignment if you are unable to commit to it.
2. If anything happens that prevents you from going to work always call us to inform us – we have an amazing after hours team to help you at night and on the weekends.
3. Remember to dress appropriately for your assignment: when in doubt, check your Job Assignment Notification or call the office.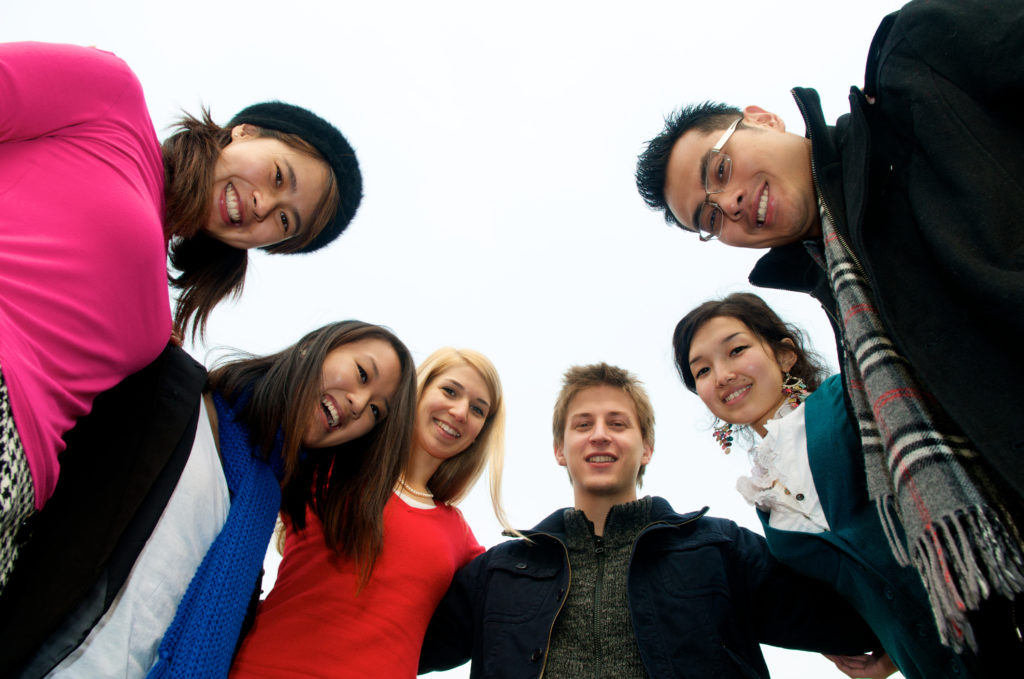 With more than 20 years' experience matching great people to great jobs in their communities, we are pleased to help you identify the opportunities that will best showcase your talent and skills. Our service is FREE to job-seekers such as yourself, and we do not charge a registration, service, or pay-rolling fee to our assignment employees. When we bill a company for the work you perform as our employee, that billrate covers not just your pay rate, but all the other payroll remittances an employer is required to, by law. This includes Workers Compensation Insurance, Liability Insurance, CPP, EI, provincial health tax, and income tax. That's our responsibility.


Why choose a staffing company like ABL?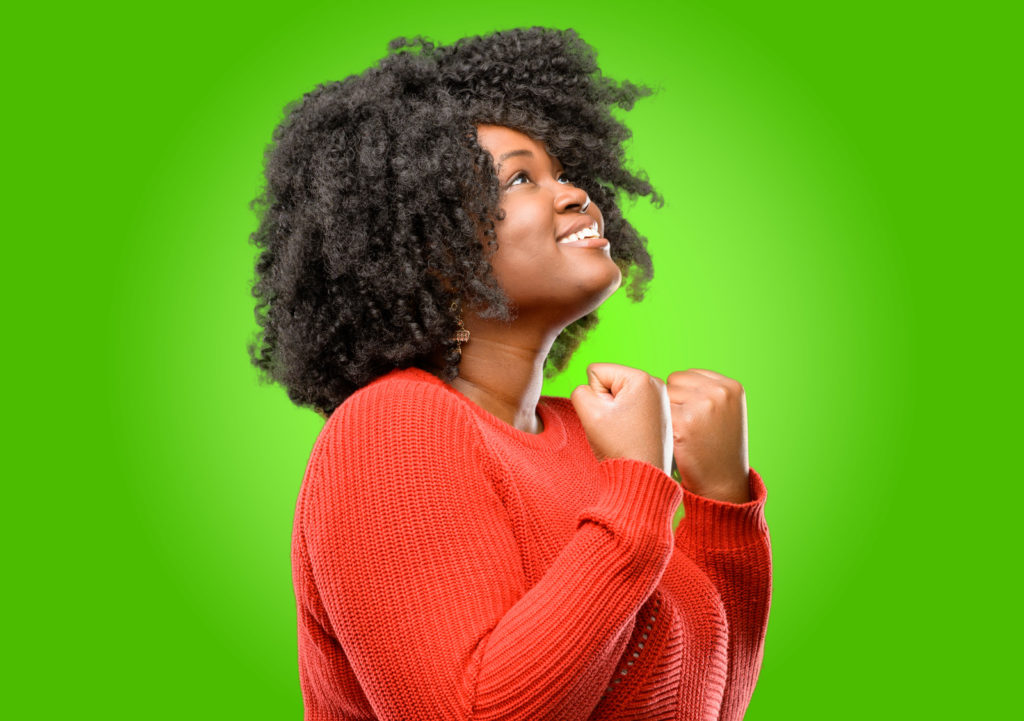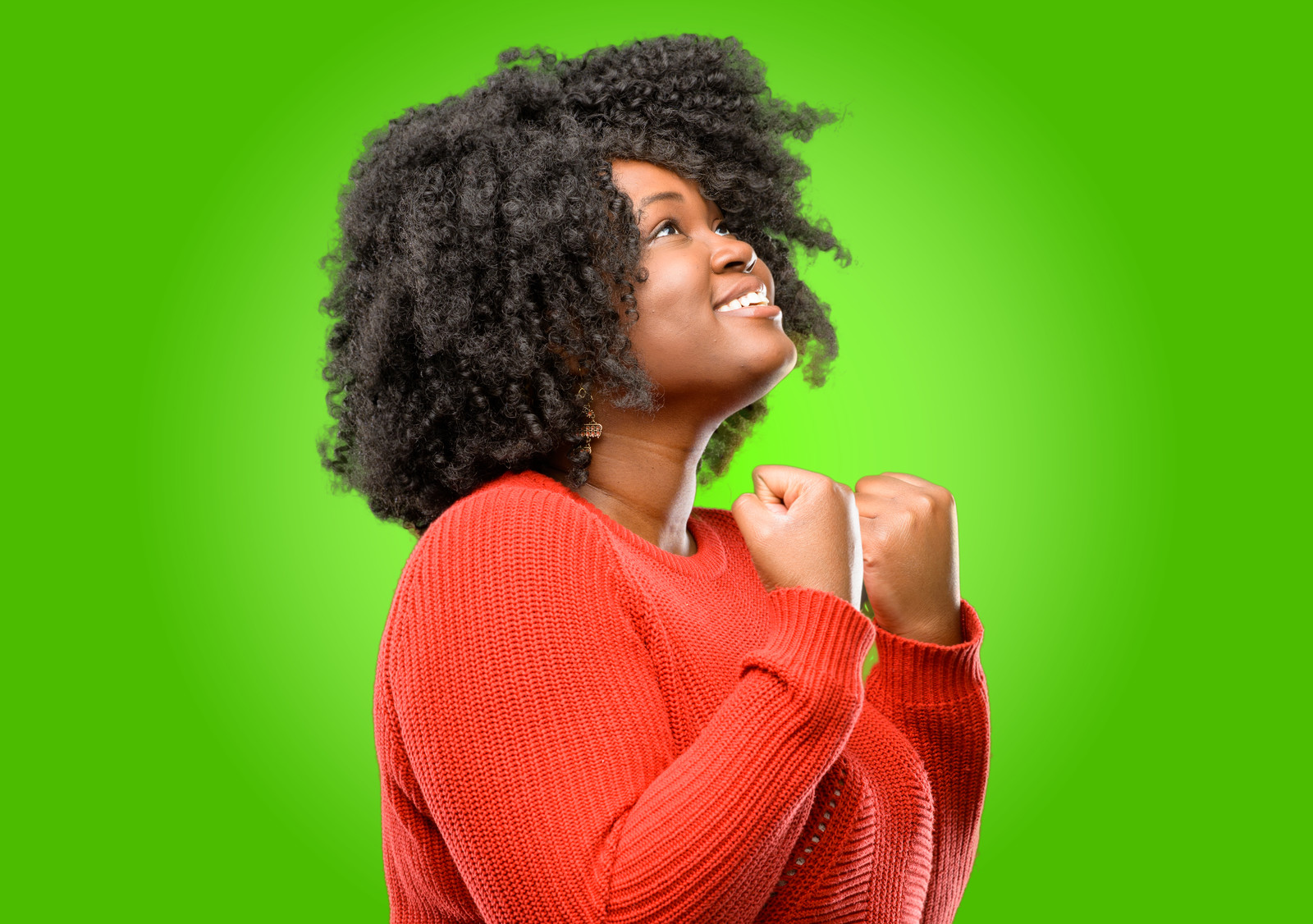 Are you looking for a change in career? Or maybe just a steady consistent gig for a few weeks? Maybe you're a new Canadian, or someone re-entering the workforce after a long time away, and you need an updated work reference: There are so many reasons why people from all backgrounds love working with ABL.
At ABL we can make sure to bring to your attention whatever kind of assignment will help you meet your goals. We focus on long-term temporary and temporary to permanent positions, and one of our greatest pleasures is to see our associates grow within our customers and be hired-on. But we can also help you pick up work on a day to day basis to supplement your existing schedule, if that would better suit your needs.
How the process works at ABL: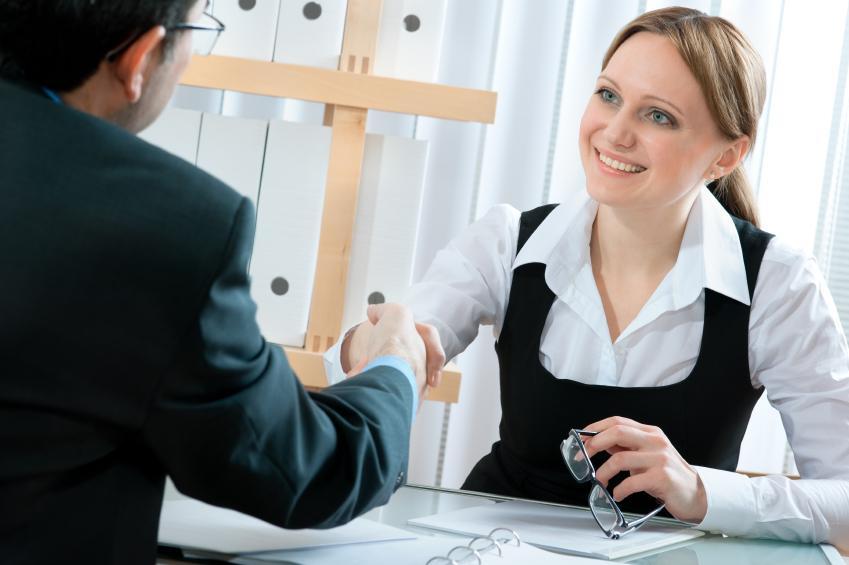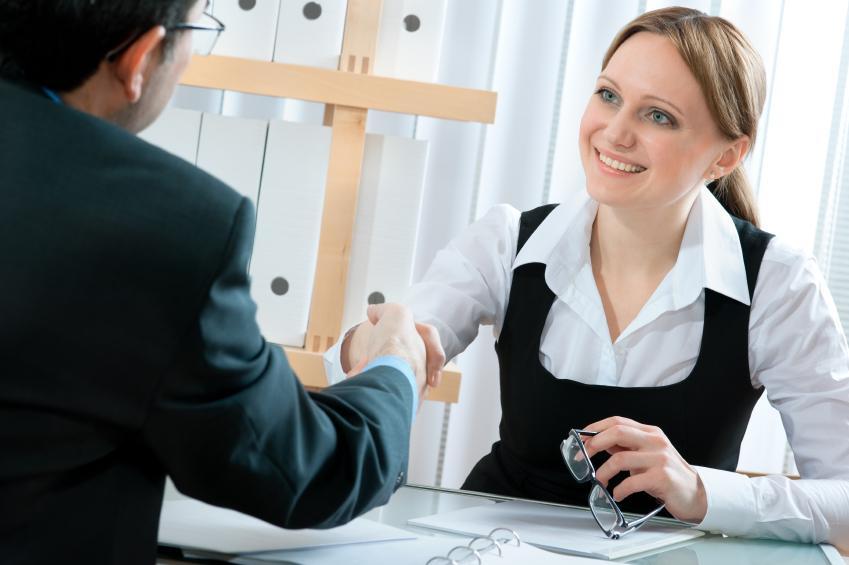 After registering with ABL, we are able to find job opportunities that match your own unique set of skills, experiences and preferences. This ultimately leads to successful assignments, which is what we strive to achieve for all of our employees.
Our job opportunities are broadcast through phone calls, text messages, email blasts and are currently posted on our website. This allows all of our employees to have access and information on job opportunities that spark their interest in their local region.
How to have the best possible experience with ABL:
We want you to be satisfied with your experience with ABL. Here are some things to keep in mind to help increase your access to the job opportunities that you want:
·         Text our office weekly to go on our "Hotlist": we want to ensure your preferences and availability is current and up to date on your file so we can make the best job matches for you. Being on our weekly Hotlist will ensure you're in the first group of people to be called when a new opportunity becomes available that could suit your needs.


·         Feedback is critical to our successful partnership: if an assignment is not for you, it is ok to decline an offer: tell us everything you can about why the work offer is not a fit for you so we can do better next time! If you're unsure about an assignment, let us gather more information for you before you make a final decision to accept the position.


·         Report absences via Text or Phone or Email as soon as you realize you cannot go: this helps us protect the job for when you can return, or for another ABL associate who would like that opportunity.


·         Always feel comfortable reaching out to us any time: We are here to help find a great fit for you. If you're uncertain of job duties/tasks, or you have any concerns on or off the job-site, we are just a phone-call away.


·         If you're approached by the job-site supervisor with an offer of full-time employment, please let us know right away! We want to make sure this process goes smoothly and that you are set up for success right from the start.


·         Always come to work prepared with all your Personal Protective Equipment. This is a non-negotiable part of working at an ABL assignment.
If you're late, lost, sick, or you found your own job: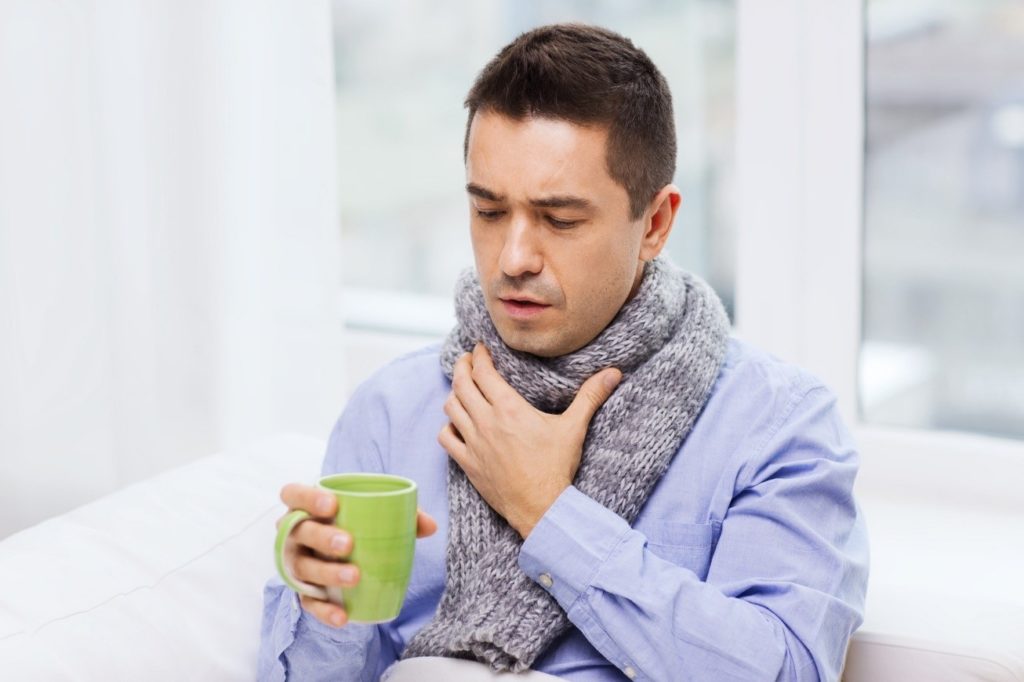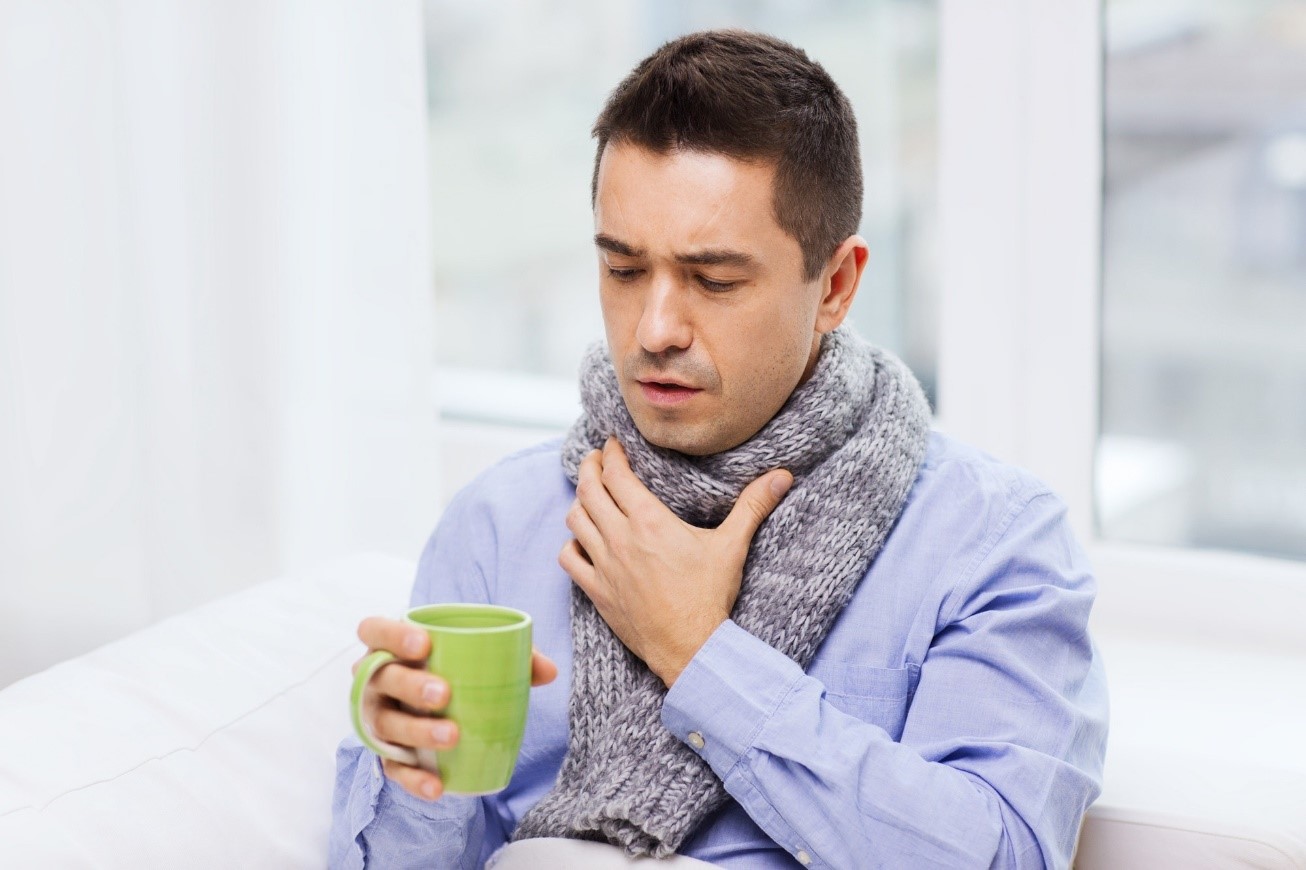 We understand that sometimes life gets in the way, and you may not be able to attend your scheduled shift due to some kind of absence or cancellation. Please communicate with us by calling or texting – even if it's after regular business hours: ABL has the benefit of a designated After-Hours Emergency Team who will assist you however possible, to smooth things over at your worksite. They are available evenings and weekends to help you with urgent issues. If you're contacting us after hours, you can email  afterhours@ablemployment.com or call your regular ABL office number and follow the prompts to speak to a team member.
How to get paid accurately and on-time:
How do we turn your hard-earned hours into tangible funds?
Monday and Tuesday mornings your time-card is submitted to our office from your Supervisor. Wednesday and Thursday Payroll is processed. Thursday evening you will receive an email with your pay stub, this can be opened with the last 4 digits of your social insurance number. Finally, each Friday ABL pays out associates via Cheque or Direct Deposit.
Direct Deposit
Tips for success – When you register with us make sure you send in your direct deposit form: check with us to make sure we received it.
Track your hours worked daily: always sign in/out, or swipe in/out daily – if you forget, please notify ABL immediately.
If you are not sure which time-tracking system your worksite uses, please ask ABL immediately.
Payroll deposits enter your account on the Friday after the week you work. Your paystub may arrive Thursday evening or Friday morning.
Cheque
** Please note, during COVID-19 restrictions, you must call the office to arrange a pickup time to collect your cheque, as offices are closed for the time being.
Can be picked up every Friday between 9:30 am and 5 pm
Please don't forget your ID to confirm cheque pick up
Questions About Your Pay?

Please contact your ABL office during regular daytime office hours to speak to your staffing team directly.

Quick Start Pay Program
Don't want to wait to get paid? Get your first day's pay within 24 hours of completing your first shift. All you have to do is give us a call after your first shift to let us know how your day went, then call us when you have arrived on your second day. We will then initialize payment via cheque or E-transfer!
Let's see which jobs you're interested next! Click on our Job Board and click the  "I'm Interested" buttons beside any positions you would be interested in. This notifies our office that you'd like to be considered for the job when the next opening becomes available.
Take some free training while you prepare to start your next job! ABL offers free workshops and online webinars to ABL assignment employees on a wide variety of topics. You can complete the online webinars from the comfort of your own home, and if you want to be notified of upcoming in-person workshops, be sure to call ABL and let us know!
Update Your Skills & Availability
Don't forget to update your employee file with ABL with your current availability and preferences for future jobs. Text or call the ABL office with your updated info as soon as possible.
One of the greatest compliments we can receive is when one of our assignment employees refers a friend or family member to work with ABL.  If you refer a friend, you could receive a $100 referral bonus. Ask an ABL staff member for more details on how you can qualify for this bonus!
At the end of each year, ABL offices across Canada will submit their nominations for candidates who have created A BETTER LIFE for themselves through working with ABL.
Up To Date Information On Staffing & Hiring
Stay Informed with the ABL Blog