Effectively Managing your Staffing Spend in All Economies
During the height of the Covid-19 pandemic, companies including ABL and many of our clients, were (rightly) focused on doing whatever it took to make sure their customers' needs were met. Budgets were flipped on their heads, and those that could still operate under Covid lockdowns and restrictions threw everything they could into making sure their customers could still be serviced in the most challenging and turbulent times many of us have ever seen.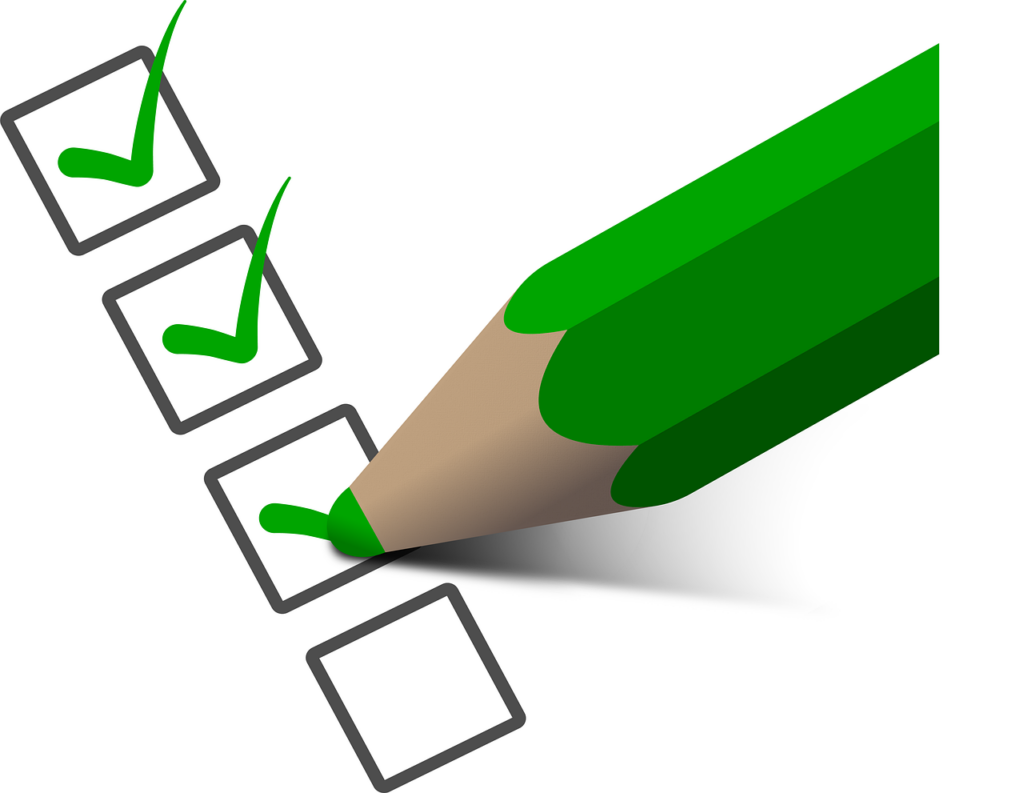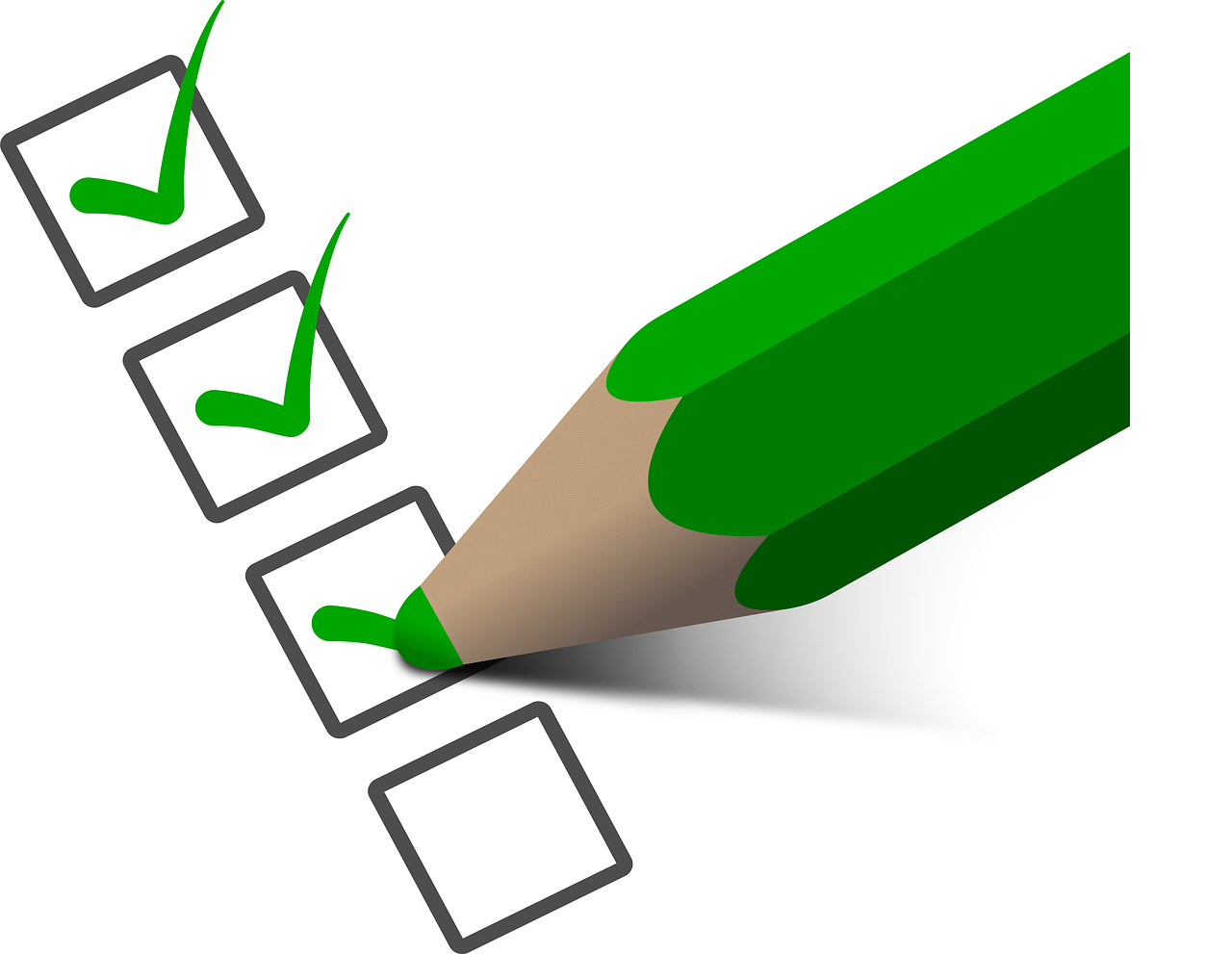 Need to spend more dollars on PPE (Personal Protective Equipment)? Done
More shifts created to compensate for social distancing requirements? Done
More staff hired to cover those that were sick or quarantining out of caution? Done
Now, things have loosened up and the economy has slowed down.  It's time to tighten our financial belts, find cost savings, and trim the fat from processes and expenses that ballooned over Covid.  "People" are one of the largest lines on the budget and an obvious place to start.  The knee jerk reaction is to reduce staff levels dramatically or look for lower rates from your staffing provider.  Let's look at some ways to reduce your overall spend on staffing that may not (but perhaps should) be some of the first things considered:
Reduce turnover.  Work with your team and your staffing provider to have a strong Feedback loop in place so that potential problems are caught early and addressed.
Improve productivity.  Work with your team and staffing provider to develop and deploy an ongoing coaching plan to grow each employee to their maximum potential.
Refine the successful best fit description for the role.  Get rid of the weakest links during your slow time AND refine the description of a successful candidate.
Proactively recruit.  Create some bench strength so when the ramp up comes, large $$ don't have to be spent and expensive downtime doesn't occur. 
Gain efficiencies.  How much of your team's time is spent on timesheet tracking and billing issues? How much is Overtime costing you in both pay and team happiness?
Protect against Risk.  Employee compliance documentation is a lengthy and ever-changing burden yet an essential one to ensure employee safety and limit potentially expensive claims.
Convert your star performers from your temporary/seasonal team to full time.
Here are some of the ways ABL partners with our clients to reduce overall staffing spend (Spoiler Alert: it's not about the lowest rate)

We work closely with our clients to:
Reduce turnover by gathering real time employee feedback while on assignment.  *ASK US How our AI Engagement Platform that gathers more useful feedback to encourage retention.
Increase speed to productivity and reduce initial turnover due to our multi channel communication onboarding plan. 
Improve Productivity with our ongoing personalized coaching program tweaked in-the-moment by our ongoing communication with direct supervisors.
Refine the job description, attraction plan and selection process with our proven process.
Proactively recruit with our extensive database and robust attraction campaigns that create a warm pool of pre-qualified candidates at your fingertips.
Limit the cost and occurrence of Overtime by helping you manage the scheduling and deployment of your temporary/seasonal staff.
Optimize the time-tracking/timesheet approval process by giving you access to a number of time tracking and attendance solutions that can easily customized to suit every environment. This has the added benefit of helping to minimize billing/invoice issues.
Protect against risk with ABL's online comprehensive employee compliance documentation that is continually reviewed and updated by our team of Health and Safety and Compliance Specialists.
Provide easy and low cost (or NO cost) hiring methods to enable full time hiring and reducing client spend while building our clients' pool of productive employees.
ABL and our clients know that the lowest bill-rate doesn't equate to the lowest cost over-all. We work with you to optimize the value and worth our staffing services bring to your overall operation and business plan.  Now is the time to grow your partnership with ABL!