Employer payroll costs have risen in 2023 costing employers more than ever to employ.  Increases in the Employer portion of federal CPP and EI have increased for all Canadian employers' cost of doing business.  With Ontario's relatively new WSIB system, there is the additional WSIB rate group increases that may also affect your employee costs in 2023.  Increases based on your safety record could also be affecting your costs.  At ABL, our commitment to H&S mean that our cost increases are managed collaboratively with all businesses we partner with.
Updated WSIB Class Rates for 2023
Did you know that the average WSIB class rate increase for businesses in 2023 compared to 2022, is 8.6 per cent? The class rate represents the premium rate for a given class based on the collective risk profile for all the businesses within the class and your class's shared responsibility to maintain the insurance fund.
Rate changes on this system are caused by two things….either the combined accident history of all employers in that rate category and/or the specific history of the company's accident history.  At ABL, we are very proud that the majority of our rates are equal to or less than the industry rate…a reflection of our commitment to proactive Health and Safety processes and claims management under the guidance of our Occupational Wellness Manager.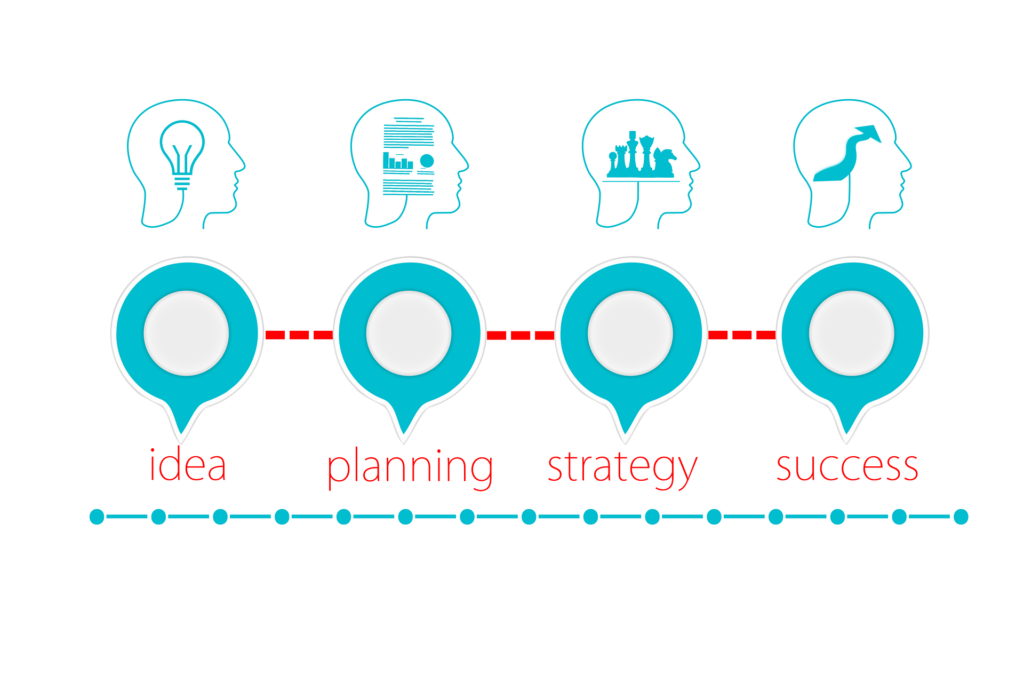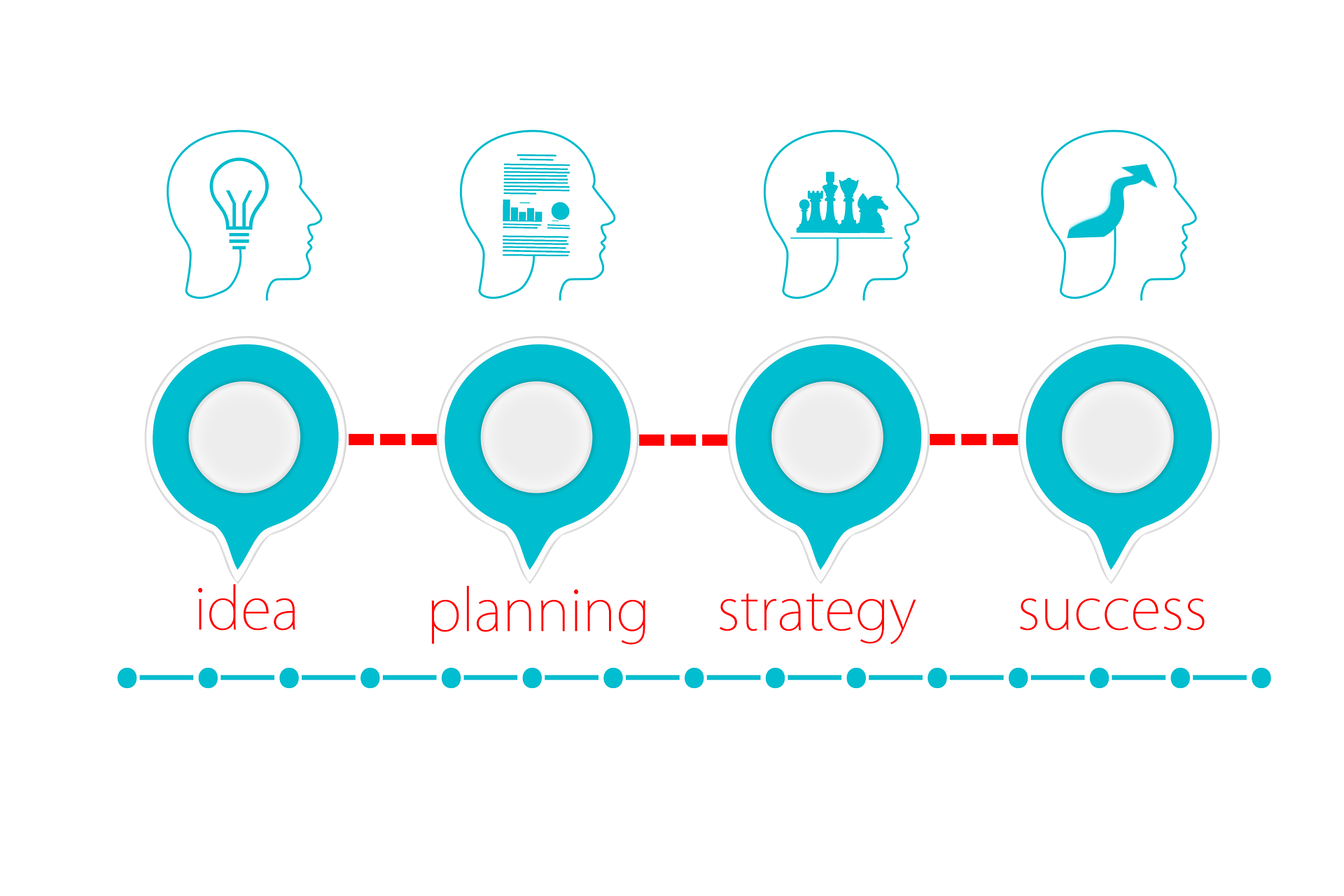 Starting in 2024, WSIB's policies for premium rate setting under their new rate-setting model will be fully in effect. Businesses with projected premium rate increases or decreases will see their rates move up or down a maximum of three risk bands [instead of the current 2] each year from their prior year risk band (approximately 15%), until they reach their projected premium rate. Until now it has only been a maximum 10% increase or decrease.
When the total cost of injuries for all covered employers in Ontario decreases, the average rate decreases, and this decreases the baseline rate for all employers. If the average rate increases, the baseline rate for all employers increases.
Same example of Trends:
the average premium rate for construction employers will drop 2.1 per cent in 2023:
G1 Residential Building Construction, 2023 class rate $2.47, 2022 rate $2.63
G2 Infrastructure Construction, 2023 rate $1.81, 2022 rate $2.12
G3 Foundation, Structure and Building Exterior Construction, 2023 rate $3.60, 2022 rate $4.12
G4 Building Equipment Construction, 2023 rate $1.50, 2022 rate $1.7
G5 Specialty Trades Construction, 2023 rate $2.16, 2022 rate $2.36
G6 Non-residential Building Construction, 2023 rate $1.55, 2022 rate $1.79.
retailers are the following increases (in percentages) and their new rates from

I1 – Motor Vehicles, Building Materials and Food and Beverage Retail (+2.36%, $1.30);
I2 – Furniture, Home Furnishings, Clothing and Clothing Accessories Retail (+8.75%, $0.87);
I3 – Electronics, Appliances and Health and Personal Care Retail (+11.76%, $0.38);
I4 – Specialized Retail and Department Stores (+9.57%, $1.03).
F1 – Rail, water, truck transportation and postal service 2023 rate is now $3.80, 2022 rate $2.81
E2 – Non-metallic and mineral manufacturing 2023 rate is now $2.15, 2022 rate $2.00
D2 – Public administration 2023 rate is now $3.62, 2022 rate $2.86
How ABL works with our clients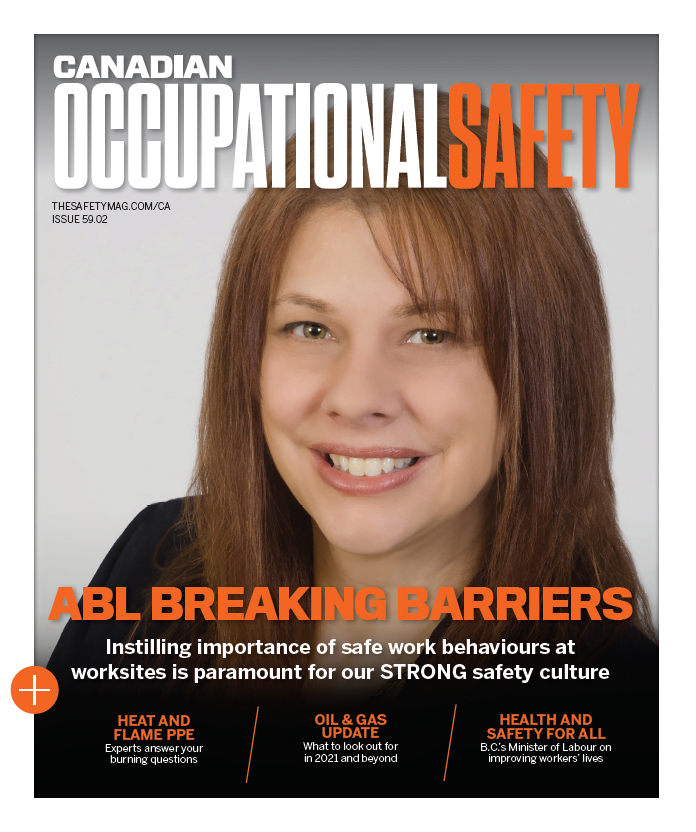 Since it's a collective effort, the Occupational Wellness Manager and the ABL team partners with our clients to work towards preventing work place accidents from happening and managing claim costs when they do. We implement action plans for clients with unfavorable loss experience. As the costs of injuries fall, so do insurance rates.
Strategies to promote a strong safety culture
The best strategy to prevent rate from rising is to prevent incidents from happening. In order to prevent incident from happening businesses have to ensure they are:
Addressing health and safety concerns, identifying hazards and taking corrective actions.
Educating and training all employees on how to identify hazards and report health and safety concerns.
Training and e-training employees on the use of work place equipment and ensuring that if an employee is not trained then they are not using this equipment.
Management to have ongoing reviews to ensure the workplace is safe.
ABL will work with our clients to accommodate restrictions and limitations with an Early and Safe Return to work plan to mitigate claim costs to the collective rate group.
Book a free safety site tour with our Occupational Wellness Manager Carla and download our numerous resources to keep our safety culture strong while keeping your production active and business costs lower!