Free Rapid Testing Kits For COVID-19 Now Available Through Some Ontario Chamber Of Commerce Locations:
Many Chamber Of Commerce locations are offering companies in their areas (whether Chamber members or not) access to free rapid testing kits for their worksites. The are only a few eligibility requirements, and the application process is easy.
The link below has a list of participating city Chambers who are able to offer free rapid testing kits to businesses with under 150 employees: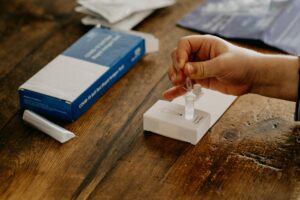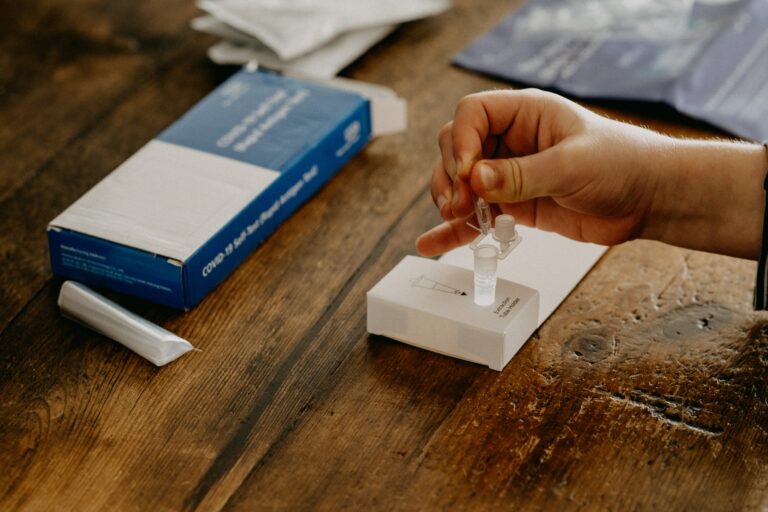 All cities in which ABL Employment|ABL Careers operates have access or will soon have access to this awesome program for SME's (Small To Medium Size Businesses) :
London
Brantford-Brant
Cambridge
Niagara
Milton
Brampton –  Through Ontario Government Program
Toronto –  Through Ontario Government Program
Burlington – coming soon
Hamilton – coming soon
Mississauga – coming soon
Stoney Creek – coming soon
St. Thomas – coming soon
Stratford – coming soon
Tillsonburg – coming soon
Woodstock – coming soon
VACCINE PROGRAM EXPANDING:
In addition, Ontario is opening up its Covid-19 Vaccine Program ahead of schedule: check your local public health department for more info on where and when you can get your appointment!
As of 8:00 a.m. on Tuesday, May 18, 2021, individuals aged 18 and over in 2021 across Ontario will be eligible to book a COVID-19 vaccine appointment through the provincial booking system and call centre, or directly through their local public health website or phone-line.