BEFORE PICKING A STAFFING AGENCY, SEE HOW THEY CONNECT WORKERS AND CLIENTS
When you're searching for a quality staffing agency, there's more to think about than just the price, responsiveness, and quality of recommendations—even though these factors are paramount to achieving overall success.
To ensure you choose the best solution-based partner available, it's also vital to consider how the staffing agency recruits and treats their workers, and how they connect with clients. A good staffing agency will strive to cultivate good relationships with workers and position itself to offer better services and support to its client companies.
Ask yourself these 3 questions when choosing your staffing partner:
1. DO THEY ADVOCATE FOR THEIR WORKERS AND EFFECTIVELY MARKET THEIR SKILLS?
Experienced staffing agencies recognize that when their applicants succeed, they succeed. They're confident in their workers' skills, experience, and passion, and they're committed to ensuring that the worker is a good fit for the position you're looking to fill.
It's crucial for a staffing team to focus on working closely with both applicants and staff. Building this relationship helps ensure the best possible match between client and assignment employee every time.
2. ARE THEY RECOGNIZED FOR THEIR WORK WITH CLIENTS AND WORKERS' TALENT?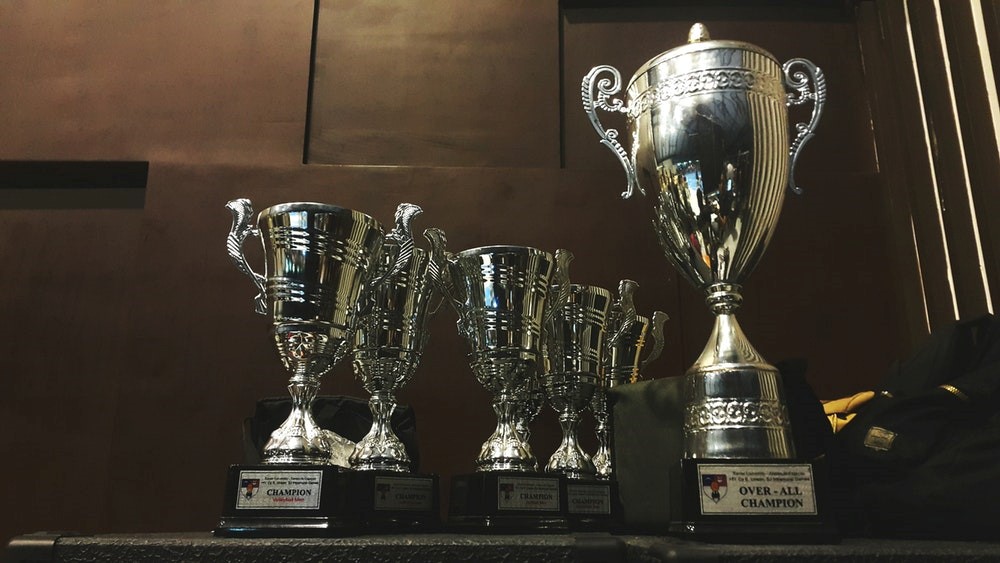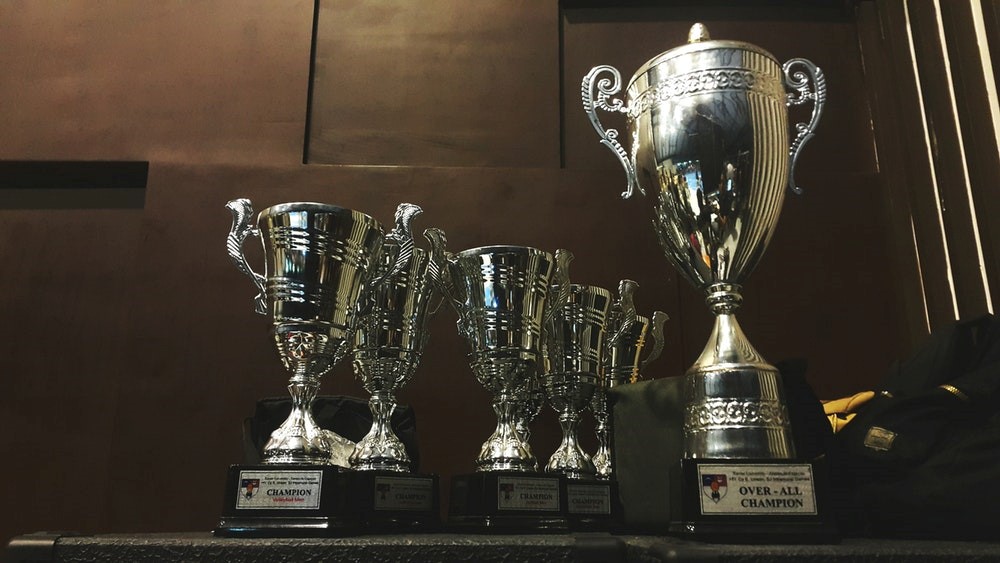 Great staffing agencies win awards for the work they do for their staff and clients. Look for acclamations like the Best of Staffing award, which is based on feedback from both clients and job candidates.
In 2017, ABL Employment won a Burlington Chamber of Commerce Business Excellence Award. We have also won and been recognized with W100 and PROFIT 500 rankings in multiple years, various Readers' Choice Award in London and Hamilton for best employment agency/staffing service, and official designation as a Canadian WBE (Women Business Enterprise).
Our clients and workers are both pleased with our work. It's an honour that we work hard to maintain year after year.
3. HOW WELL DO THEY COMMUNICATE WITH CLIENTS AND WORKERS?
Communication is the life force of good recruiting. The best staffing agencies are responsive when clients have questions, and they also ask questions of their own to truly understand each client's unique staffing needs.
Great staffing partners also stay in regular touch with their talent, sharing potential job openings and fielding questions. Maintaining a strong relationship with candidates helps a staffing firm create perfect matches with job openings, resulting in happy, motivated employees for the client company.
At ABL Employment, we encourage both clients and staff to ask us questions and seek support. We are committed to responding with prompt and useful information with practical solutions.
---
ABL is a staffing agency specializing in filling general labour temporary jobs, including packaging jobs and warehouse jobs. Contact us today to find the right staff for your needs!
You might also like: