Being a Sensitive issue, we all know that working with co-workers especially in close proximity such as in an office, can present its own unique challenges.
OFFICE
Dry mouth = bad breath, so hydrate or chew gum
Brush teeth after eating
Re-apply deodorant during the day
Hand washing and the use of hand sanitizers as a protection against the spread of illnesses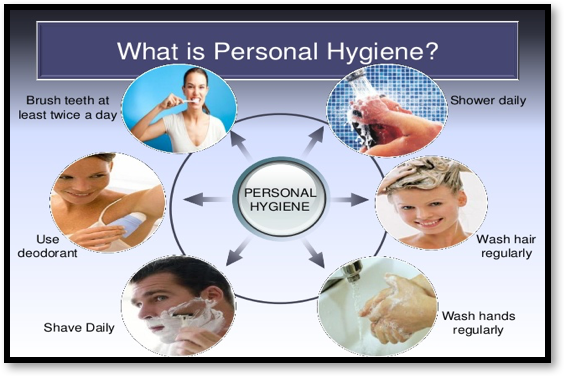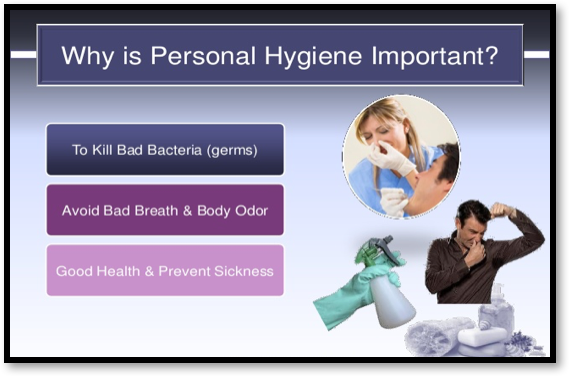 HINT: If a hygiene issue is brought to your attention, it is best to first release a company memo reminding all employees that there are certain expectations in the workplace regarding personal hygiene. This will help to prevent an employee from being or feeling singled out or lead to bullying. As an alternative, hygiene awareness posters can also help ease any awkwardness.


Download your free poster on "What is personal hygiene" for employee safety boards here:

Download your free poster on "Why personal hygiene is important" for employee safety boards here:

The information provided by ABL Employment is intended to promote healthy habits. It is not intended as a substitute for medical advice or professional care. Before making significant changes to diet or exercise, consult your health care provider.