1. STANDARD BUSINESS PRACTICES DRESS CODE: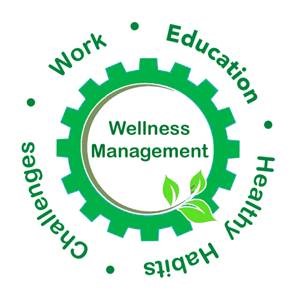 Most offices have established a business casual dress code to allow employees to work comfortably in the workplace. Yet, you still need to project a professional image. No dress code can cover all contingencies, so employees must exert a certain amount of judgment in their choice of clothing to wear to work. If you experience uncertainty about acceptable, professional business casual attire for work, you should seek clarification.
Any clothing that has words, terms, or pictures that may be offensive to other employees is unacceptable. Sports team, university, and fashion brand names on clothing are generally acceptable.
Shoes and Footwear Conservative walking shoes, loafers, clogs, boots, flats, dress heels, and leather deck-type shoes are acceptable for work. Remember, some employees are allergic to the chemicals in perfumes and make-up, so wear these substances with restraint. Head Covers that are required for religious purposes or to honor cultural tradition are allowed. If clothing fails to meet these standards, you may be sent home to change your clothes.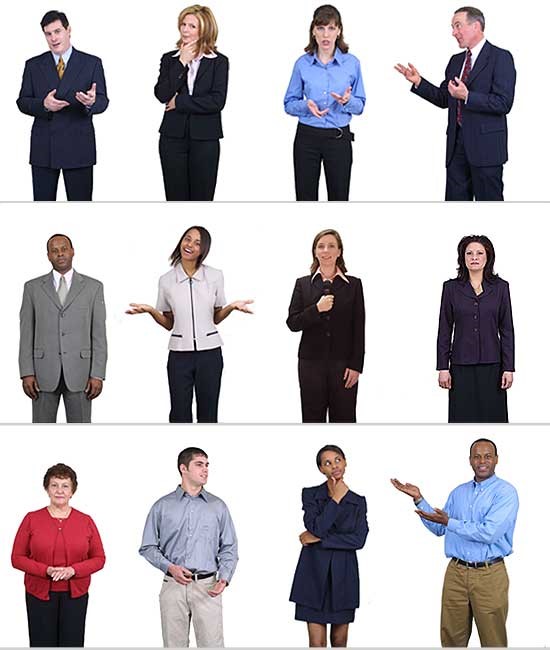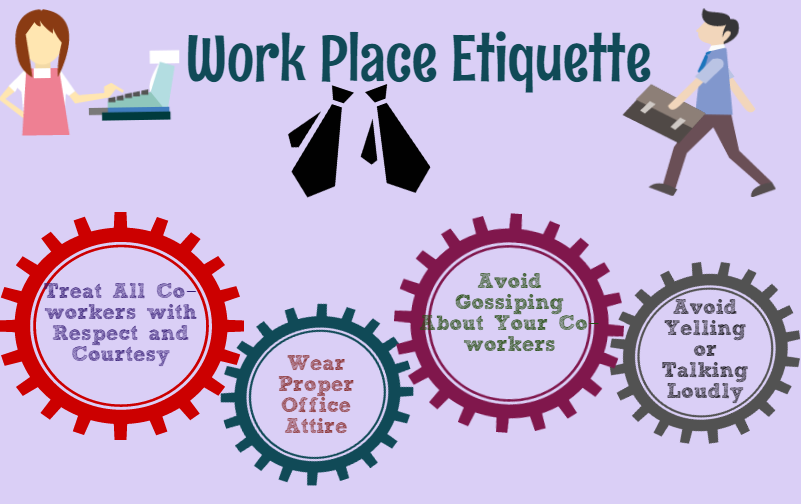 2. PROBLEM SOLVING, AND RAISING ISSUES DURING YOUR WORK ASSIGNMENT:
At some point working in an office, issues or concerns may arise: Sometimes with a colleague or customer, and sometimes with the work description itself. When this happens, it is important to remain objective and calm, so that you can clearly communicate your concerns in a way that makes people want to help, as opposed to playing the blame game. If you find yourself in a situation where your best efforts have not been able to solve the problem on your own, speak privately with your manager about your concern. Try to remember specific instances or examples of when the issue arose, and what steps you took to deal with it yourself. Don't be afraid to ask for help or suggestions.
3. APPROPRIATE BUSINESS RELATIONSHIPS WITH CLIENTS AND ASSOCIATES:
Privacy is of paramount concern in the business world. We operate in a highly competitive market, and privacy is a critical tool for businesses looking to maintain their "edge" in the marketplace. As you will be working in an office, a secrecy agreement may need to signed. You do not release information without written consent from the office manager.
4. CELLPHONE AND PERSONAL TIME:
Permitted during breaks only