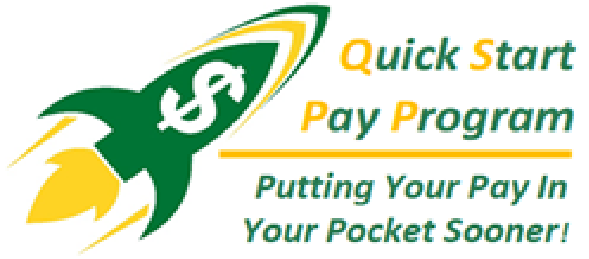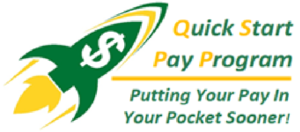 NEW STAFF CAN ACCESS THEIR PAY AS SOON AS THEIR 2ND DAY OF WORK!

Access your pay sooner than expected… For the unexpected
Go to work at your chosen position for ABL and call after your first shift to let us know how it went and to let us know that you would like to activate the "QUICK START PAY" option.
Go to work your 2nd day in that week…call or text us to let us know that you have arrived safely.
Stop by our office at end of your 2nd day to receive an early pay cheque for your first day's pay rounded to the closest $10 to a maximum of $200
Or
Have the money as outlined above, email transferred to you. Then, continue on your assignment or others and get your next pay cheque on the regular pay cycle.
Please note that:
1) You must work the full second day in the same pay-week, in order to be eligible for this early pay.
2) There is a limited number of e-transfers/cheques that can be processed on any given day and thus, we cannot guarantee it will be available. Please call in as soon as possible after your first shift.