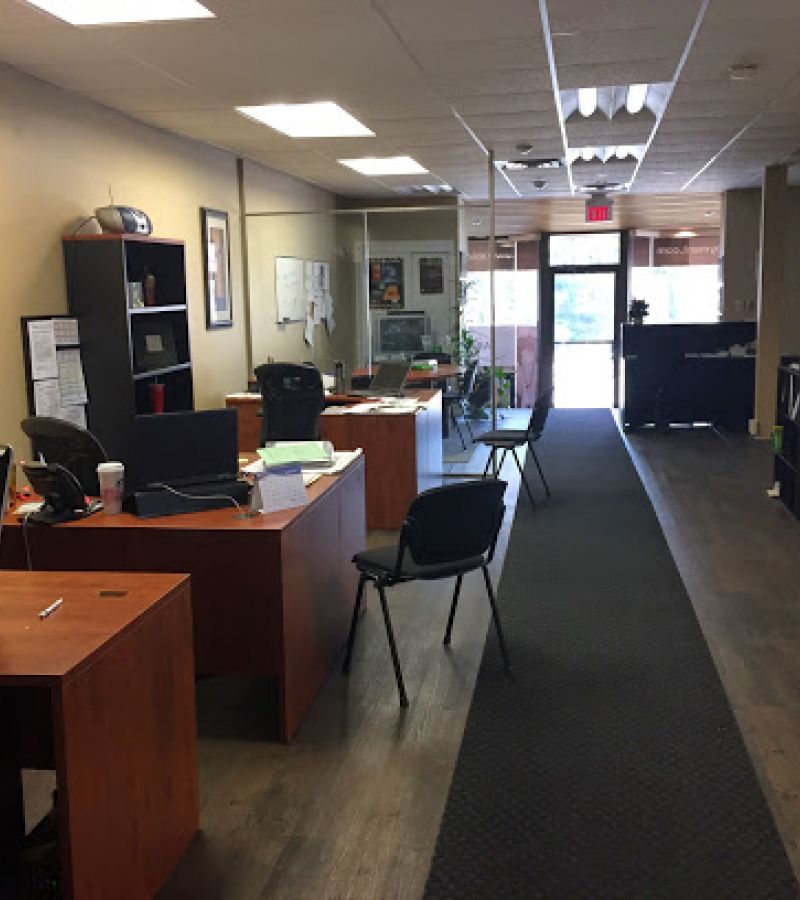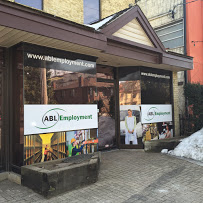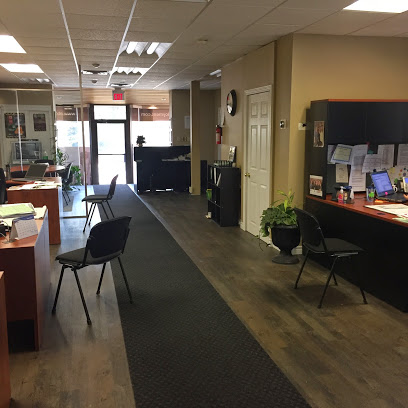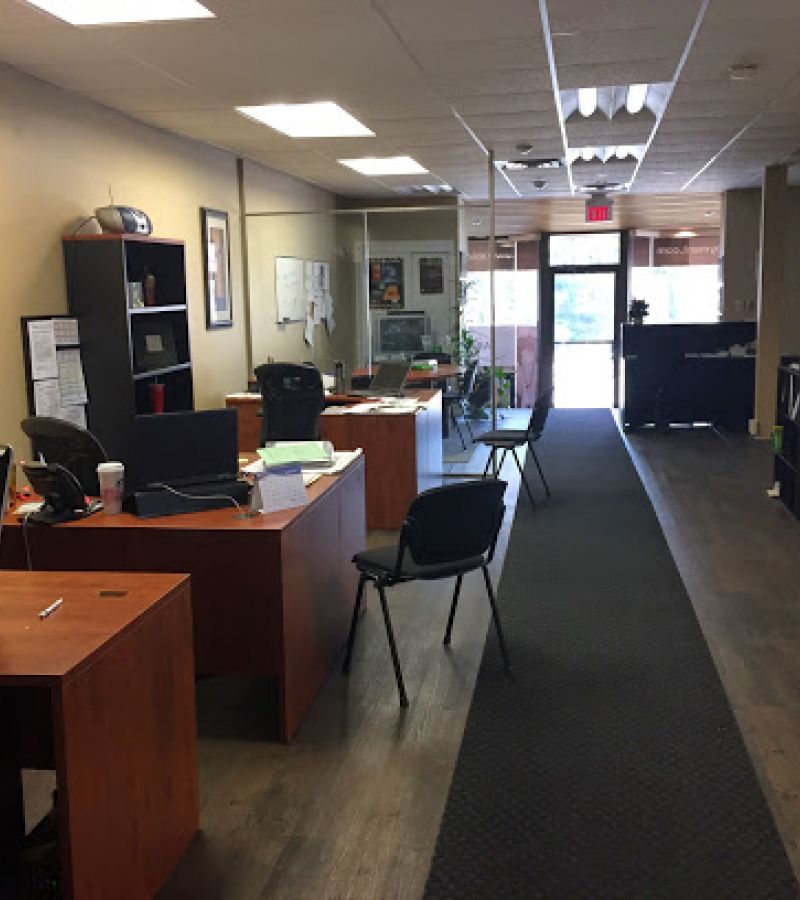 LONDON
Bonn, Crystal, and Jenn
ABL Employment is a staffing agency in London, Ontario. We are located at 159 Albert Street, right off Richmond Street. If you're having trouble finding us, the closest intersection to our location is Talbot St. and Albert St. We're located in a quaint and personable neighbourhood, with local retail stores and services including Williams Fresh Café, Victoria Park, Fellini Koolini's, Runt Club Pub, Barakat, and Los Lobos. There are many side streets available for parking, as well as nearby transit routes.
To add to the small-town vibe and welcoming atmosphere, you can find our building just east of Thames River and Ann Street Park. We love being surrounded by small businesses, greenery, and wildlife. It truly adds character to our already personable and inviting team here at ABL Employment in London. You can enjoy going for lunch at one of the local eateries or restaurants, followed by a relaxing and enjoyable walk by the Thames River and throughout Ann Street Park. There are just so many reasons to visit our London temp agency. Including the advanced quality of our work.
Our location specializes in jobs in the automotive assembly, the food industry, and administrative sectors. Positions could include assembly, packaging, machine operations, clerical, data entry, and reception, among many others. Contact us today to get started on temporary packaging jobs or temporary warehouse jobs, where our team of employment experts will help you explore current jobs in London.