We Answer Your Top Questions
The following is a look at case studies of businesses for whom ABL has helped fill staffing needs in the past. It details the needs the client had, how ABL helped meet them in a successful manner, and what we did in order to do so.
Do you need help filling staffing positions in your organization? 
Find your nearest ABL office and contact us today!

How does your job posting stack up?
Find out how your job posting stacks up in the current market today.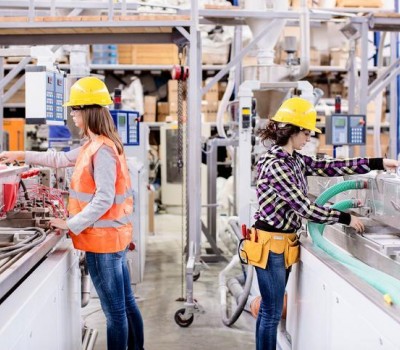 This busy manufacturer had long used temporary services to keep their production lean and effective.  When they first started using ABL, their expectation was that they would never get the same people or enough people as their business needs necessitated last minute and high volume orders of a low paying, entry level staff.  ABL quickly proved that this does not need to be the case and the communication approach to service will create a pool of people that can increase productivity and truly maximize the company's lean, cost-effective production plan. ABL has been the sole supplier to this company for 8 years.
"Jill spends a lot of time telling the employees what to expect before they come in. Then she talks to them after the shift and throughout the assignment. That really prevents problems and constant turnover. What a difference it makes.  It totally changed our experience with using temp services."
Production Supervisor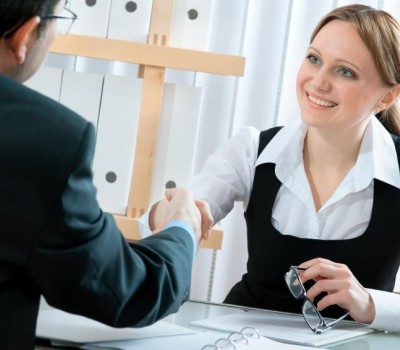 Employee focused pricing policy gives cost effective productivity
This internationally known water treatment company has been an ABL client for over a decade. Their specialty is design and build of very complex systems that supply fresh water throughout the world. A project can take up to a year to build and the skill, knowledge and training required mean that they have to be able to not only find the right people but retain that talent for the duration of the project. All the key players at this loyal customer know that what costs the most money isn't the staffing company's bill rate. Rather, it's turnover, re-training, lack of skills and employees who are unreliable. ABL's employee focused pricing policy is just one of the creative and nimble solutions that get (and keep!) the right person for the job. It is just one reason why we have been a trusted staffing partner for many years. Many staffing agencies don't realize the significance of a collaborative pay rate strategy and won't even share the employee's pay rate but ABL intentionally does.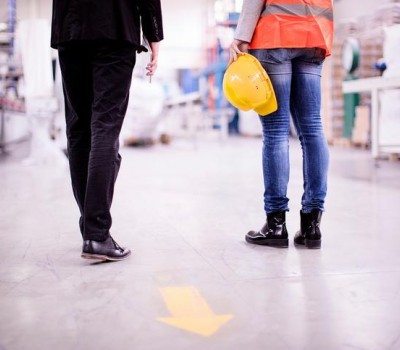 We've found this to be very important in creating the most positive work environment to attract and retain the right individuals to help you be the most productive.
"This operation has a training curve so it takes a bit for the temporaries to become truly productive. ABL temporaries stay and are motivated, I think because they are paid fairly, yet ABL's bill rate is very competitive."
Operations Manager with Assembly Facility
This growing transportation company won some major contracts that necessitated two area hiring blitzes—Kitchener/Waterloo and the Greater Toronto area. The one project required 70 to be thoroughly screened, oriented and live on the job within 14 days. The other project required 200 skilled individuals within a 3 month ramp up period.
"I still can't believe what you managed to accomplish. Our customer was satisfied and every start-up deadline was met. We know our hiring criteria and processes are very stringent and our process very time consuming. We never could have done it without you."
Division Manager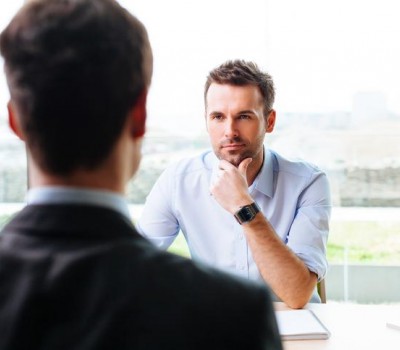 Round the clock staffing support
This large provider of quality inspection services to the automotive industry relies on ABL to come through for them. Their needs for additional staff are by nature last minute, because you can't predict when a machine will break down or when you'll find a fault in the production process. These occurrences are most disruptive when they occur "after-hours" when other staffing companies have closed and gone home for the day: You can't afford downtime on your production line, and ABL can make all the difference in helping you get your production caught up and back on track.
"I could not make it through my days without their friendly, motivated and effective personnel on the after-hours line. We are very reliant on ABL to assist us with our staffing needs. We have the highest regard for ABL. They come through when we are in need of staffing requests to be filled and respond promptly with updates and confirmations. The relationship and professionalism is exceptional."
On-Call Dispatcher with a Global Quality Inspection Company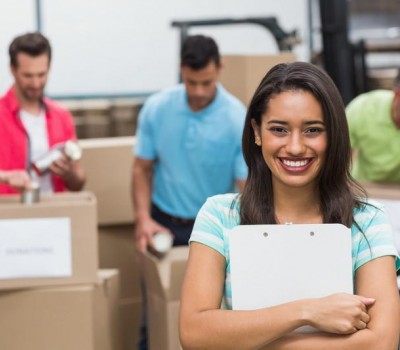 This major big box retailer has been an ABL client since 2000 and  ABL Employment has been the primary supplier in operations since 2002.  This successful company maintains a distribution network across Canada and has grown dramatically during these years.  ABL has provided full time and contingent staffing across departments and skill levels.  ABL has worked closely with management to develop processes that have earned the Canadian operations recognition for excellence throughout the worldwide organization.   Continual refinement of strategies and deployment have led to decreasing costs and increasing efficiencies.  
"They are an excellent provider.  We ask the impossible and they somehow seem to deliver."
DC Manager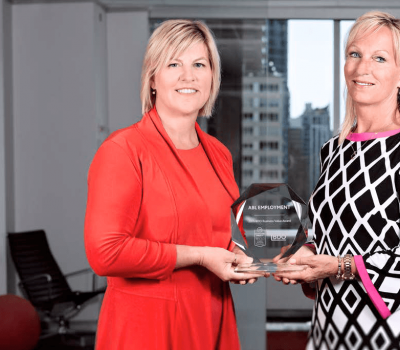 Stay Informed With The ABL Blog
Complete the form below and tell us about your Staffing Needs!