Are you feeling the effects of Employer Costs increases?
Employer payroll burdens have risen in 2023 costing employers more than ever to pay their workforce. Increases in the Employer portion of federal CPP and EI have increased all Canadian employers' cost of doing business. We are also seeing large fluctuations in Worksafe BC rates for some groups: this may also affect your employee costs in 2023. At ABL, our commitment to Health & Safety mean that our cost increases are managed collaboratively with all businesses we partner with.
Fluctuating Worksafe BC Class Rates
Rate changes on this system are caused by two things, either the combined accident history of all employers in that rate category and/or the specific history of the company's accident history. At ABL, we are very proud that the majority of our rates are equal to or less than the industry rate: a reflection of our commitment to proactive Health and Safety processes and claims management under the guidance of our Occupational Wellness Manager.
What we do now matters! How ABL works with our clients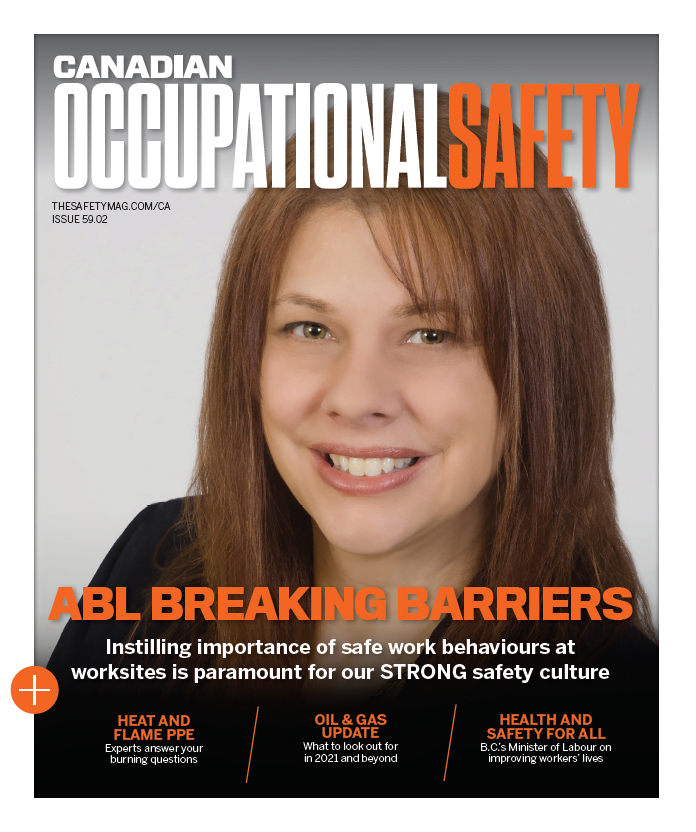 Since it's a collective effort, the Occupational Wellness Manager and the ABL team partners with our clients to work towards preventing work place accidents from happening and managing claim costs when they do. We implement action plans for clients with unfavorable loss experience. As the costs of injuries fall, so do insurance rates.
Strategies to promote a strong safety culture
The best strategy to prevent rate from rising is to prevent incidents from happening. In order to prevent incident from happening businesses have to ensure they are:
Addressing health and safety concerns, identifying hazards and taking corrective actions.
Educating and training all employees on how to identify hazards and report health and safety concerns.
Training and e-training employees on the use of work place equipment and ensuring that if an employee is not trained then they are not using this equipment.
Management to have ongoing reviews to ensure the workplace is safe.
ABL will work with our clients to accommodate restrictions and limitations with an Early and Safe Return to work plan to mitigate claim costs to the collective rate group.
Book a free safety consult with our Occupational Wellness Manager Carla and download our numerous resources to keep our safety culture strong while keeping your production active and business costs lower!