ABL has spent 20+ years refining and innovating in the recruiting market. Our goal is to create attraction campaigns that position our client companies as places that employees want to work.
We've seen things go from "post a $100 advert in the community newspaper and get 100 applicants", all the way to "post a free job posting on Facebook and get 500 applications forms that have no contact info or real names listed on them".
The technology changes, but human nature doesn't: candidates want a frictionless application process that gets them placed into a good job as quickly as possible. The world of online job boards such as Indeed.ca and Google Jobs has responded to this need and made it extremely easy to apply to dozens of jobs instantly. The downside for employers? If candidates can apply to dozens of jobs "with one click", how can we make our job stand out so the candidate remembers US over the other jobs they're applying to?
It's here that ABL shines, and where our value to our client companies begins: we take the heat off hiring managers by absorbing the time and effort it takes to screen candidates and present only the most appropriate matches to you for your consideration.
We've determined that the number 1 mistake recruiters and hiring managers make in creating job postings, is that they spend too much time focusing on what the employer wants the candidate to be, have, or do, instead talking about what the candidate wants to know about the company and how the opportunity will help them meet their own career or lifestyle goals.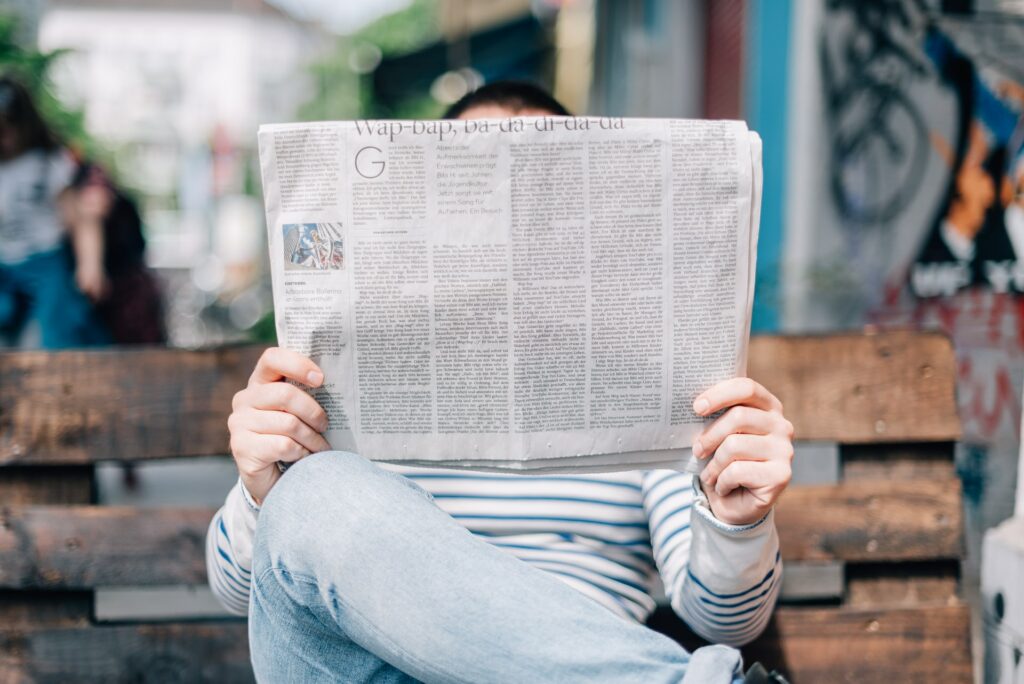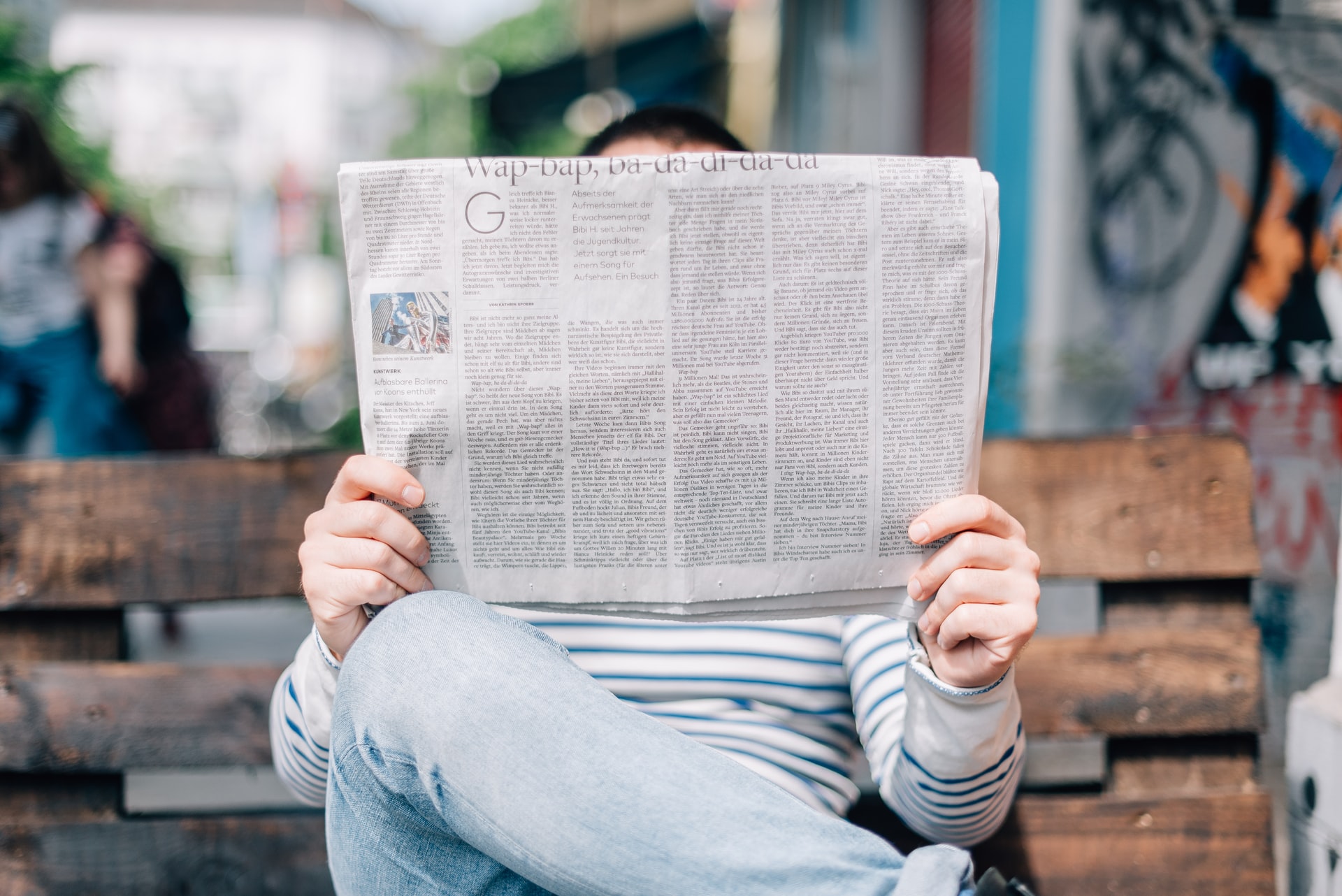 In addition, ABL has worked hard to identify the balance between having adverts that:
1. appeal to candidates who want just a brief job description in the advert which leads to an actual conversation with a real recruiter, who can screen them into many different types of available positions,
versus 
2. a longer description that gives candidates the chance to screen themselves out of consideration without having to speak with a recruiter
Our approach to attracting and capturing the right candidates for your position encompasses a myriad of considerations:
where is the best audience for your job posting currently living in cyber-space
which platforms will provide the most detailed and complete applicant info in the form of contact and experience info
which platforms allow for detailed tracking and analysis of posting views, applications, and time spent reviewing the listing, so we can maximize the recruiting budget
By pulling all of these aspects together, we're able to situate your job postings in the best possible places, and position your job as the most desirable opportunity in any given job-board category.