WORKING FROM HOME?
FEEL LIKE YOUR WORK-LIFE MIX IS IN THE BLENDER?
What Is: Work-Life Balance? Work-Life Blend? Work-Life Blur? And how can you make the most of these situations, for either yourself or your work-at-home staff?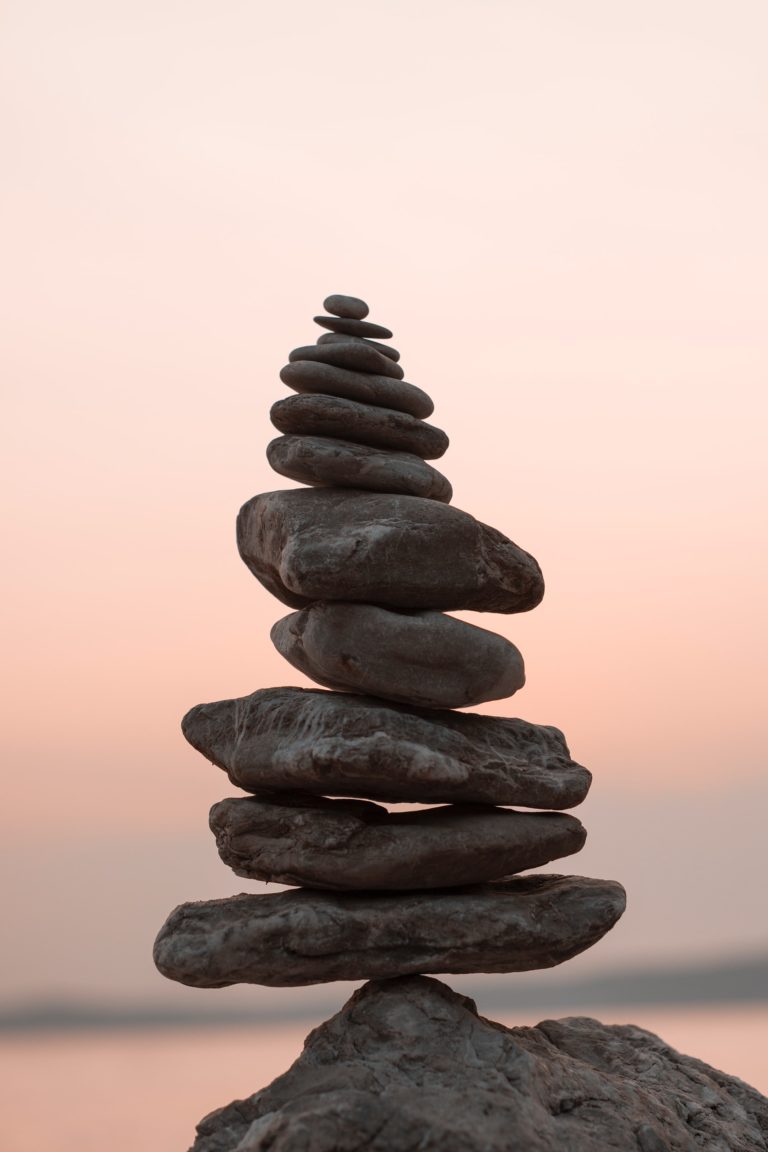 As employees working away from the home, there is a need to integrate work and the fullness of personal life with our families and communities thereby reducing the stress of conflicting schedules and responsibilities.
Strategies for Success:
Delegate – determine what can be done by others
Delete – identify what can be taken off the list to help manage your time
Do – understand what needs to be accomplished to meet your responsibilities
As more people are working from home or a home based office, it is important to separate your work self and your personal self.
Strategies for Success:
Maintain a sleep schedule – prevents fatigue when working alone
Maintain a work schedule – prevents the need to always be available
Maintain a work station – promotes productivity and helps contain work materials with physical boundaries
Maintain a fitness schedule – promotes wellness and micro breaks
Maintain a Menu – promotes healthy eating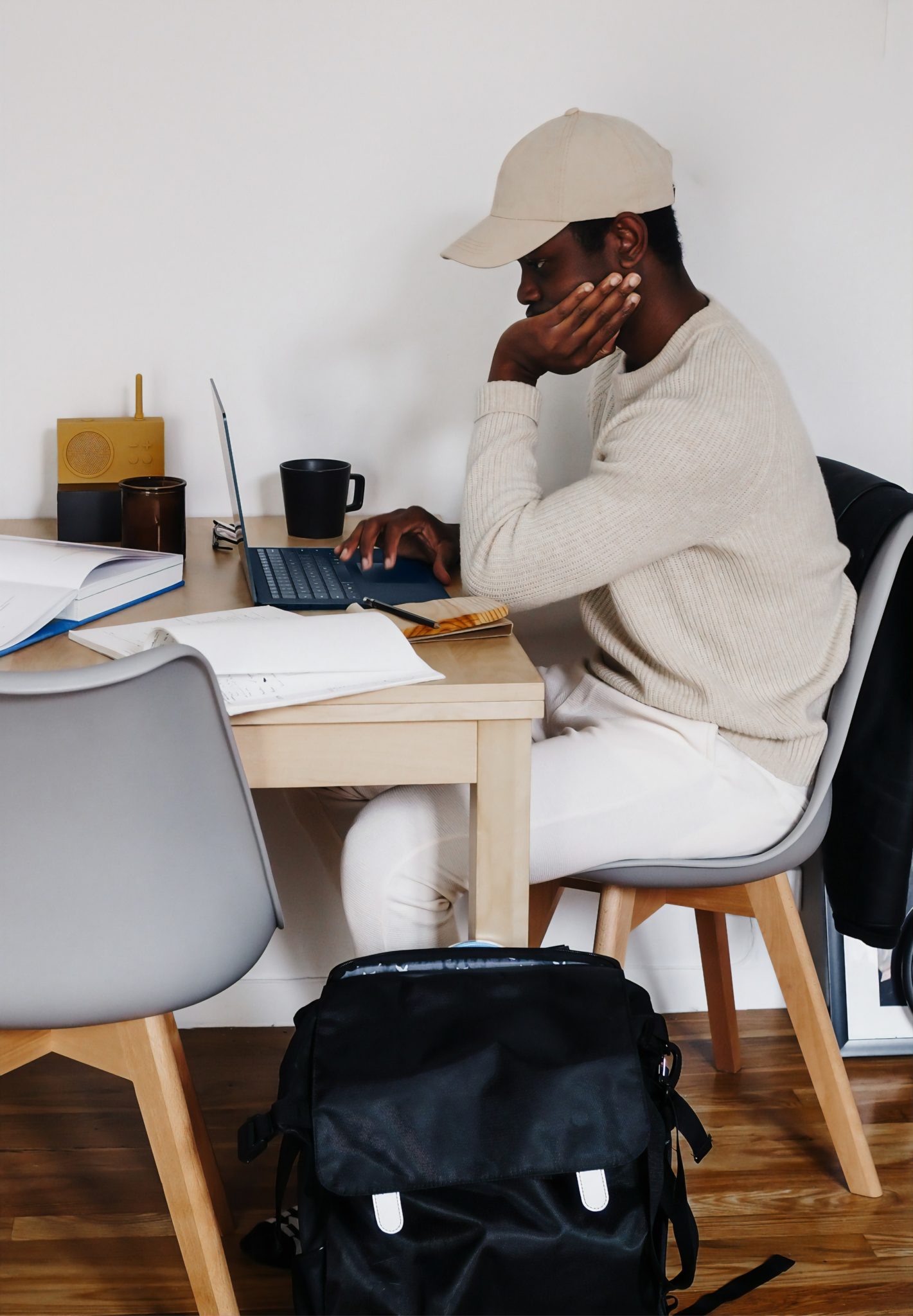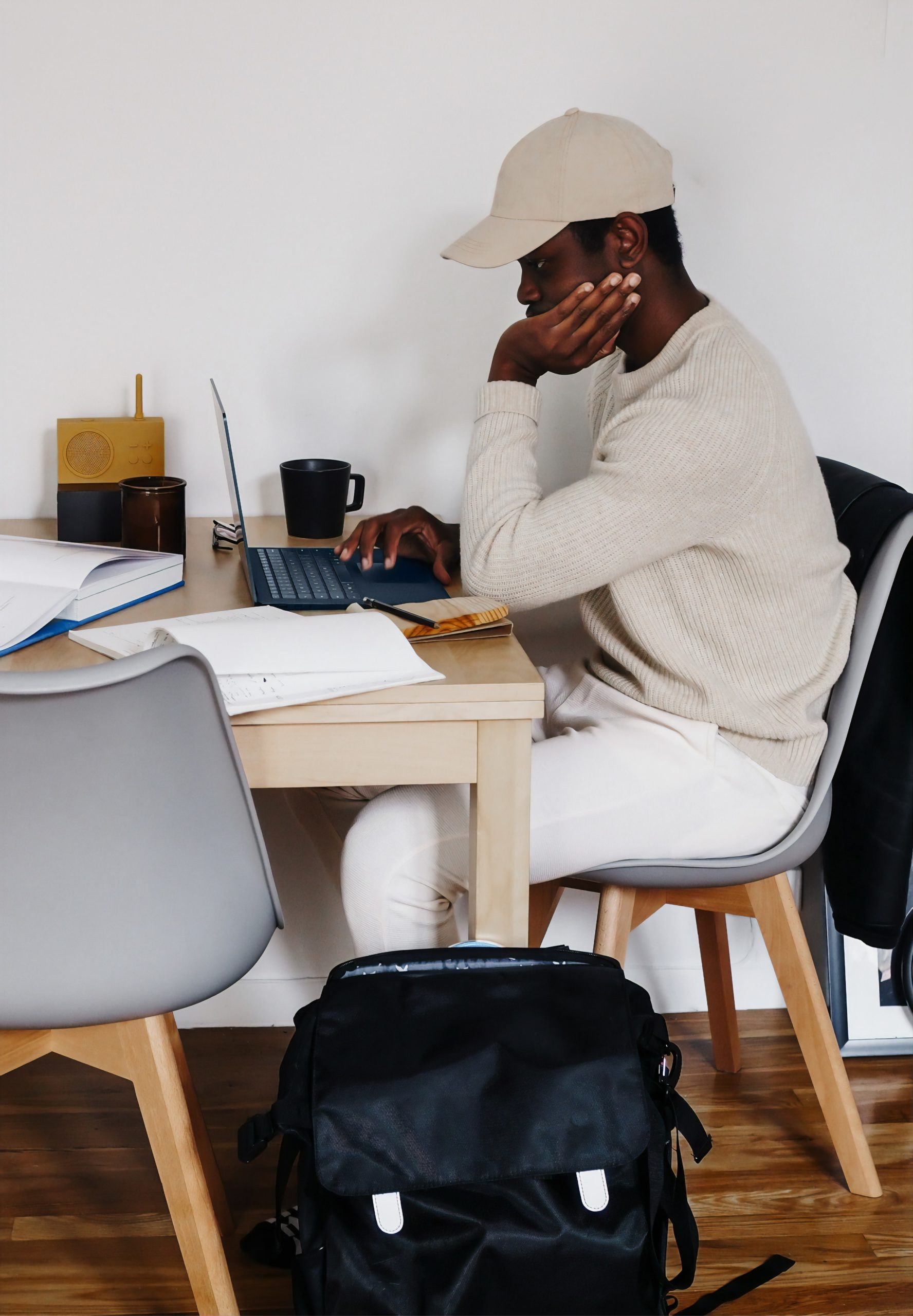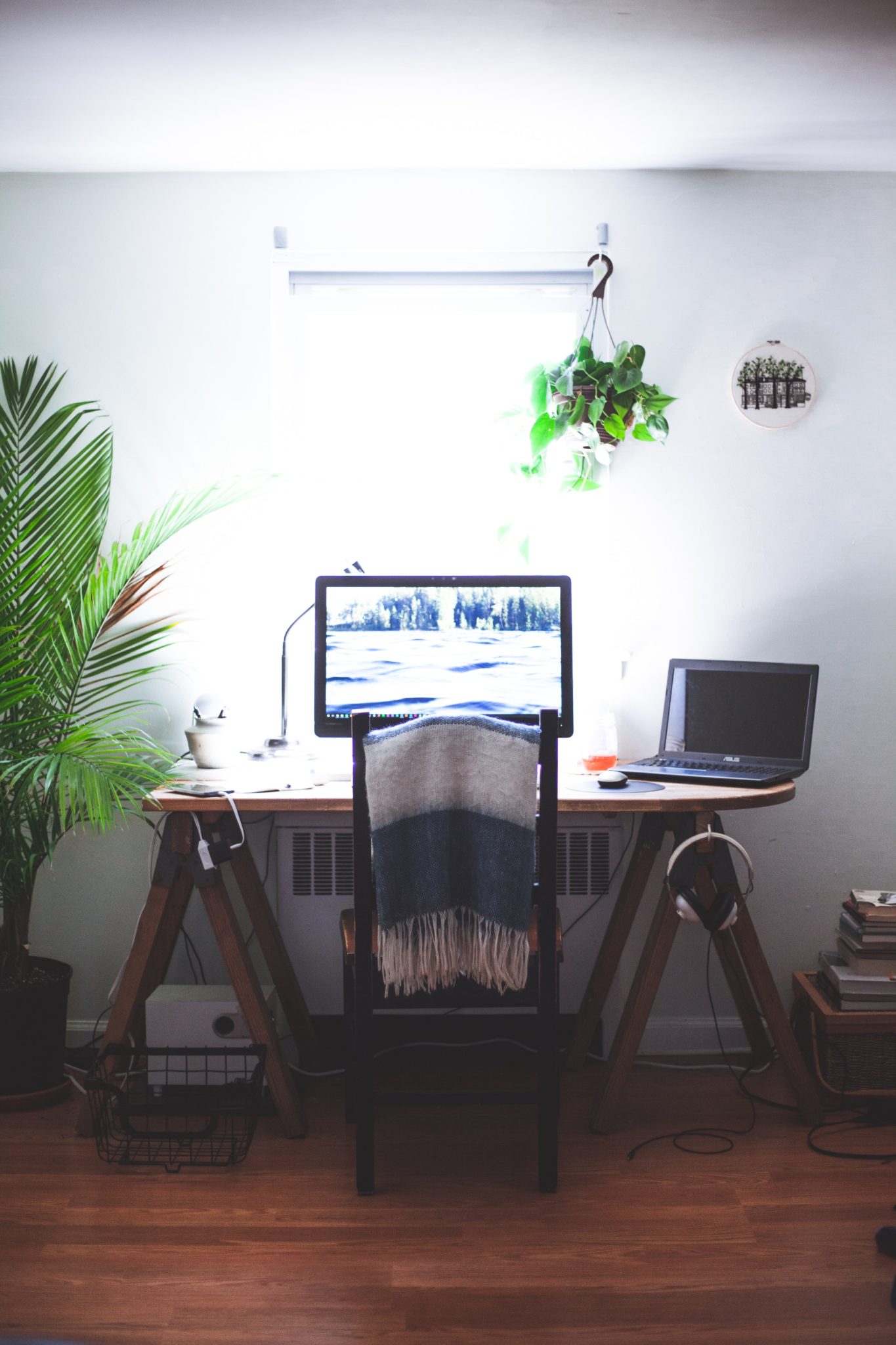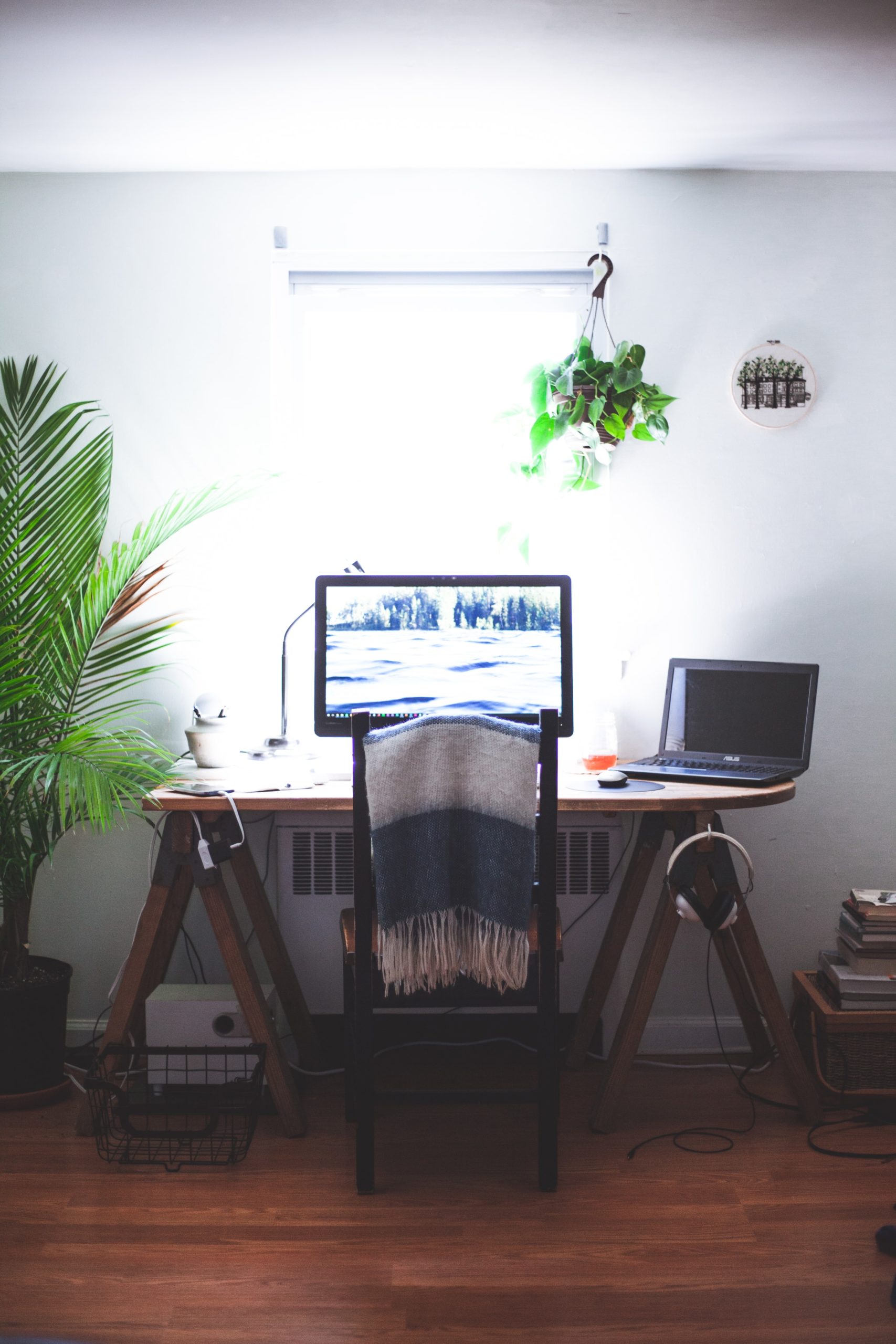 Changing dynamics at the workplace are not only for workers but there can also be changing dynamics that are occurring with the people in your personal life including your spouse, children and friends which can be stressful.
Strategies for Success:
Embrace fluctuations – acknowledge changes the people in your life are experiencing
Focus – be present in the moment
Plan – be prepared for variations in schedules