Your temporary workforce is an important aspect of your business model. If you have peaks and valleys in your business, as many of us do, you may bring on extra associates during your busy times of year. But what you may not know is that keeping these employees during the slow season can actually help you get ahead. Here are some key ways that this practice can benefit your business.
REDUCE TRAINING COSTS
If you have already trained these short-term associates, you have invested time and money into them. It may be more cost-effective to keep these associates on your payroll during slower times, even if only part-time, so that when your busy time comes again you do not have to invest those resources in a whole new workforce. You can even use these trained and experience temporary employees in other departments or divisions of your organization.
BOOST EMPLOYEE RETENTION AND HAPPINESS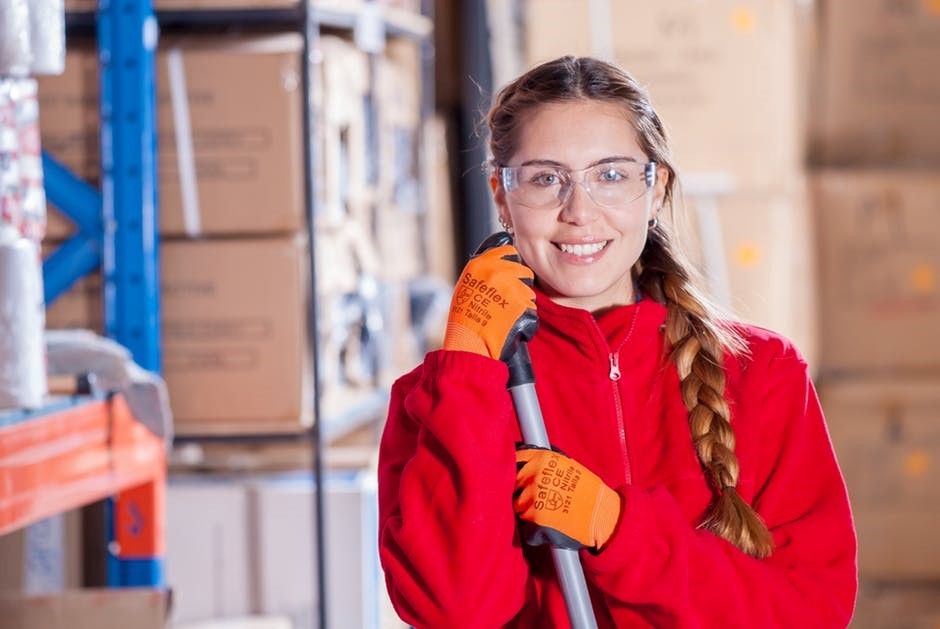 Job stability is important to many employees. Keeping employees during slower times can have a positive effect on workers' moods, due to the stability and sense of belonging to the team—and a happy employee tends to be more efficient and dedicated to their work.
FOSTER A POSITIVE COMPANY CULTURE
Showing loyalty and appreciation of temporary employees sets an example for the entire company. Full-time employees will recognize the value of temporary/seasonal associates, resulting in more cohesive and happy workforce.
Full-time employees will be thankful that their employer gives them additional support throughout year so that they can take time off without worrying about coming back to too much work.
Treating temporary employees well also builds a positive reputation in community, and as a result, more candidates will be attracted to your company.
BE PREPARED FOR THE BUSY SEASON
Avoid the stress of securing staff during a hectic time! You'll have a core of qualified workers for when the busy season builds again, and you can cross-train temporary workers during slow time or complete extra projects that you did not have time to complete when it was busy.
HOLD ON TO SKILLED TALENT
There are plenty of benefits to keeping temporary employees outside of the busy season. You'll save money on training, foster a positive company culture and reputation, and be ready for when your busy time rolls around again. We know that good talent is hard to come by, so hold onto it when you can!