Blog updated November 13th, 2019: In October 2018, Canada legalized the sale of recreational marijuana.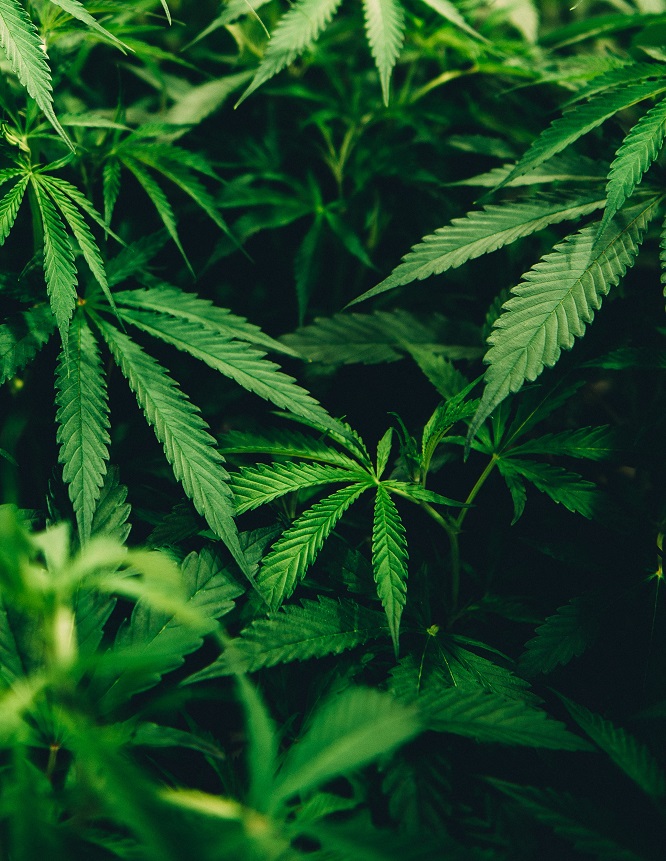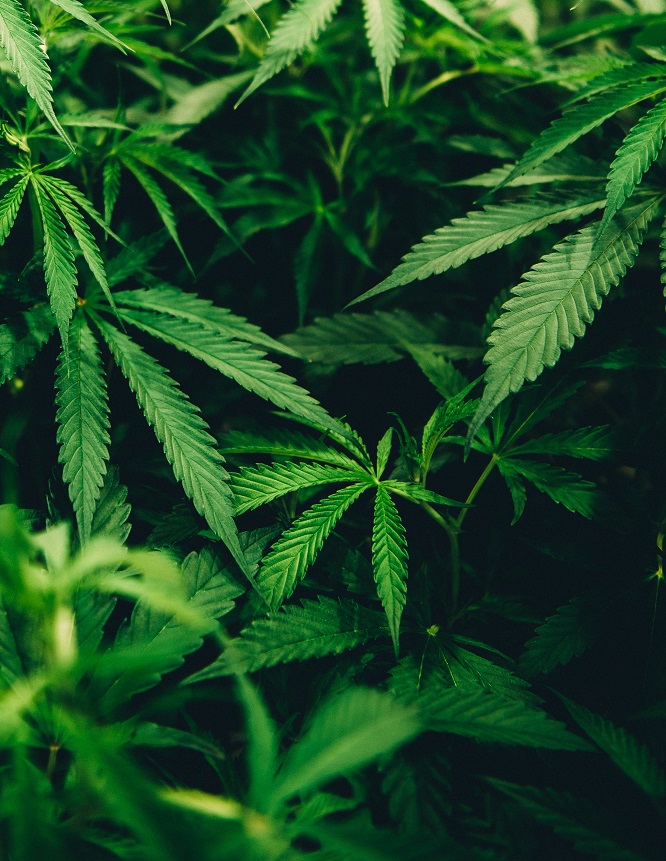 IMPACT ON THE WORKPLACE
Many employers have apprehensions about how legal marijuana consumption could affect the workplace. The main concerns include:
Employees Operating Motor Vehicles or Heavy Machinery: Unlike alcohol, there are no guidelines for blood THC limit while driving, and there is no consensus on what this limit should be. This could be a major issue for work sites where heavy machinery is used and safety is imperative.
Decreased Work Performance: Observable effects of marijuana use may include lack of concentration, impaired learning and memory, changes to thought formation and expression, and drowsiness—concerns which are amplified in safety-conscious environments.
Disciplinary Procedures: In the past, the presence of THC on a drug test would be sufficient grounds for disciplinary action for violation of the workplace drug policy. Now, employers must prove impairment, which is a grey area since no guidelines have been set.
Reduced Attendance: Many employers worry that the legalization of recreational marijuana will negatively impact employees' attendance.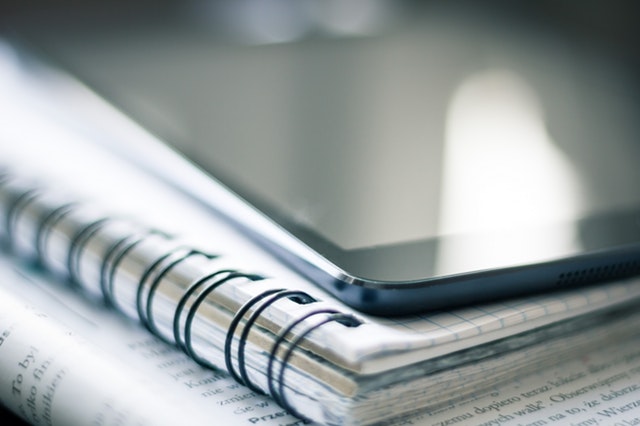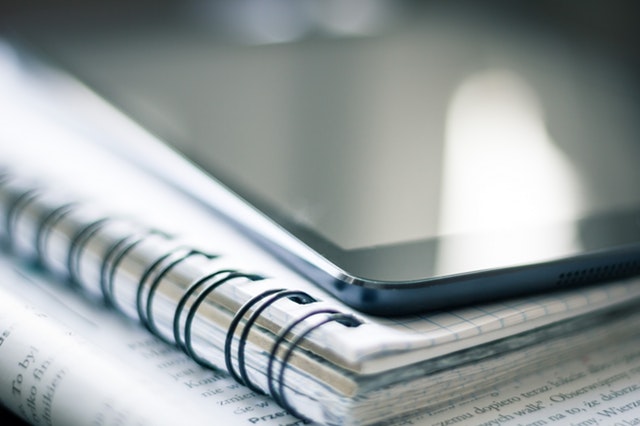 POLICIES TO UPDATE NOW
Although some companies already have policies in place to address concerns about the use of medicinal marijuana, most employers do not believe their existing policies adequately cover the potential issues that may arise with the legalization of recreational marijuana.
Here are two quick and easy health and wellness policies that you can update now based on what we already know:
Smoking Policy: With or without a prescription for cannabis, an employee is not entitled to smoke in the workplace. Smoke-free laws apply to smoking marijuana in the same way they do to smoking regular cigarettes. Employers should update any smoking policies to make note of this.
Scent Policy: Scent-related complaints about employees who use cannabis may arise. Scent policies are used to restrict the use of cologne and perfumes in some work places due to staff allergies, or where employees may be working with food or fabric products which can absorb those scents. Employers should examine their current scent policies to ensure these complaints are covered for cannabis that is smoked or applied topically.
Although employers have a duty to accommodate medicinal marijuana use, rules will still apply. If an employer believes there is a health and safety danger, they can insist an employee leave the workplace. Having clear policies at the outset will help curb any workplace problems that may arise from the legalization of recreational marijuana.
Stay tuned to learn strategies for reporting possible impairment and how to manage disciplinary procedures and attendance!
---
ABL is a staffing agency specializing in filling general labour temporary jobs, including packaging jobs and warehouse jobs. Contact us today to find the right staff for your needs!
You might also like: