Our London Ontario office is honour to announce that we have been voted "Best Employment Agency" by readers of the London Free Press publication.
Our office in London was first opened in 2003 by co-owner Jill Dee Ferguson – a lifetime resident of the London area. Over the last 14 years, ABL Employment has placed thousands of assignment employees into long-term and seasonal jobs in the London and surrounding areas, helping our employees and client companies meet their goals.


Our team in London, represented by Shelley, Bonn, Daniel and Gabby, are honoured to contribute to the well-being of our community and local economy, and so proud to have been voted "Best Employment Agency". Congratulations to all the other nominees, and winners from other categories.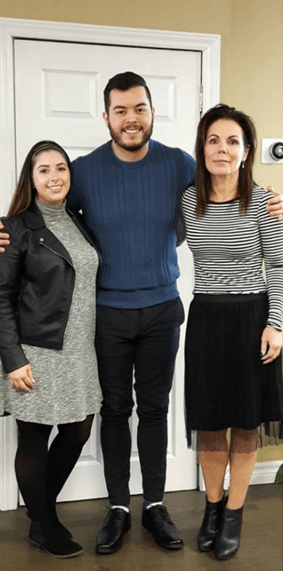 (Above, Left to Right: Gabby, Daniel, Bonn)