If your business is in manufacturing or logistics, chances are you've received calls or visits from a staffing company representative at some point. With hundreds of staffing companies operating in Southern Ontario and British Columbia's Lower Mainland, it can be overwhelming to determine which will be dependable, ethical, and knowledgeable strategic partners for your company.

Over the years, companies big and small have shared with ABL some of their concerns about staffing companies. Here are some of the warning signs to watch for when thinking about working with a staffing or recruitment company: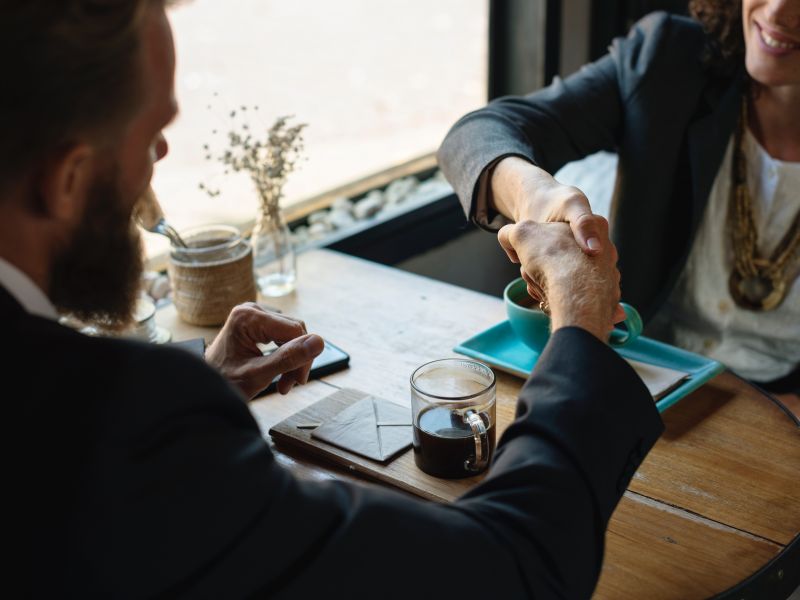 1. THE AGENCY REP PROMISES "PERFECT ATTENDANCE" OR "ZERO TURNOVER"
Employees, whether full-time, contract, or temporary, are not inanimate resources that are guaranteed to be where you last left them. They're just as prone to life's circumstances as the rest of us, despite the best of intentions. School closures, traffic accidents, sick kids, transport system shut-downs, snow-storms, sickness, or injury – none of these things can be avoided 100% of the time. 
With record-low unemployment rates, candidates have multiple job offers and a responsibility to their families to choose the job that provides the best chance to improve their overall wellness and prosperity. Gone are the days of our parents and grandparents who worked for the same firm for decades and retired with generous retirement packages and benefits. Job seekers today move around regularly, embracing the opportunity to learn new skills, gain new experience, and increase their earning potential.
A good staffing company will help you identify the best fit possible for your open positions, given the applicant's experience, goals, and long-term plans – but they will not placate you with irresponsible promises of zero turnover or perfect attendance.
2. THE AGENCY REP PROMISES TO PROVIDE MORE OR "BETTER" TEMPS THAN ANY OTHER AGENCY
Firstly, listen for that word: "temps." The way a staffing company refers to its candidates is often a sign of how they treat their people. "Temp" is a derogatory term implying the person is a second-class citizen in the world of work, undeserving of even learning their name or reasons for engaging in a temporary assignment. Instead, listen for phrases such as "associate", "temporary employee", "candidate", and "teammate."
Secondly, many of the employment markets that staffing firms operate within are experiencing record-low unemployment rates: for example, 3.2% in the Milton, Ontario area. What proportion of that 3.2% are interested in working in manufacturing or distribution? How many of those are looking for work as a forklift operator, general labourer, or shipper/receiver?
In markets like the GTA, where a 1-bedroom apartment costs $1000 to $1400 per month, how many candidates can afford a vehicle to get to positions that are not on a reliable bus route?
The truth is that staffing companies that work within the industrial sector are often recruiting the same candidates. It's not uncommon for a candidate to be registered with three, four, or five different staffing services. There is very little chance that a staffing agency has access to a completely untapped pool of candidates.
Instead, when the same candidate is registered with multiple recruiting agencies, the agency that cultivates a better relationship and engages in ongoing mentorship with that temporary employee will achieve better results over a rival staffing firm.
A good relationship between employee and staffing agency results in better outcomes on assignments and the chance that the employee will refer his or her friends and family. At ABL, employee referrals are consistently one of our top sources of new temporary employees. This speaks volumes about our ability to mentor and match people with the jobs they need and want.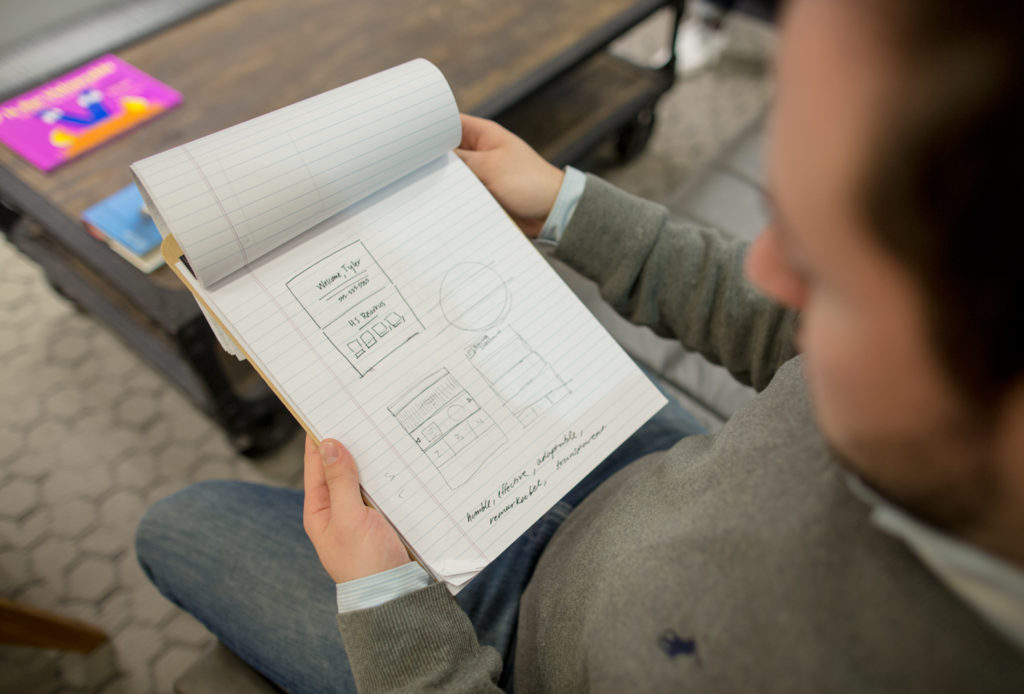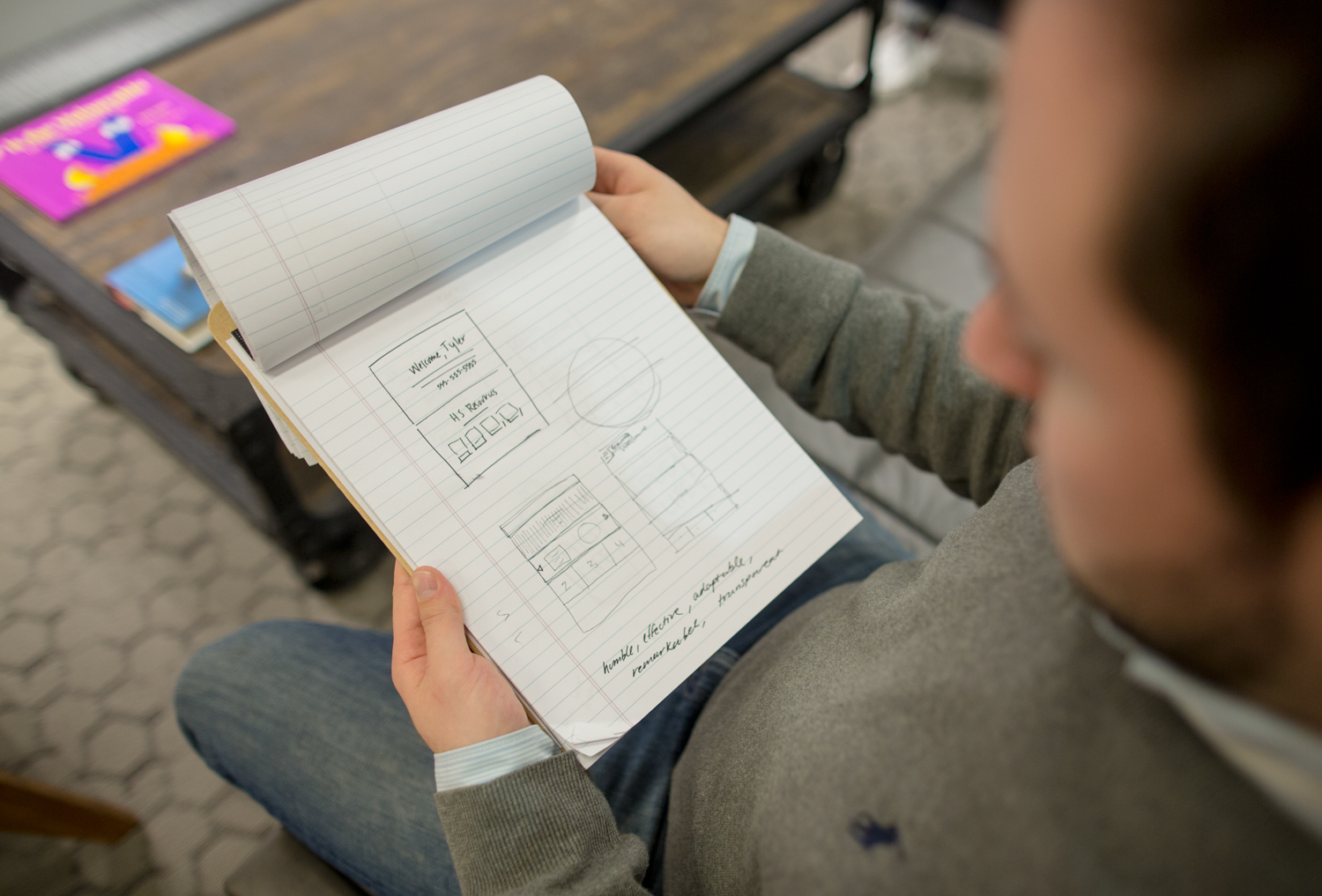 3. THERE ARE NO AFTER-HOURS OR WEEKEND COMMUNICATION OPTIONS
If your business is in warehousing/distribution or manufacturing, chances are it's not a nine-to-five Monday-to-Friday operation. A staffing service that can't respond to emergency work stoppages or last-minute order changes because they can't be reached after 5 p.m. or on the weekend is not a service that you can depend on. ABL Employment has a team of people who work evenings and weekends to respond to emergency calls from client companies or temporary staff. We are able to respond quickly and follow up on anything that comes up when the regular office teams have left for the day. Simply dial the regular 
ABL office number
, and then follow the prompts to reach our emergency after-hours team.
4. THE AGENCY DOESN'T INQUIRE ABOUT YOUR INSURANCE/LIABILITY REQUIREMENTS FOR 3RD PARTY VENDORS, OR AVOIDS SENDING YOU COPIES OF THEIR CURRENT CERTIFICATES
In many provinces, a client company and a staffing agency share the risk burden for work accidents and injuries where temporary employees are involved. If a staffing firm is not asking you about safety precautions, safety training, certifications and licences, or liability insurance requirements, they are not protecting themselves. And if they don't know how, or don't care to protect themselves, they definitely won't be able to protect you. Don't take these questions personally – 
think of it as a measure of the staffing company's ability to mitigate risk for their customers, protect the reputation of your brand, and to protect their most valuable resource: their temporary employees.
  ABL Employment carries complete liability insurance; we've got you covered.
Click here for the top questions to ask your staffing service to make sure they are compliant.
5. THE AGENCY ISN'T BILLING FOR STAT HOLIDAY PAY, OR ISN'T DISCUSSING THIS TOPIC WITH YOU AT ALL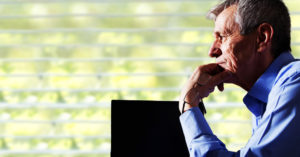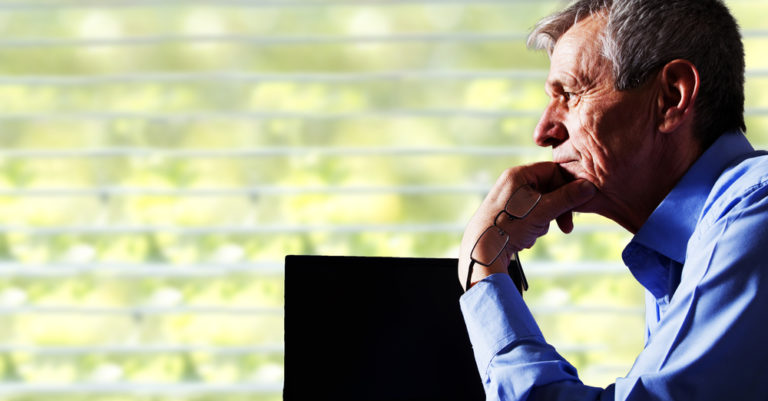 When a staffing company offers you a bill rate with a very low mark-up on pay and makes no agreement to share the cost of stat pay for temporary employees who become eligible, the agency is putting themselves at risk for financial problems. This impacts their ability to pay their temporary employees and internal staff, and will inevitably cause their service to suffer. Although there are ways to mitigate the number of temporary employees who are eligible for stat pay, you want to do everything you can to retain associates who you've taken the time to train and mentor as longer-term candidates for your temporary workforce. Making sure they get paid for stat holidays is part of that. I remember a company telling me about their experience with an agency that had a large pool of temporary associates who would be eligible for Christmas, Boxing Day, and New Year's Day stat. This represented a huge financial burden for the staffing company. Because they had not negotiated a cost-sharing agreement with their client company, and had not secured a bill rate high enough to cover these costs, the financial hit caused the agency to close its doors. They could not afford to pay their people. The client company was left without enough staff to cover their shifts and keep the production lines running, and were in serious jeopardy of losing a big account of their own because of it. If a staffing company is not negotiating a cost-sharing agreement or billing a high enough rate to cover the cost of stat pay for eligible associates, your company can be affected. If you've used staffing companies to supplement your workforce, let us know what some of your best advice would be to someone looking into temporary agencies for the first time. Reach out to us on LinkedIn and share your experiences!