On one hand, students are a godsend: they are a dedicated group, highly motivated to earn as much money and gain as much experience as they can in the few months they are free to work full time during the summer. It can be a real boon to industries which traditionally suffer high turnover or high rates of vacant positions the rest of the year due to record-low unemployment rates across the board.
On the other hand, you need to be very careful to track who is a student so you can properly position and transition your workforce in mid-August once the students start fading away to return to school, go on a last mini-break before the semester starts, and so on. 
PLAN AHEAD TO AVOID LABOUR SHORTAGES AND STRESS
Every industry needs a plan for managing summer vacation coverage for full-time staff who have waited patiently all year for their time off. This can be a stressful season for all parties: you need to have people already trained and ready to step in for vacation coverage, while full-time staff may worry about how things will go while they're away and what they will walk into and have to "clean up" once they return from holidays.
Now is the time to start planning for these situations with your staffing company to ensure everyone can have a stress-free summer vacation or time off with the kids before the new school year starts.
HOW A STAFFING FIRM CAN HELP FILL VACANT JOBS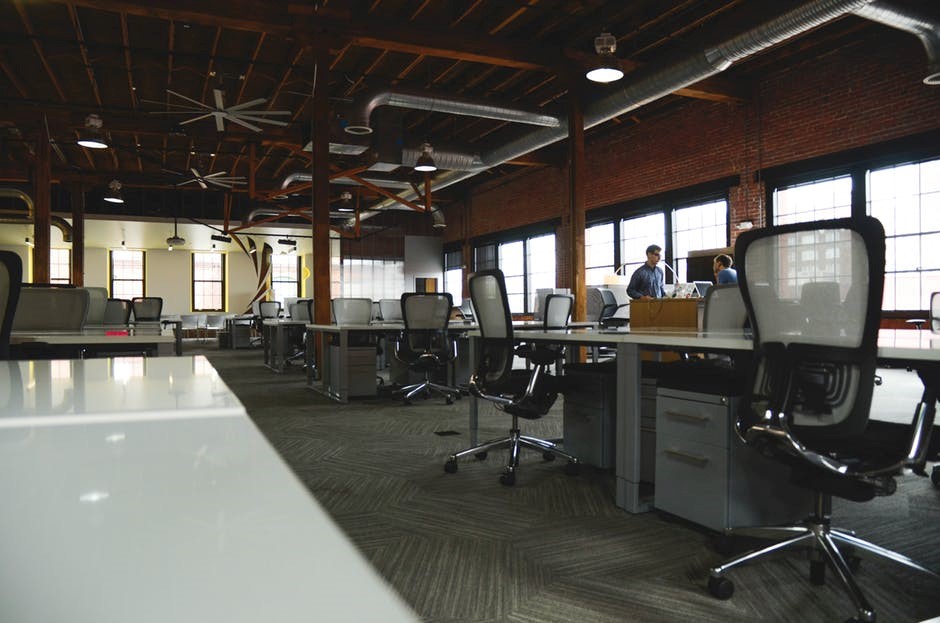 Smart staffing agencies start designing and implementing recruiting and attraction campaigns  for their client companies in mid-June, in preparation of the back-to-school time – because waiting until September to start recruiting the workforce you need for the fall busy-time is simply too late.
No one is looking for a job in the second half of August, as they are enjoying the last few weeks of good weather with their kids, or on family vacations – and they've likely already made their plans for starting a new job when they get back. Waiting until mid-August or early September to begin securing your skilled workforce will fail you in delivering the quality and quantity of manpower you'll need for your distribution or logistics facilities.
Let's start talking about what you need for the fall now—so we can best position you in the market to attract your top candidates.