Bill 148, the Fair Workplaces, Better Jobs Act, is introducing major changes to Ontario's employment and labour laws. One aspect outlines new criteria under the equal pay portion of the legislation for casual, part-time, temporary, and seasonal employees who are doing substantially the same work requiring the same skill, effort, and responsibility, performed under similar working conditions in the same establishment as full-time/permanent employees, beginning April 1, 2018.
What's changing and how will it affect your relationship and any arrangements you have in place with temporary staffing suppliers?
WHAT'S CHANGED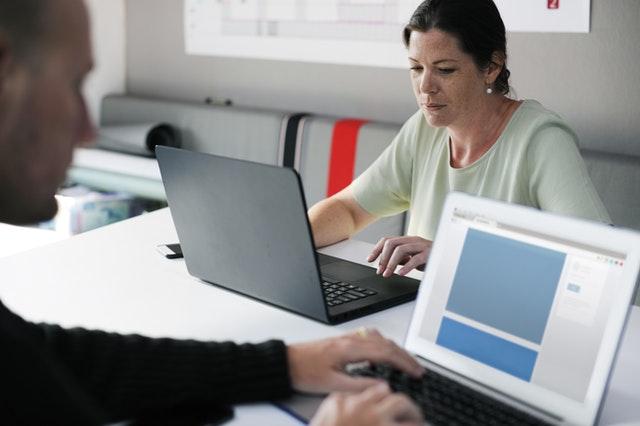 The updated Equal Pay for Equal Work legislation expands the definition to include:
Employers must consider if these employees meet the criteria for equal pay, or whether any exemptions apply.
HOW TO PREPARE
In advance of these changes, you should examine your company's pay matrix and job descriptions to ensure that they accurately reflect differences in the skill, effort, and responsibility needed for each position within your organization. It's also a good idea to discuss this with your temporary staffing agency before the legislation comes into effect.
EXCEPTIONS
There are several exceptions to the new laws:
A seniority or merit system is in place.
Systems that measure earnings by quantity or quality of production.
A comparable employee has had other jobs within the company that are at a higher pay rate.
Other factors (sex and employment status will not qualify as an exception).
With Equal Pay for Equal Work changes coming into effect this spring, now is the time to plan ahead and make sure you're ready. Don't hesitate to reach out to us if you have any specific questions about how this legislation will impact you!