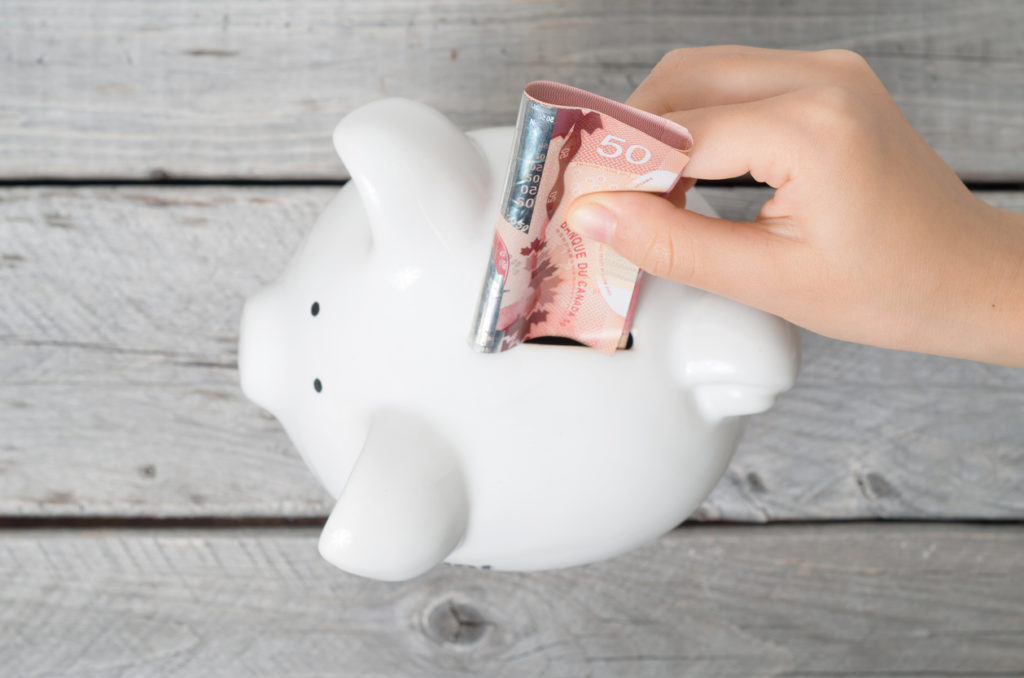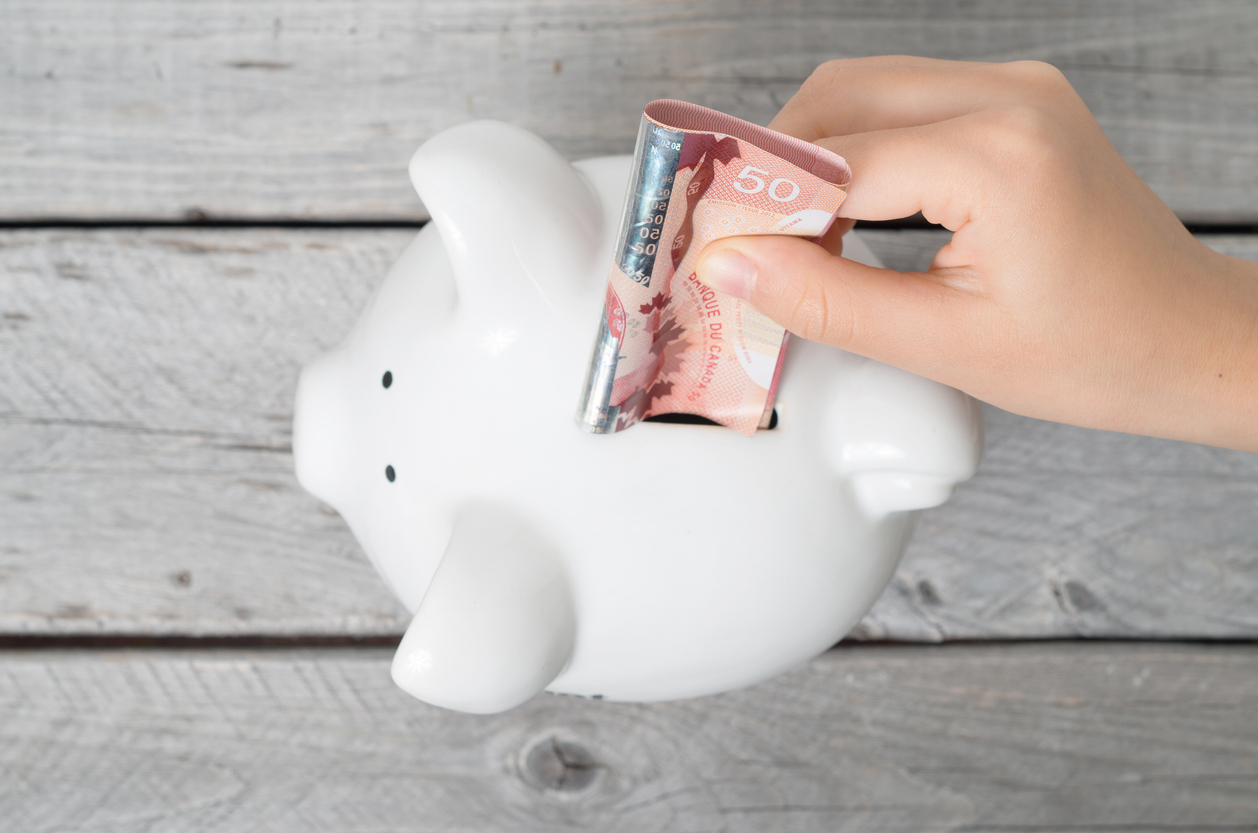 HOT JOB ALERT!
With your previous experience with ABL Employment at Home Depot, we want to alert you to a similar job opportunity that has come up in Etobicoke:
Here's your opportunity to work with one of Canada's leaders in transportation and logistics!

This special assignment will give you a total pay package of $17.58/HOUR including various perks and benefits:
Covid Care Dollars**:
Up to $40 in expense reimbursement per week.


Signing Bonus**:
$25 signing bonus via e-transfer, once you've arrived for your 2nd day.
Ask us for more details!
Our North York office team can share more details with you or to update your job search preferences on your file with us!
Save our phone number: 416-749-2253 in your contact list.
** The Small Print:
There is no guarantee of the length of this program and it can be changed at any time without written notification. a total pay package