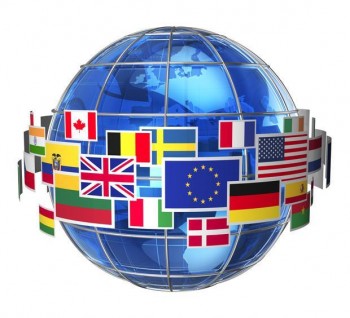 Companies are interested in bilingual and trilingual candidates:
A number of our client companies have been asking us if we have candidates who are fluent in certain languages as a bilingual candidate, particularly for jobs that have customer service or shipping or warehouse related duties.
Let us know if you have any of the language abilities listed below, so we can make sure we match you to any new job matches coming up that would benefit from these skills.
Bilingual – Cantonese
Bilingual – German
Bilingual – Hindi
Bilingual – Italian
Bilingual – Korean
Bilingual – Mandarin
Bilingual – Punjabi
Bilingual- French
Bilingual- Spanish
TEXT YOUR ABL OFFICE and let us know which additional languages you speak:
We will update your ABL file and let you know when jobs come in that request those language skills!
Reminder
If you are no longer looking for work, or if your job preferences or availability has changed, please CALL your ABL office and let us know so we can make those adjustments to your preferences immediately.