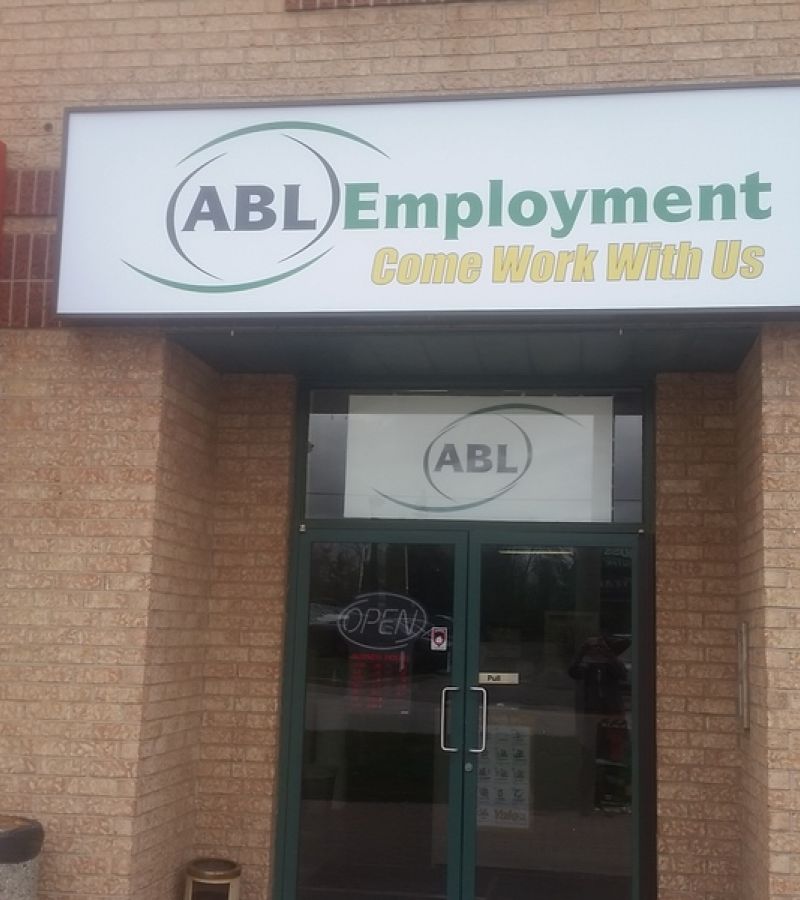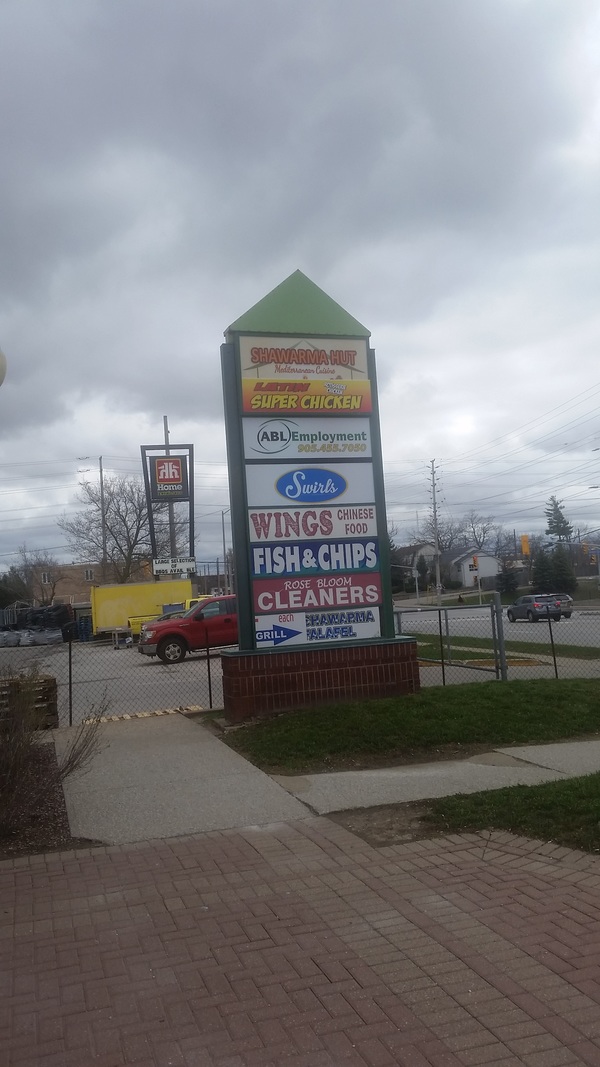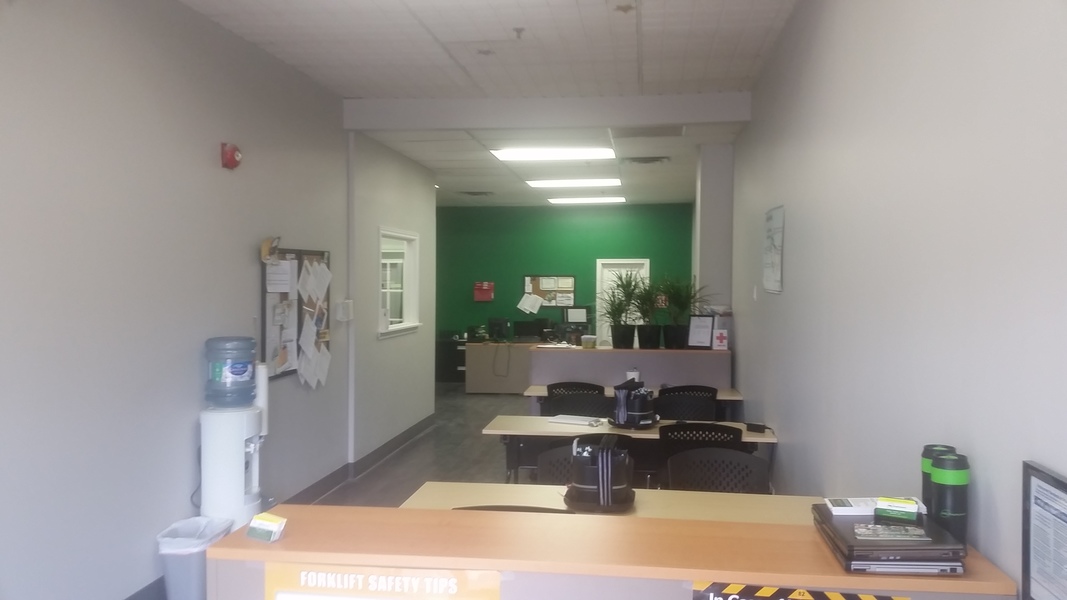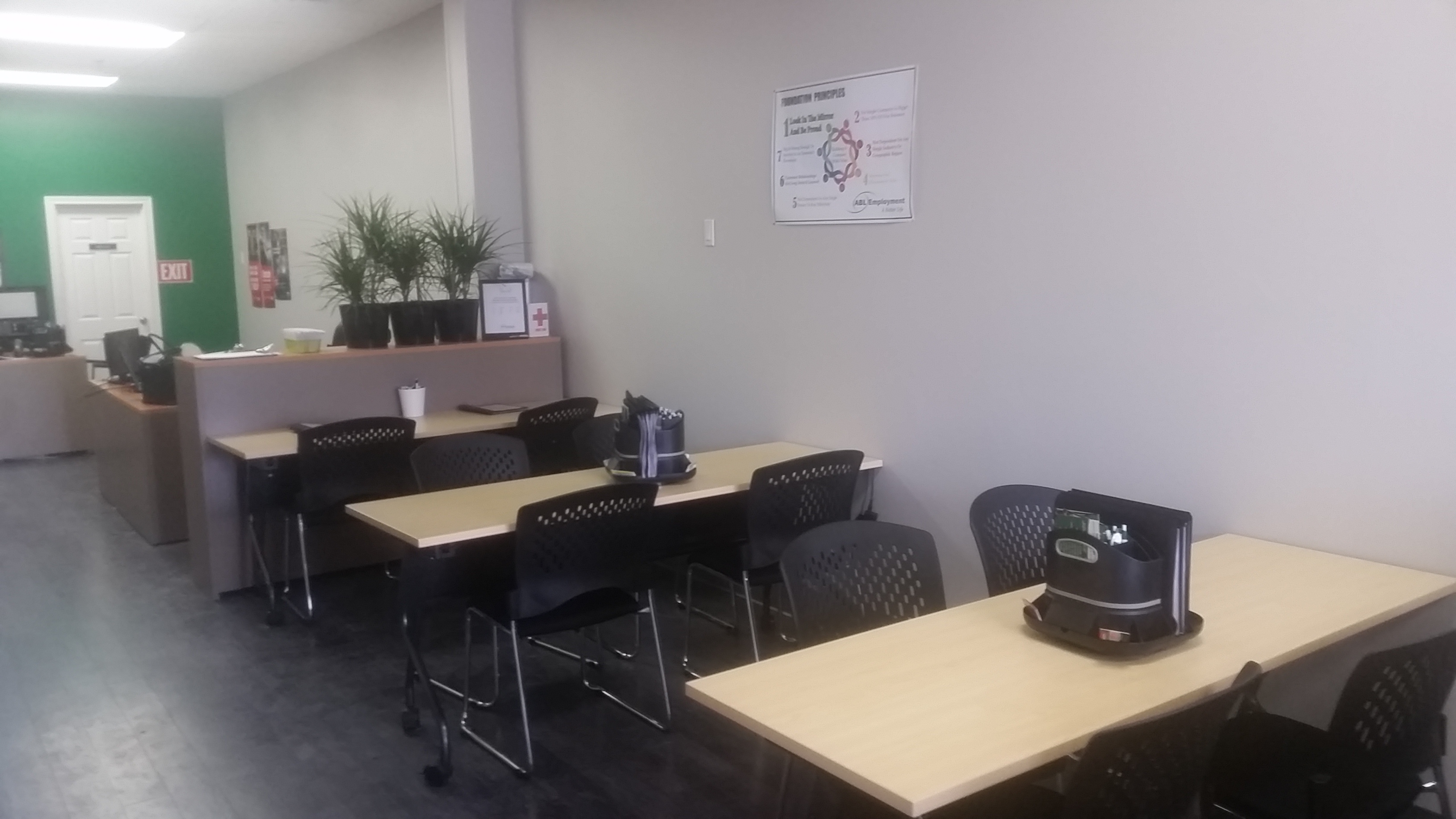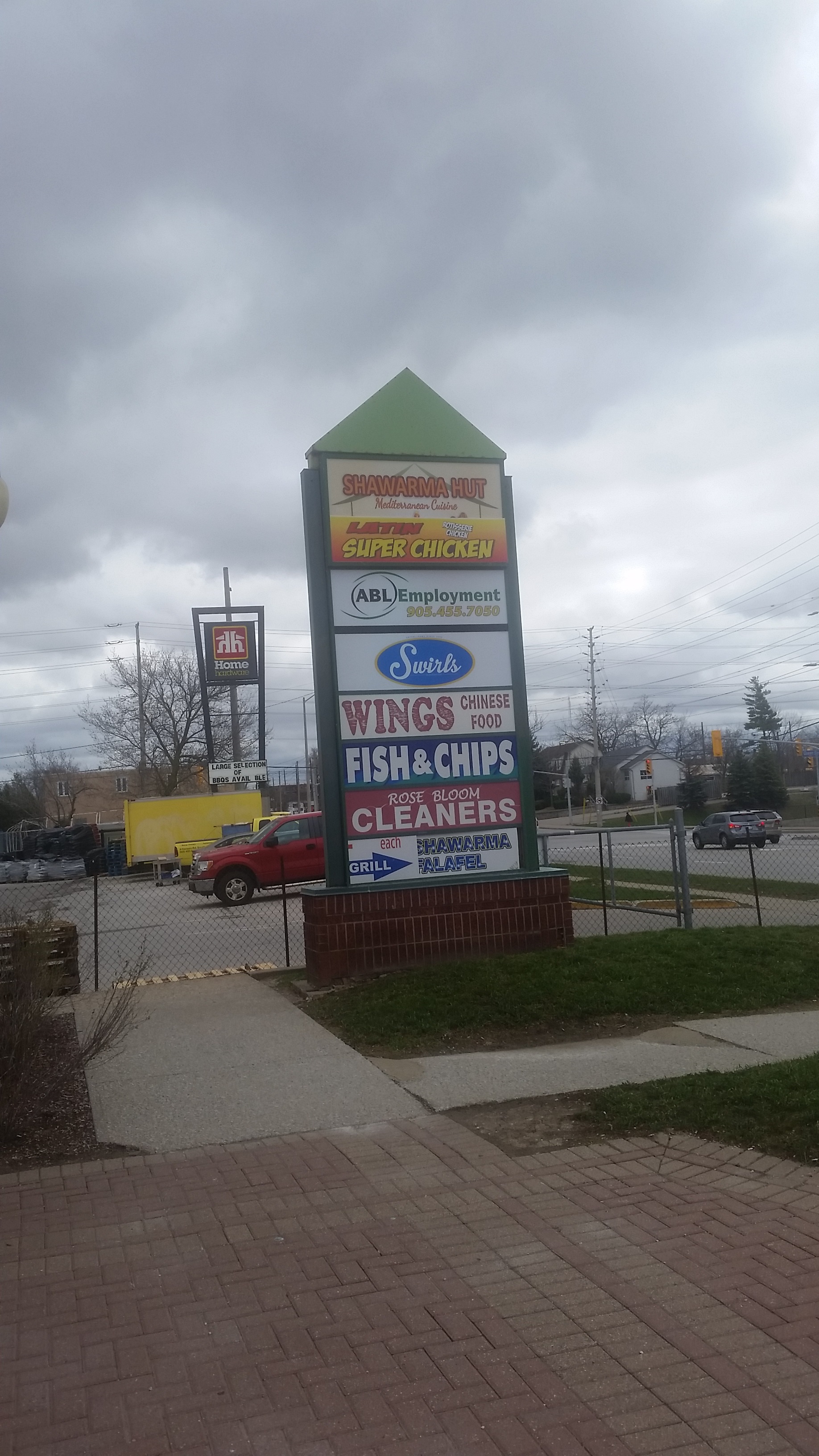 MISSISSAUGA
Kasandra and Collin
ABL Employment is a recruitment agency in Mississauga, Ontario. Our temporary agency is located at 17 Queen Street North, in the heart of the Streetsville neighbourhood. The closest intersection to our office location is Queen St. N at Britannia Rd. W. Our building is just steps away from nature and greenery, with the Credit River and Riverview Park right around the corner.
Streetsville is known for its charming atmosphere, quaint local businesses, and lively nightlife. Some of the local businesses and amenities near our office include Petro Canada gas station, Big Slick Bar & Billiards, Riverview Park, Streetsville Hyundai, Service Ontario and the Beer Store, among many others. Visiting our location is not only beneficial for your employment status and future career, but convenient as well. Not only is there lots of parking available, but we're also located near transit routes and bus stops.
Our staffing agency specializes in temporary full-time and part-time positions in a wide variety of industries, including retail packaging, warehousing, and manufacturing. Some of the positions that may become available to you entail order-picking, packaging, unloading, forklift operation, shipping, receiving, material handling, assembly, QC, and machine operation. We are proud to have valuable partnerships with many companies, including a world-famous online shopping retailer. We are proud to have long-standing and valuable relationships with the companies we partner with. You can contact our team of employment experts today to get started on temporary packaging jobs or temporary warehouse jobs in Mississauga. With ABL Employment, you can feel confident in your temporary employment solution.