How to Keep Some Jingle in Your Pocket & Avoid Feeling Like A Grinch Due To Overspending During The Festive Holidays
Build a budget that's right for you and try your hardest to commit to it
Make your list a spreadsheet, and 'check it twice'
Make Your Own 'Naughty or Nice' List
Use Technology to search for deals, price matching, coupons, free shipping
DIY! Give something personalized or homemade and from the heart, make a playlist, paint a picture, Framed photographs of snapshots with a connection to the recipient¸ food, such as jars of fruit, vegetables or salsa, along with baked cookies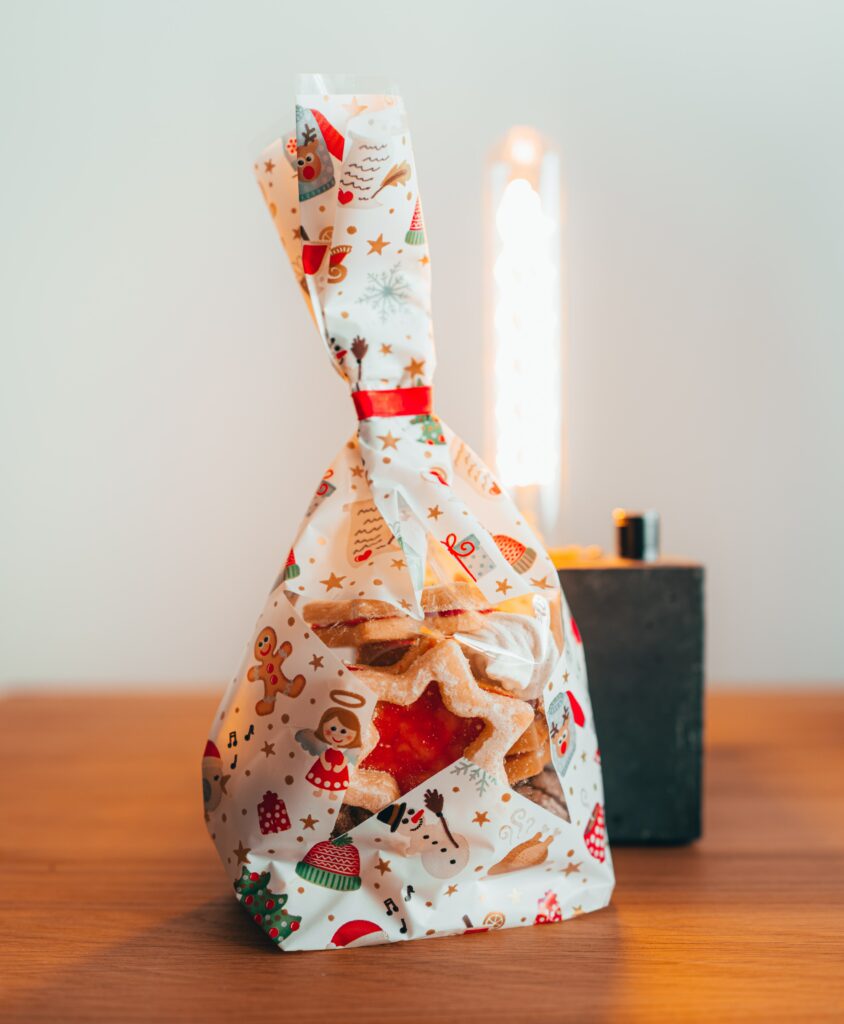 Start early to avoid last minute spending, it's more likely that you'll end up spending way more than you intended.
Save some money (and time) you can do a potluck and have your guests each bring a dish
Secret Santa, Kris Kringle, White Elephant – this is great for large gatherings and everyone goes home with a gift
Timeless coupon gifts – Offer to help with home projects or free night of babysitting for your family members with young children, a home-cooked meal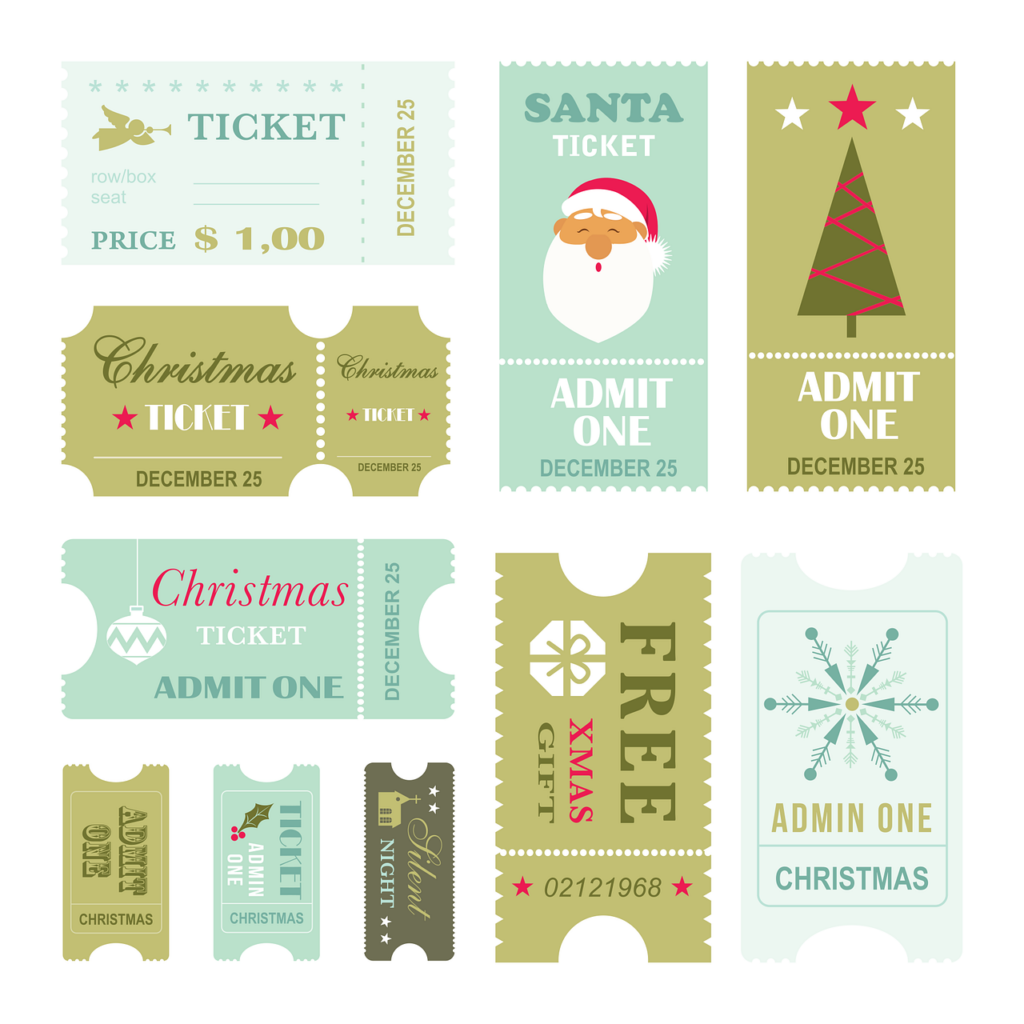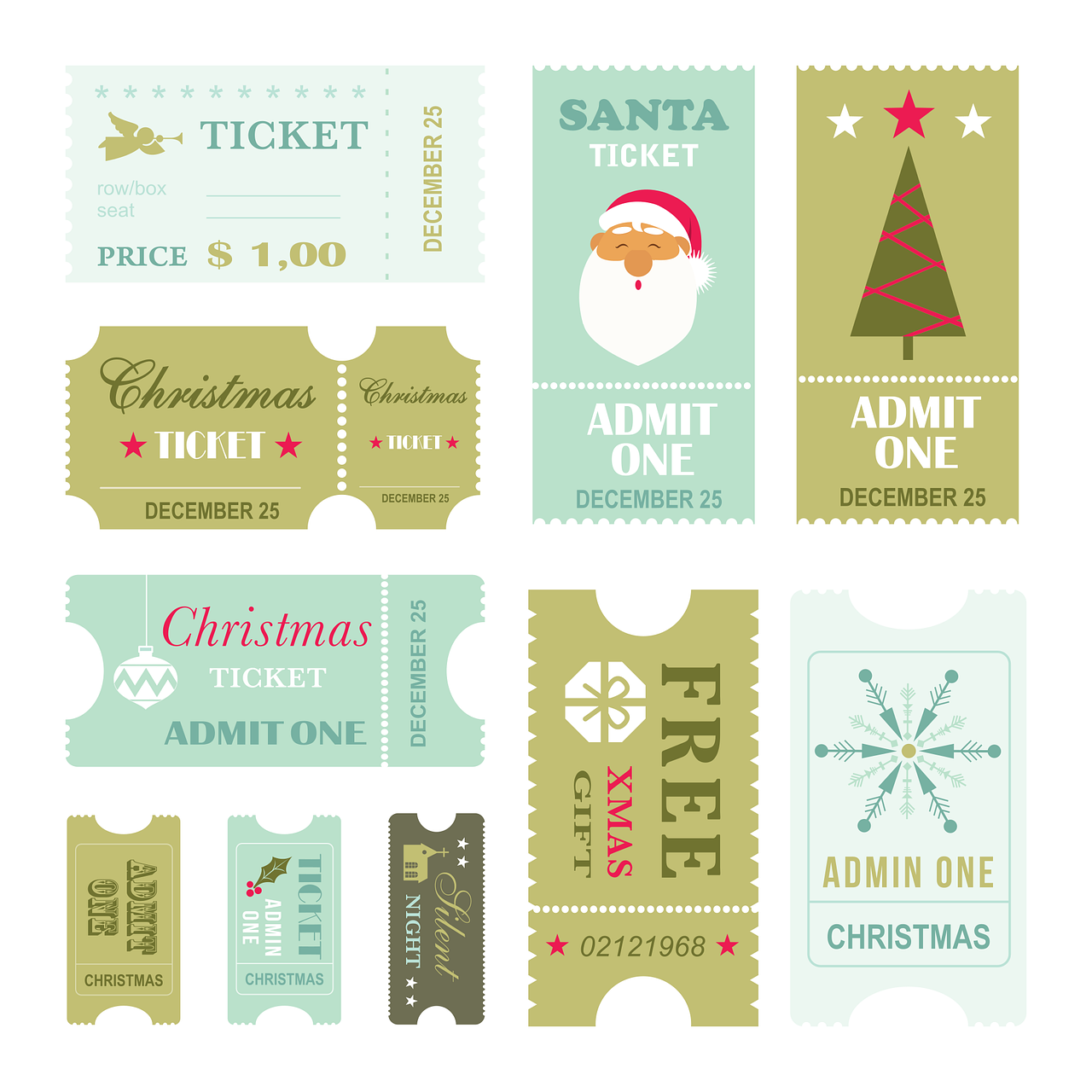 Remind Yourself It's Going To Be OK
Guilt is the biggest motivator to get people to break out a credit card when they didn't already plan to. Think about how you want to feel in January when the bills start coming. Avoid overspending by remembering a few things:
The holidays aren't ruined when you don't spend a bunch of money on gifts.
You can and will show your love for people in different ways.
No one is going to remember this by January except for you, when you look at your credit card statement.

It's all going to be OK!