Everyone has times when money is tight: whether that's because of holiday season bills, student tuition fees, being between full-time jobs, loss of work due to pandemic lockdowns, or just unforeseen expenses that come up. 
It can be tempting to jump at the chance to make some extra money "under the table" and even to avoid the taxman taking his cut on a much-needed pay cheque. 
It's not the way you get paid that's the problem (cash, cheque, direct deposit, e-transfer), but it IS illegal not to declare all your income to the government. 
The phrase "cash job" is often used to describe a job where income is not declared by the worker or the employer, and that's what we are discussing in this blog.
There are a few ways working a cash job can really hurt you, and you need to be aware of how a these can actually set you back further or even harm you in tragic ways.
When you're working "off the books" and not on your Social Insurance Number,
1. If you get injured, you're on your own:
Cash Agencies, or any other job that pays you cash without filing it against your social insurance number, is also not paying appropriate workplace compensation insurance to WSIB (Ontario) or Worksafe BC (British Columbia). 
This means if you get hurt on the job, there is no way to make a claim for financial assistance from the worker's compensation board via that cash-job. 
This could put your recovery and health in serious jeopardy, as you may not be able to cover the out-of-pocket expenses that you could need, such as physiotherapy, pain management clinics etc. A long recovery could mean you are out of work for a long time because of physical injuries sustained at a cash job.
2. If you are on a work permit, or applying for PR, you could be deported
The following except is taken from the website Immigroup.com – and sums things up very well:
     "Working under the table can also risk your status in a number of ways:
If you're here on a visitor visa, working is illegal, regardless of whether or not you work "under the table"
If you're here on a work permit, working for someone you don't have a work permit for is illegal
If you're here on a study permit, working more than you're allowed is illegal
All of these situations could lead to loss of status and worse (deportation order, exclusion order), so don't do it.
There are different issues for permanent residents. If you're a Permanent Resident, you need to prove that you lived in Canada. Working under the table makes it harder to do so and could lead the government to believe you are not meeting the residency obligation. So don't do it!"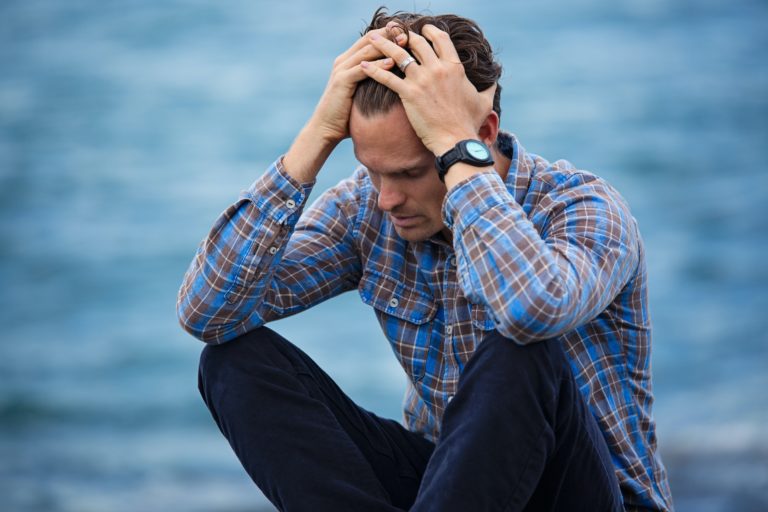 3. You have no legal recourse if things go sour with your employer:
In Canada we are fortunate to have excellent Worker Rights safeguarded by the Ministry Of Labour – things like the "right to refuse unsafe work" and "the right to know about worksite risks and hazards" are there to protect all workers from being put at risk by jobs that can harm them. 
Working at a cash job means that employer can just refuse to pay you if you don't do the things they want you to do at the job –  regardless of the risks to your health and safety. If you try to make a claim against them with the Ministry Of Labour, those cash jobs will just refuse to acknowledge that you ever worked there, as there will be no proof that you did if you worked for cash under the table.
4. Your work won't qualify you for E.I. or CPP
When you work for a legitimate employer who files your income against your social insurance number, the hours you work are counted towards your eligibility for unemployment insurance, and towards your Canada Pension Plan benefits in the future. 
If you work a cash job, those hours are not counted, and this could mean you won't be able to get the help you need when you are at your most vulnerable.
5. Working for a Cash Agency can exclude you from great opportunities
One of the downsides of working for a CASH Agency is that reputable client companies often don't hire employees that they discover have been making cash under the table (illegally), so you lose out on those good jobs and the opportunity to grow a career with those companies.
Also, Cash Agencies and other companies that pay cash because they don't declare your income are a high focus of Revenue Canada, and they will swoop in and shut those companies down frequently: this means you are left without pay, without recourse, and with your name as an illegal employee in front of Revenue Canada.
6. You'll draw attention from Canada Revenue Service
Some might say all these things are "worth the risk". Others might say that "the government isn't going to waste time chasing after just one person", but if you are accumulating more money than you could have realistically earned through legitimate means, then you will flag yourself for special attention by the Canada Revenue Service. 
Banks are also required to flag suspicious activity if they see unaccounted for sums of money being deposited when you have little income to declare on your annual tax returns. 
A personal tax audit is a time-consuming, stressful thing, and you leave yourself vulnerable to fines, penalties, and even jail time for taking the risk of working a cash job.
Let ABL help you identify legitimate job opportunities that can offer you the schedule you need to meet your career and financial goals, while keeping you safe and protected.