It's now been a couple of months since the U.S. government made the shocking decision to revoke Canada's exemption from steel and aluminum tariffs.
According to a CBC News article, "the aim of the tariffs is clear: Trump wants more steel and aluminum to be made in America, and he wants U.S. companies to buy it instead of foreign alternatives. But he has a big problem on his hands: America can't possibly make enough of both metals to feed its own insatiable demand."
So, what does this mean for Canadian companies and the labour market?
CANADA HOLDING STEADY AMIDST TRADE WAR
So far, there has been no evidence of American companies pulling out of Ontario and BC because of the steel/aluminum tariffs imposed by Canada in retaliation for the tariffs imposed by the US on Canadian and European products.
From an American point of view, the Canadian dollar remains at a favourable exchange rate—meaning that exporting certain manufacturing processes to Canada may still be an attractive option to US businesses.
THE PUSH TO BUY CANADIAN
As a result of Trump's trade tariffs, many are calling for Canadian consumers to support domestic businesses and avoid buying products from the U.S. Websites are now publishing how-to guides for buying Canadian and lists of companies that use Canadian ingredients, labour, or are manufactured domestically.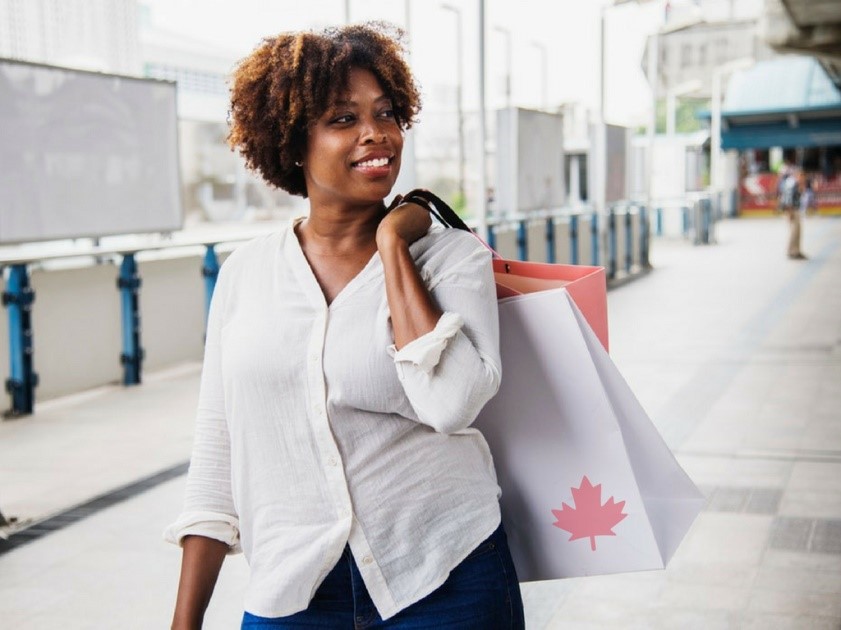 This, of course, opens up an opportunity for Canadian companies and manufacturers. If the demand for domestic products continues to increase, Canadian businesses may need to increase production and staff to meet the needs of consumers. In situations like these where the long-term needs of the company are unclear, hiring temporary workers is a great solution.
AN UNCERTAIN FUTURE FOR TRADE RELATIONS
With the uncertainty of NAFTA's future, as well as possible tariffs on automobiles as soon as this fall, it's still too early to know for sure how this trade war will play out.
Stay tuned to the blog for updates on how current events and new legislation will impact the labour market!
---
ABL is a staffing agency specializing in filling general labour temporary jobs, including packaging jobs and warehouse jobs. Contact us today to find the right staff for your needs!
You might also like: