Thank you for applying with ABL Employment Mississauga! Meet our team: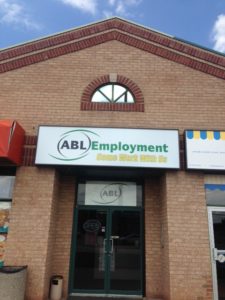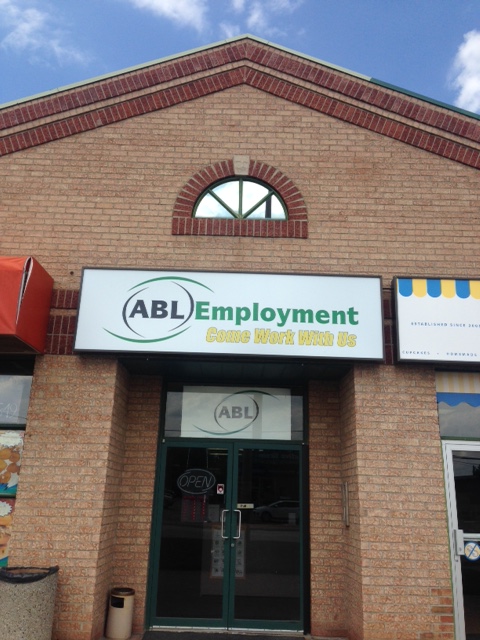 Thank you for applying for our job posting! Here in the Peel office we have jobs in the Mississauga and Brampton areas! We specialize in entry level general labour and forklift work! Many of our clients don`t require any experience and provide training! 
Now that you have applied online a file has been created for you! That means that we can start to work together to find the best job for you in our area! 
Click the links on the right hand side of your screen to learn about our exciting opportunities and initiatives! 
Please give us a call at 905-455-0743 to speak with our recruiter Collin to hear about these great career opportunities! 
If you don`t like talking on the phone, simply click the calendar below to schedule your personal interview!  Kasandra and Collin are our staffing consultants in the Peel office and are excited to meet with you!