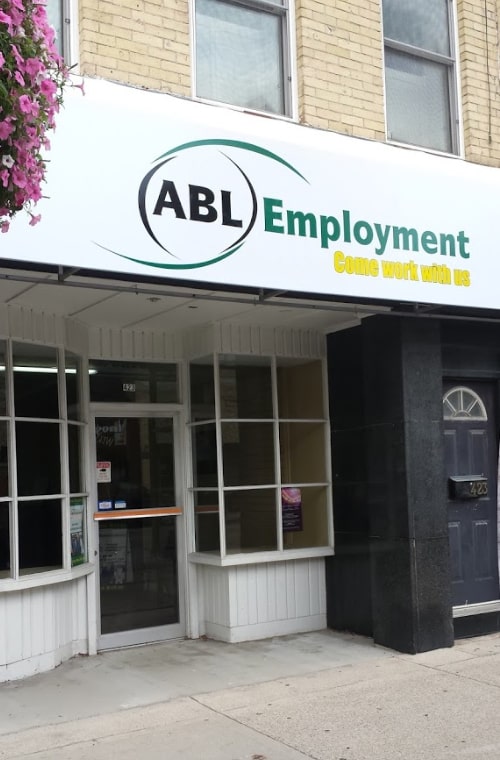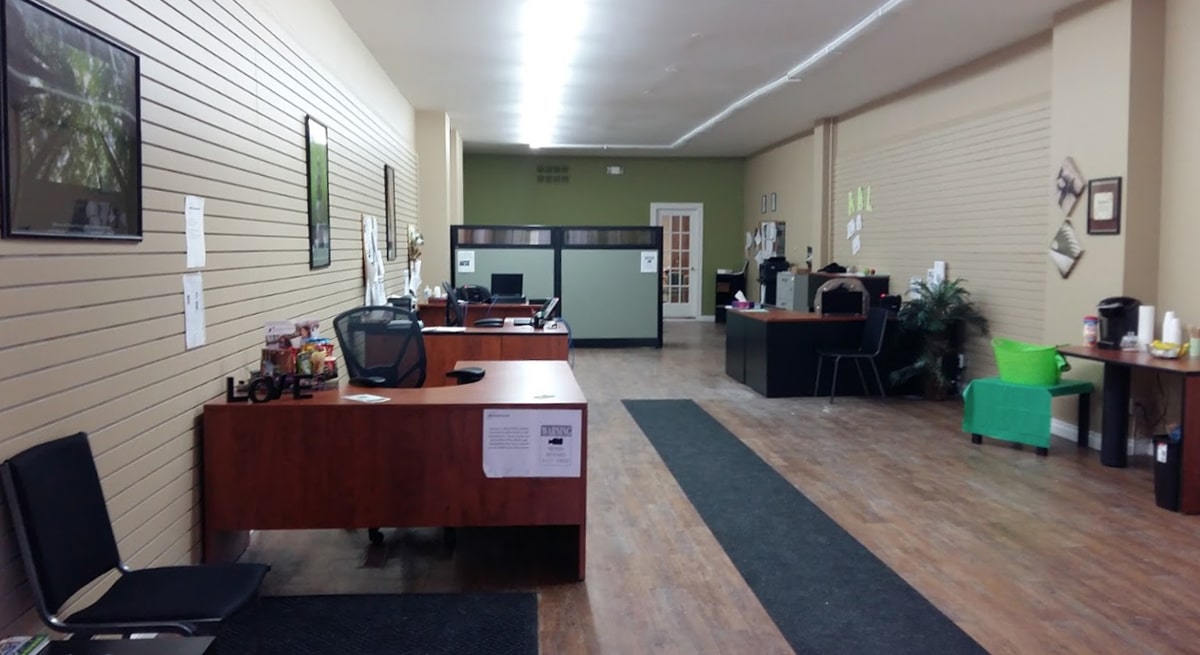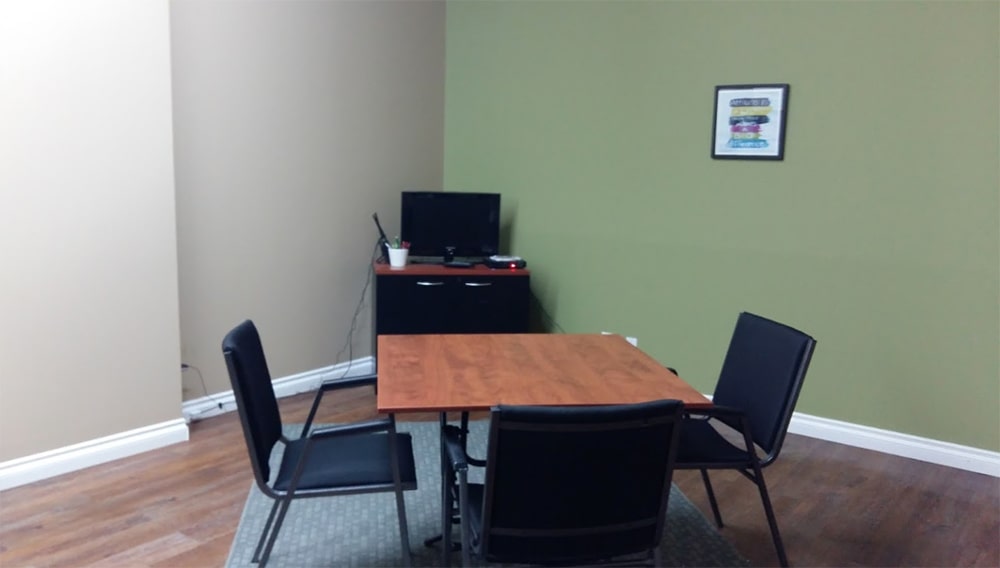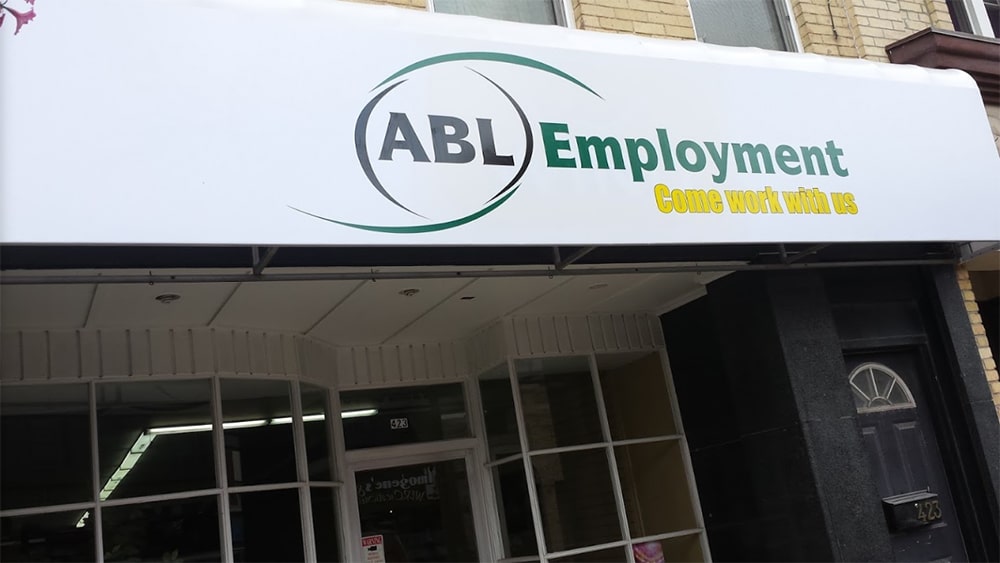 WOODSTOCK
Lisa, Aaron, and Jenn
ABL Employment is a staffing agency in Woodstock, Ontario. Our temporary agency is located at 423 Dundas St. In case you're having trouble finding us, the closest intersections are Perry St. and Dundas St., and Graham St. at Dundas St. You can find our building within a quaint and quiet neighbourhood in Woodstock. There are many side streets available for parking, as well as nearby transit routes.
Some of the local businesses around our staffing agency include Coffee Culture, Hakim Optical, Gallery Cinemas, Woodstock Art Museum, Meridian Credit Union, and Crabby Joe's. For your convenience, there's also a CIBC and RBC bank located right around the corner. This area makes it so easy to engage in a positive and enjoyable social life. From seeing movies at the local movie theatre and having appetizers at nearby restaurants, it's hard not to have a great time! Especially when you just landed yourself a position with our staffing agency.
Our location specializes in jobs in the warehouse and automotive parks industries. Potential positions could range from material handling and QC, to forklift drivers, assembly workers, and more. We work exclusively with prominent North American automotive parts manufacturers, so our clients can take comfort in working with a reputable company. You can contact our team of employment experts today to get started on temporary packaging jobs or temporary warehouse jobs. With ABL Employment, you can feel confident when our experts help you explore available jobs in Woodstock.