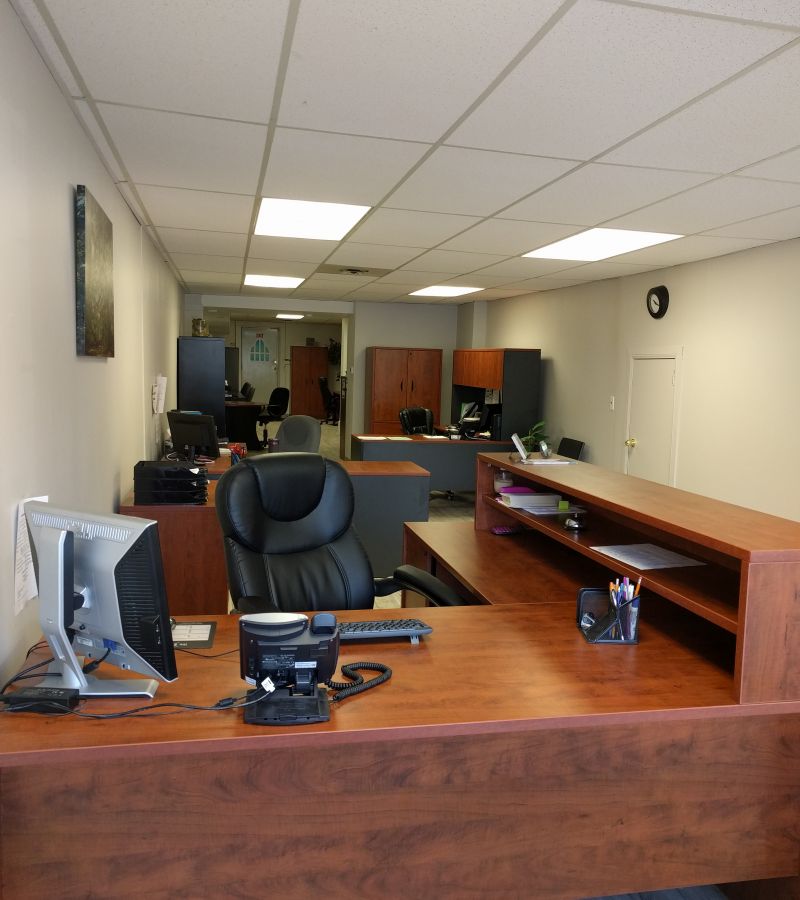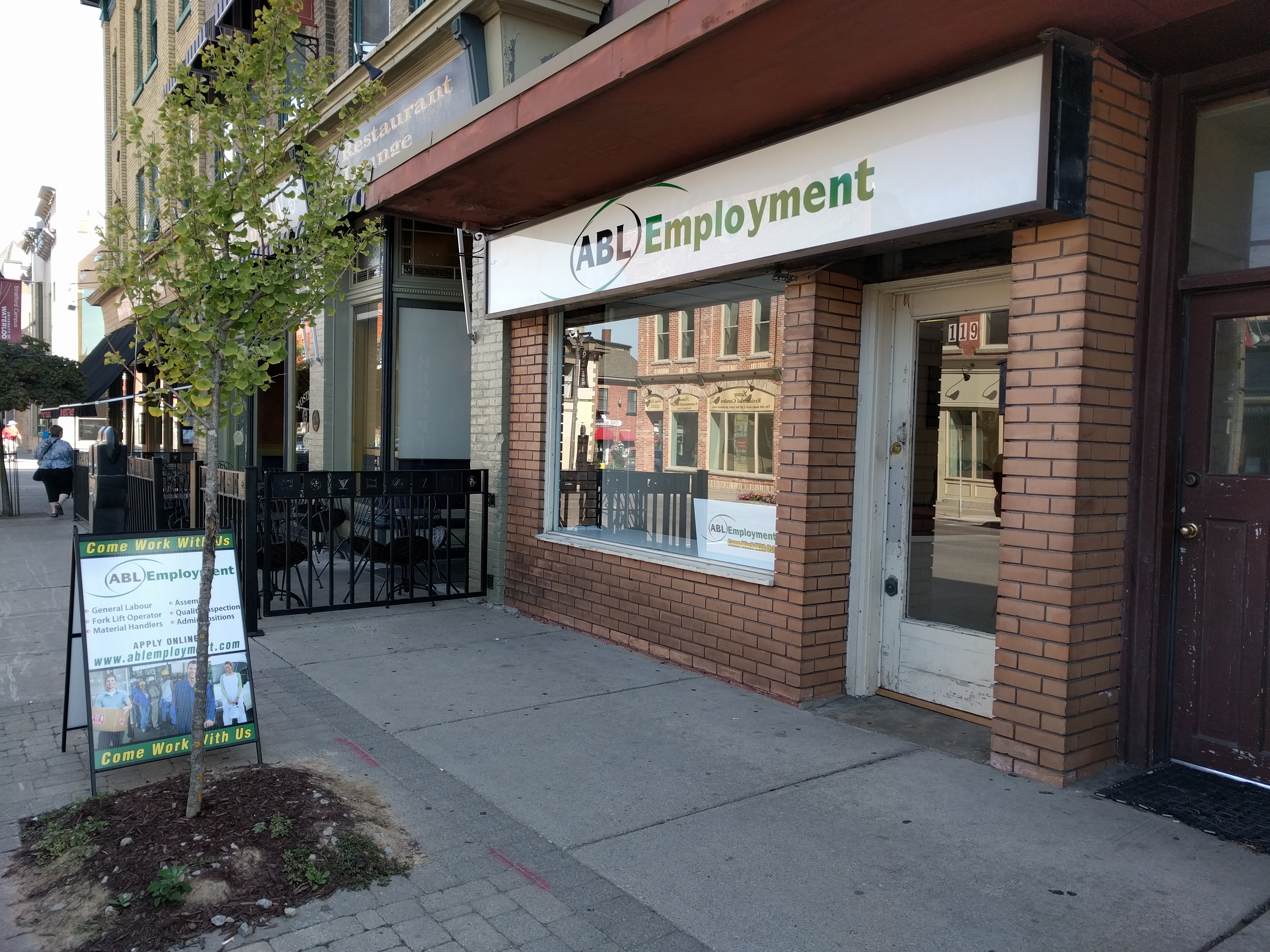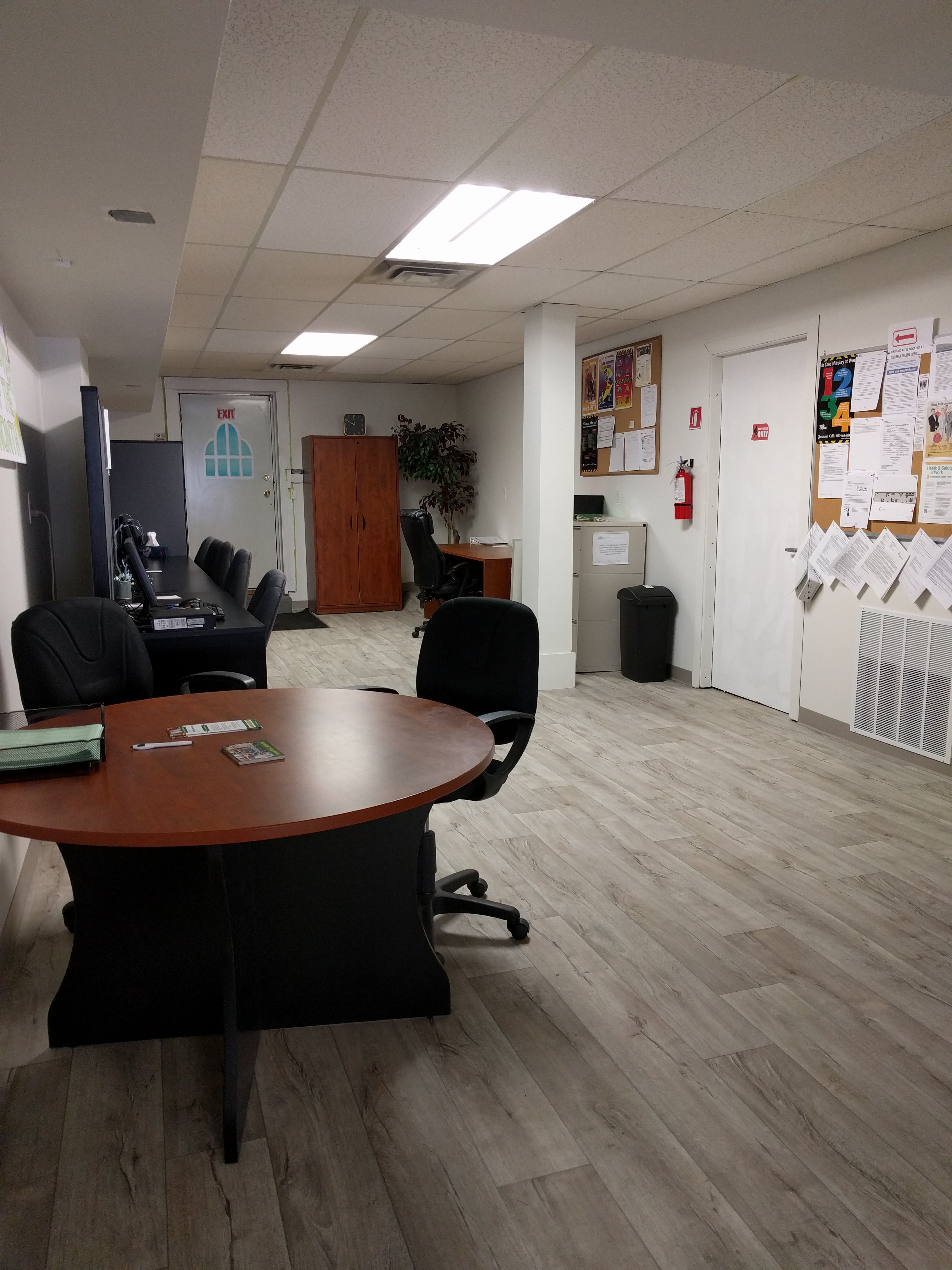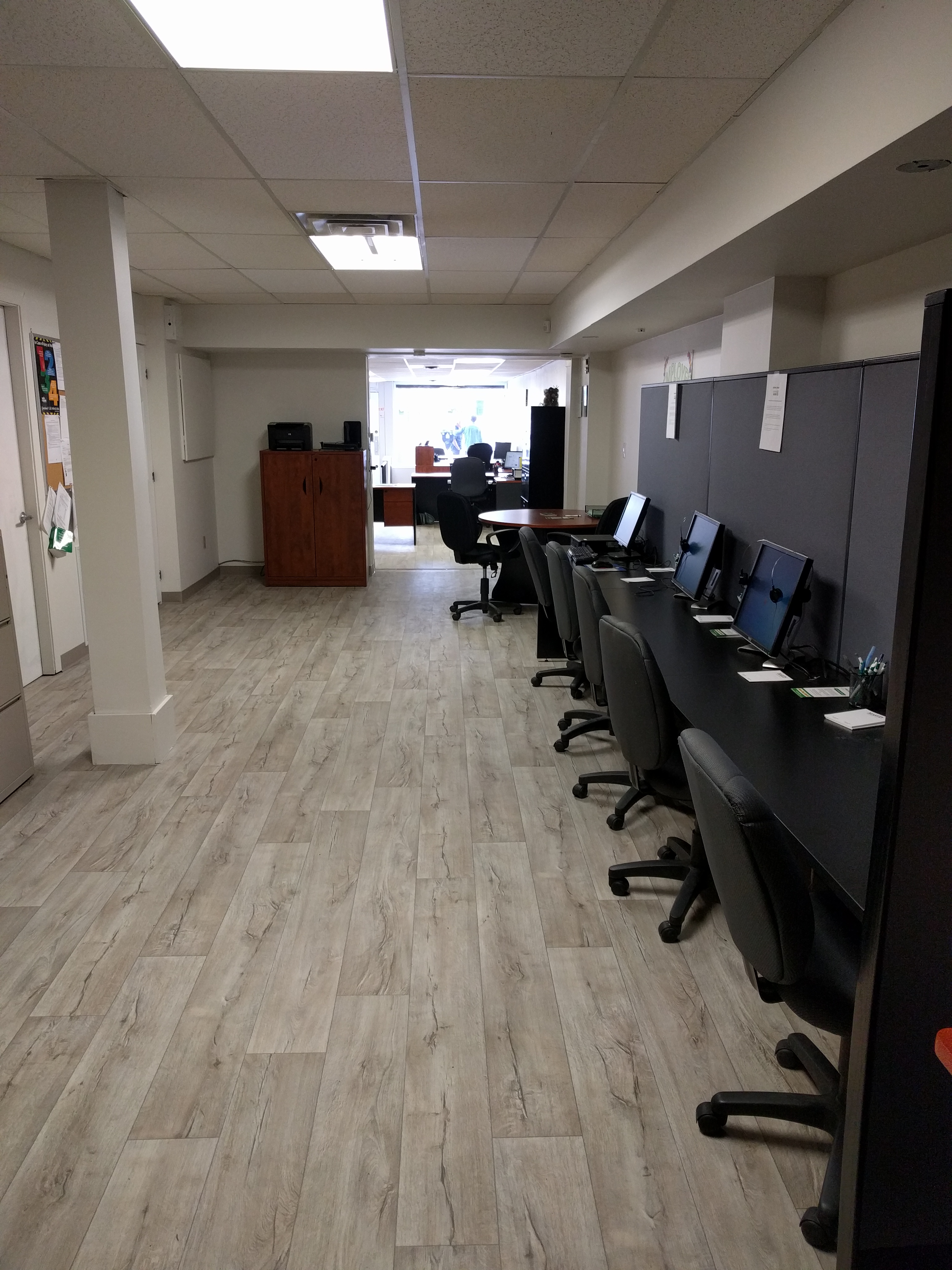 STRATFORD
Kathy, Natasha, and Jenn
ABL Employment is a staffing agency in Stratford, Ontario. Our temporary agency is located at 119 Downie St. in Stratford. If you're having a little trouble locating our office building, the closest intersection is Ontario Street and Downie Street. There are many side streets available for parking, as well as nearby transit routes. Stratford is known all over Ontario and throughout Canada for it's rich culture, vast history, and love for the arts. Stratford has a passion for music, theatre, and all other forms of art.
Our staffing agency can be found in a lovely neighbourhood, booming with local businesses. If you're looking for something to do nearby, why not visit the prestigious Avon Theatre or Stratford City Hall National Historic Site of Canada, which are both around the corner from ABL Employment, for an afternoon or evening of enjoyment. Some of the local business surrounding our location include Downie Street Burgers, Foster's Inn, Pearl Sushi, The Little Green Grocery, and Huston's of Stratford.
Our location specializes in manufacturing jobs and administrative jobs. Working with our staffing agency could lead to positions like reception, data entry, CSR, assembly line, production associate, and machine operator, among many others. We work exclusively with prominent North American automotive parts manufacturers, so our clients can take comfort in working with a reputable company. You can contact our team of employment experts today to get started on temporary packaging jobs or temporary warehouse jobs. With ABL Employment, you can feel confident when our experts help you explore available jobs in Stratford.