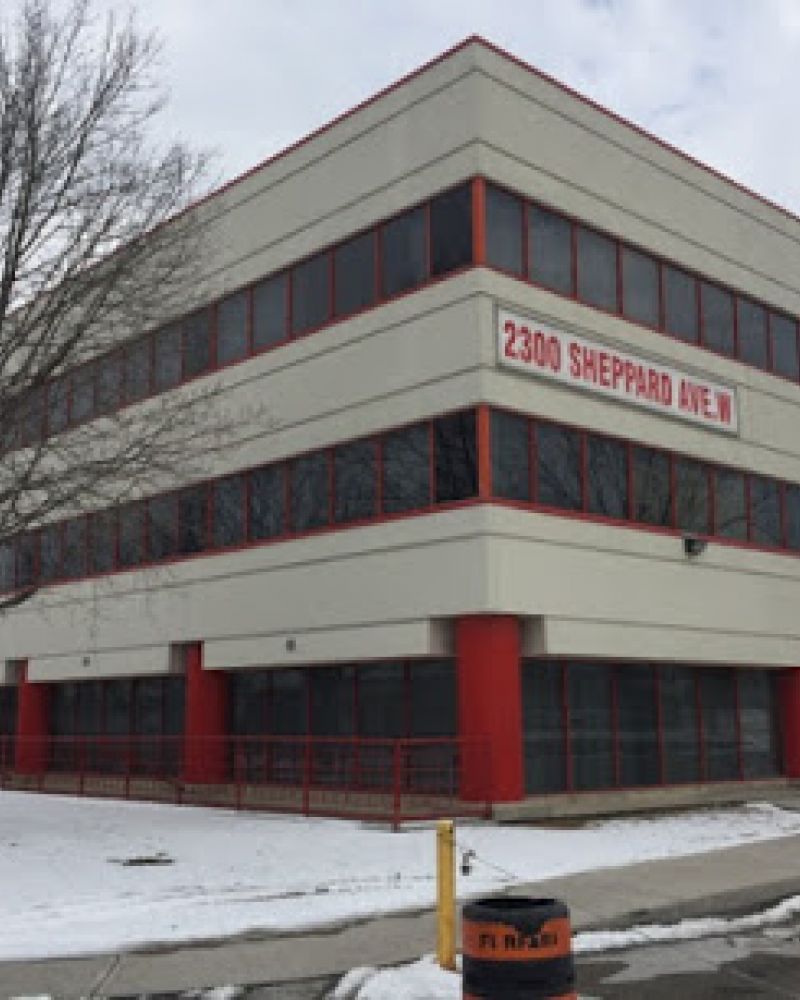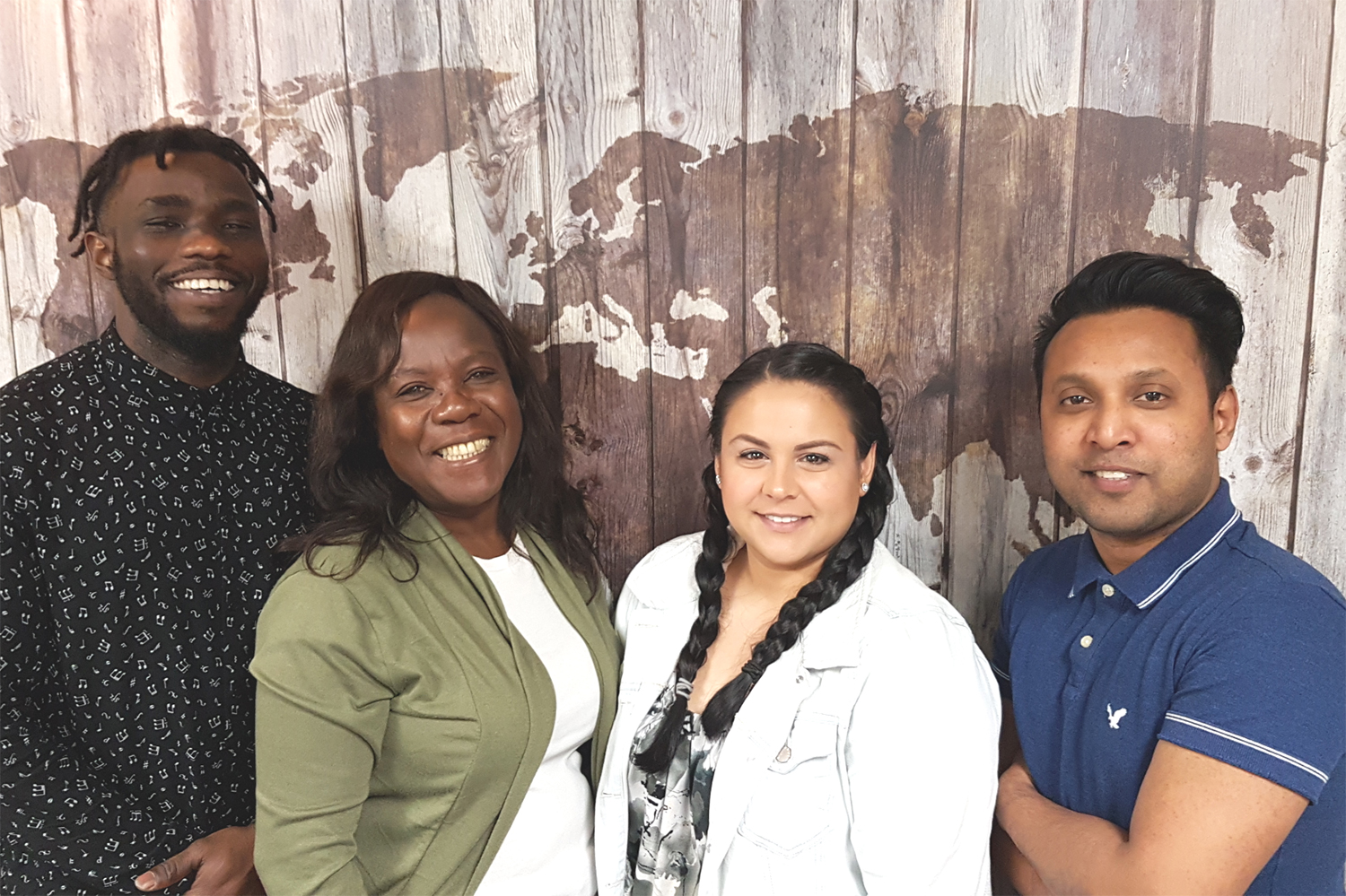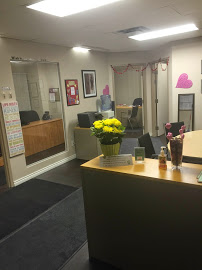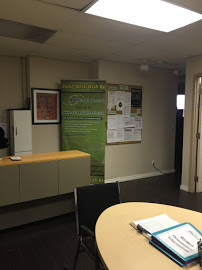 NORTH YORK
Ahmed and John
ABL Employment is a staffing agency in North York, Ontario. Our temporary agency is located at 2300 Sheppard Ave W in suite #108 in North York. You can find our office building in the Jane and Finch and Downsview neighbourhoods, right off Hwy 400, with the closest intersection being Sheppard Ave. W and Weston Rd.
Just steps from the Humber River, you can feel surrounded by nature, even in the most industrial of Toronto neighbourhoods, which is exactly how you feel in the areas surrounding our office location. Our office building also has lots of accommodations, including on-site parking, street parking, and nearby public transit routes. Some of the amenities and local businesses near our location include Tim Hortons, the Oakville Golf & Country Club, Metro Motors, Rivalda Truck & Auto Repair, Knead Wellness, and St. Jude's Academy of the Arts.
Our staffing agency specializes in temporary full-time and part-time positions in a wide variety of industries, including courier and packaging, furniture distribution, warehousing, and delivery. Some of the temporary positions that may become available to our employees involve sorting, packing, order picking, shipping, receiving, material handling, delivery driving, assistance for drivers, and moving furniture. We are proud to have valuable partnerships with many companies, including an internationally-known courier and packaging company, and Canadian mattress company. We are proud to have long-standing and valuable relationships with the companies we partner with. You can contact our team of employment experts today to get started on temporary packaging jobs or temporary warehouse jobs in North York. With ABL Employment, you can feel confident in your temporary employment solutions.