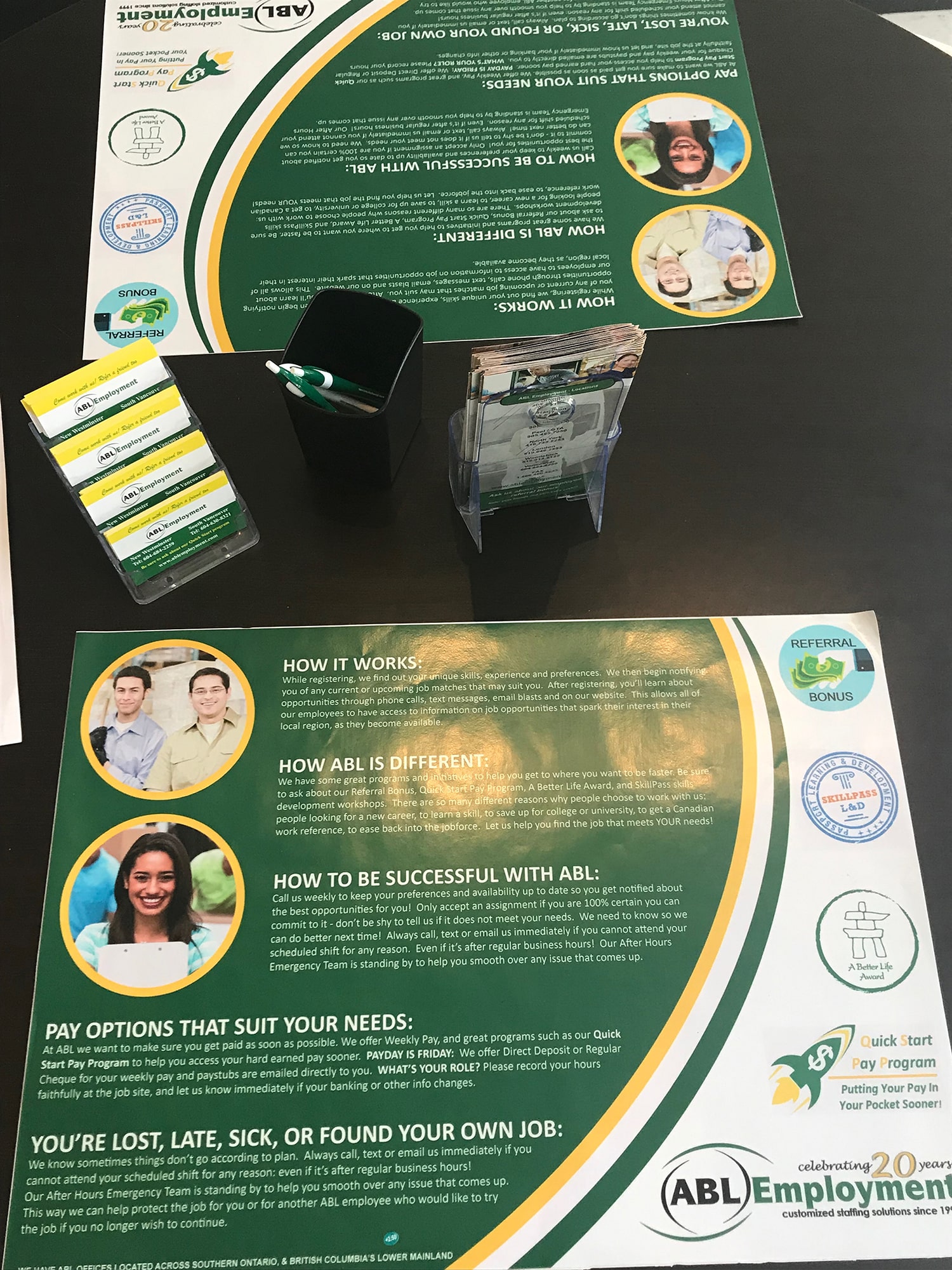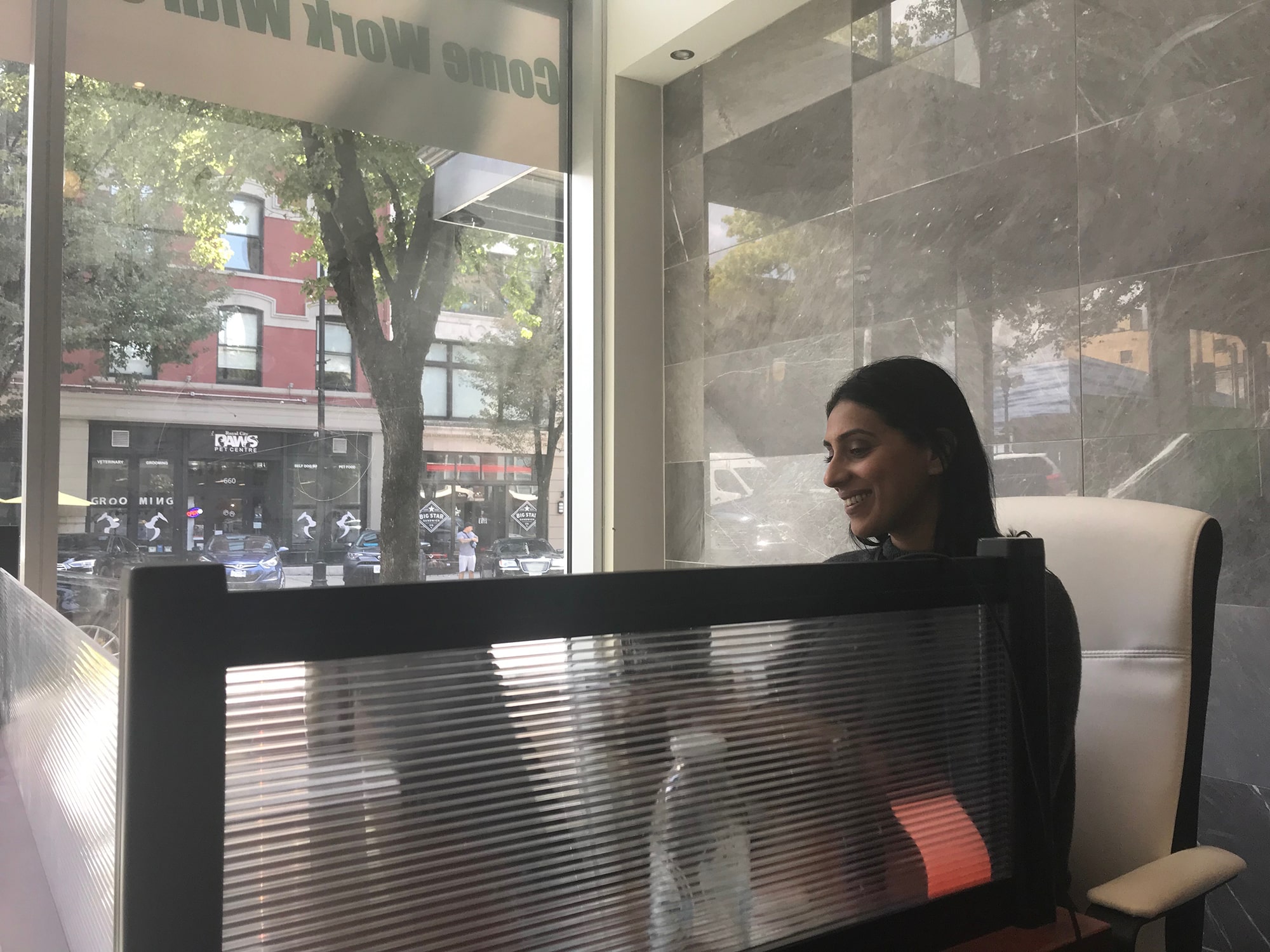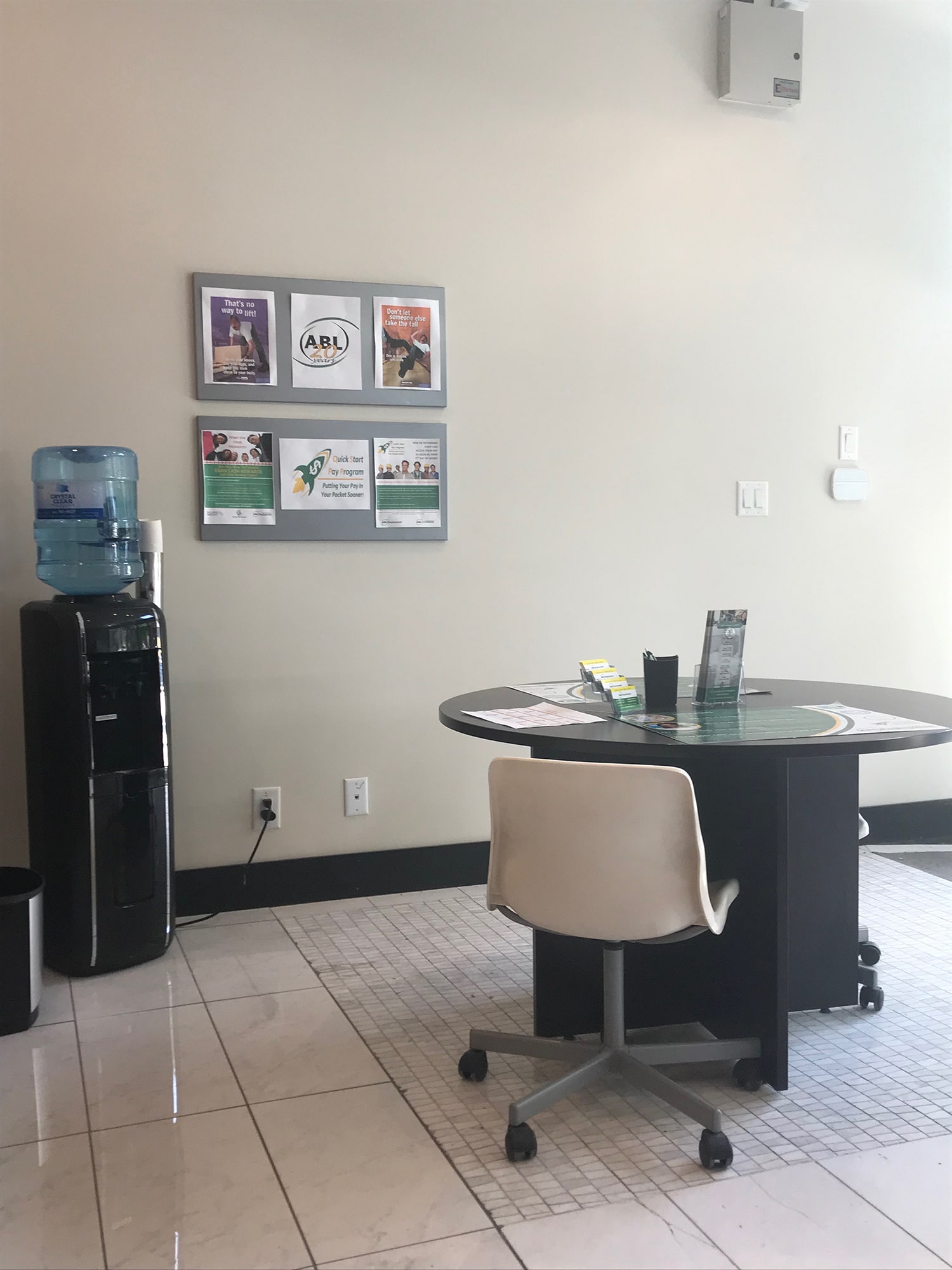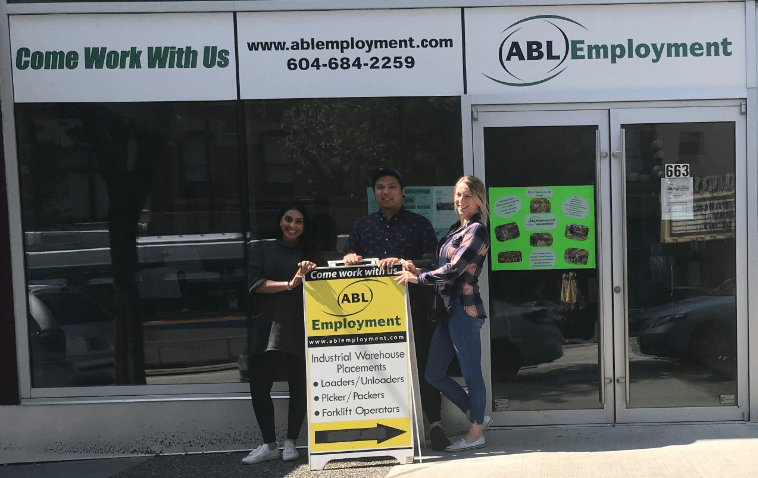 NEW WESTMINSTER
Marcel, Bre, and Heather
ABL Employment is a staffing agency located in New Westminster, British Columbia. Our temporary agency is located just steps from the Fraser River and Westminster Pier Park. We are directly opposite the Paramount Theatre, and beside the Bigfoot Industrial Supply store. The closest intersections to our office building are Royal Avenue at Sixth Street and Front Street. If you are taking Stewardson Way, exit at Royal Avenue and Continue until Sixth Street, where you can turn right.
You may be able to find on-site parking or street parking on Sixth Street, Columbia Street, or one of the nearby side streets. The good news? There are many public transit routes that conveniently pass through our area. A hop, skip and a jump from Westminster Pier Park and the Fraser River, there is lots to see and do. Especially with all of the beautiful greenery and nature nearby! We also have many amenities and local businesses nearby, including the Fraser River Discovery Centre, Douglas College, Pattulio Bridge, Starbucks, and the New Westminster Police Department.
Our staffing agency specializes in temporary full-time and part-time positions in a wide range of industries, like distribution, warehousing, and online retail. Our employees could expect a temporary potion that involves distribution warehouse positions, tire distribution, forklift operation, material handling, shipping, receiving, lumping, packaging, order picking and packaging.
We are proud to have valuable partnerships with many companies, including a world-famous online shopping retailer. We are proud to have long-standing and valuable relationships with the companies we partner with. You can contact our team of employment experts today to get started on temporary packaging jobs or temporary warehouse jobs in New Westminster. With ABL Employment, you can feel confident in your temporary employment solution.