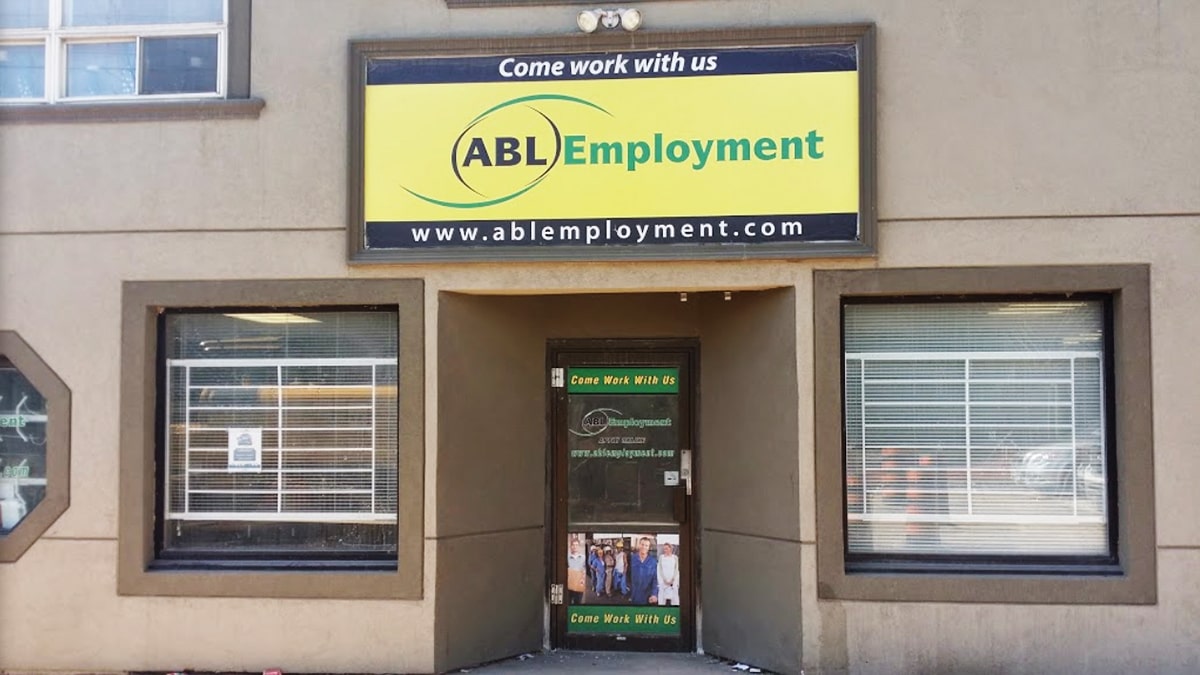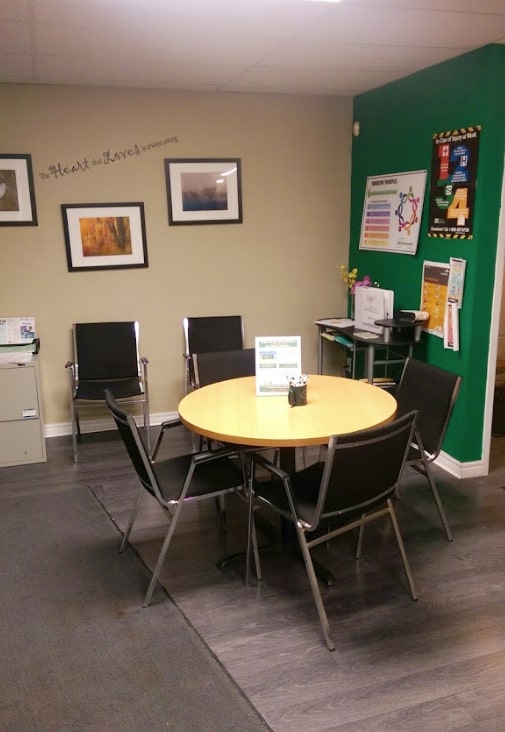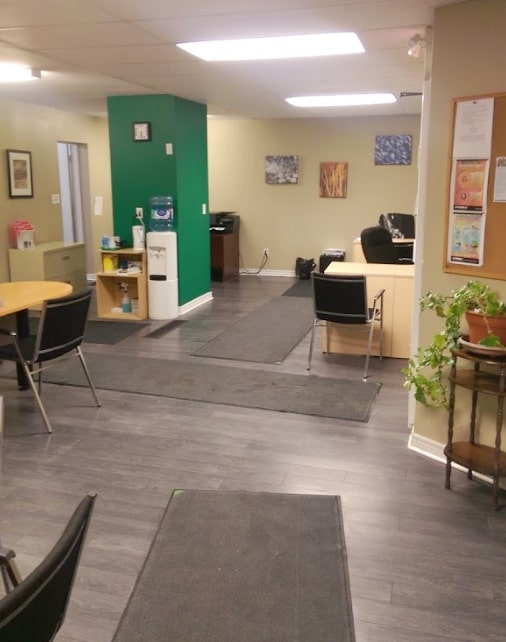 HAMILTON
Katelyne, April, Samantha, Kristina, Charlene and Mike
ABL Employment is a staffing agency in Hamilton, Ontario. Our temporary agency is located at 425 Kenilworth Avenue North, just off the Nicola Tesla Boulevard. If you're having some trouble finding us, our building is located just around the corner from the Centre Mall (also known as the Centre on Barton). The biggest nearby intersection is Kenilworth Ave. N at Barton St., although we can be found on the corner of Kenilworth Ave. N and McAnulty Blvd. There are many side streets available for parking, as well as nearby transit routes. The traffic can get quite busy, and Kenilworth is a 40 km/hr zone, so drive safe and be cautious when you visit our location.
As mentioned above, we are located right around the corner from the Centre Mall stores and outlets. This vast outlet mall includes popular stores such as Walmart, Marshalls, Canadian Tire, Tim Hortons, and Staples. You can also find a wide selection of restaurants here, including Boston Pizza, Tim Hortons, Buffalo Wild Wings, and a variety of fast food stops. Chances are you can also find your bank in this plaza, with banks like CIBC, Scotiabank, TD Bank, and more.
Back to the local business you're here for, ABL Employment. Our location specializes in jobs with international steel companies, airports, manufacturing facilities, and within the food industry. This could include positions like conveyor maintenance, boat maintenance, unloading, sorting, material handling, packaging, production line associates, machine operation, and more. You can contact our team of employment experts today to get started on temporary packaging jobs or temporary warehouse jobs. With ABL Employment, you can feel confident when our experts help you explore available jobs in Hamilton.