Hello!
Thank you for scheduling an appointment with ABL Employment!
It was great speaking with you today! We look forward to meeting with you in person and having you join our team!
You can expect an email to come through with the link to our online registration documents. If you need any help finding answers for any quiz questions, click on the question and it will open a new window to display the info you need.
For your personal interview you will be meeting with Dana or Alex.
It will take about 30 minutes of your time in total, if you have completed the online registration documents before you come. If that is not possible, you can complete the forms in our office, but you will need to set aside approximately 1 hour, in that case.
We are located at:
The Burlington Mall ( Fairview St. & Guelph Line)
777 Guelph Line, unit 212, Burlington
We are *inside* the Burlington Mall, on the 2nd level. Enter the mall from the Food Court area. Look for the elevator located just opposite the Rocky Mountain Chocolate Shop/Old Navy Store. Go up to the 2nd floor. Walk around the balcony level until you see suite 212.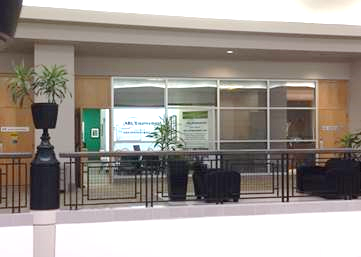 CLICK HERE FOR A GOOGLE MAP LINK: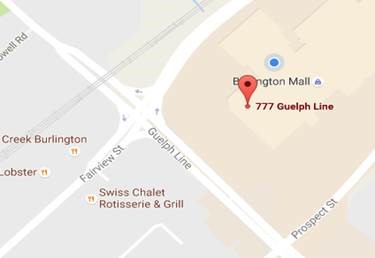 If you are unable to attend your appointment, please give us a call at the office 905-331-2513
Also bring your Social Insurance Number/Work Permit, in addition to 2 of these government-issued photo IDs:
Driver's License
Passport (Canadian or Foreign)
Citizenship card
Permanent Resident (PR) Card
Secondary IDs (to accompany at least one primary ID)
Student Card
Birth Certificate
Library Card
Forklift Licence (if it has a photo on it)
Other ID with your name on it
Feel free to review the various jobs we have available listed on this website & let your interviewer know what you are interested in.
We look forward to meeting with you!
---
More Reasons To Love ABL!

Referral Bonus Plan:
Do you know anyone you'd like to refer? Tell them about us! Ask about how to qualify for our Bonus Program when you attend your personal interview!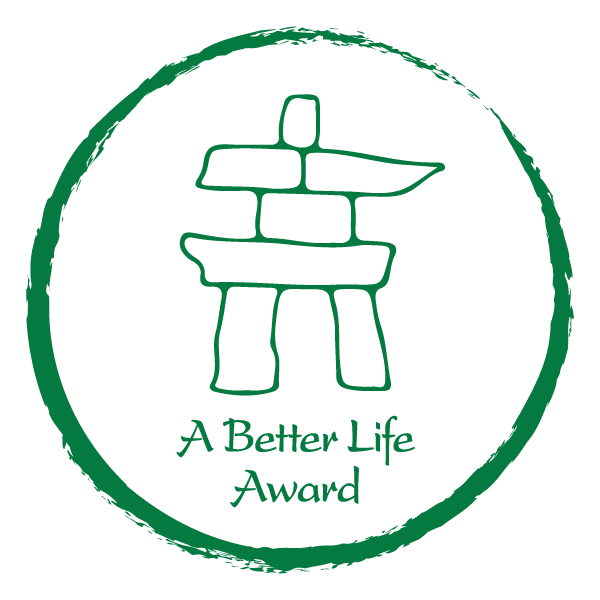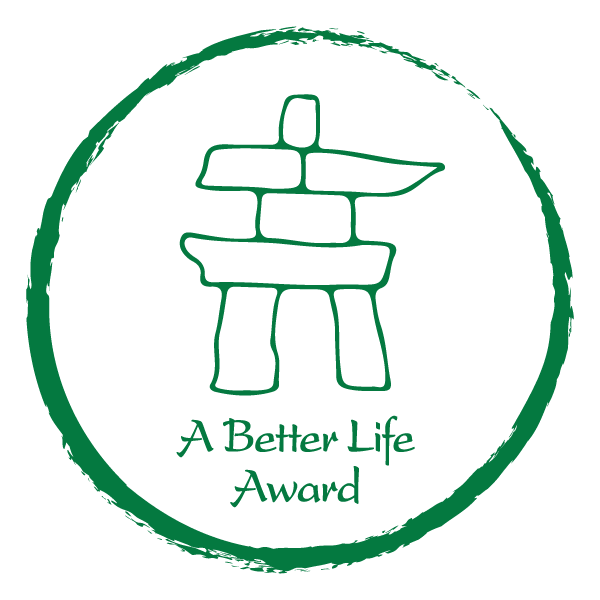 ABL'S  "A Better Life Award":
There is both a monthly lucky draw and an Annual Award component, which means more opportunity for you! Click Here For More Info.